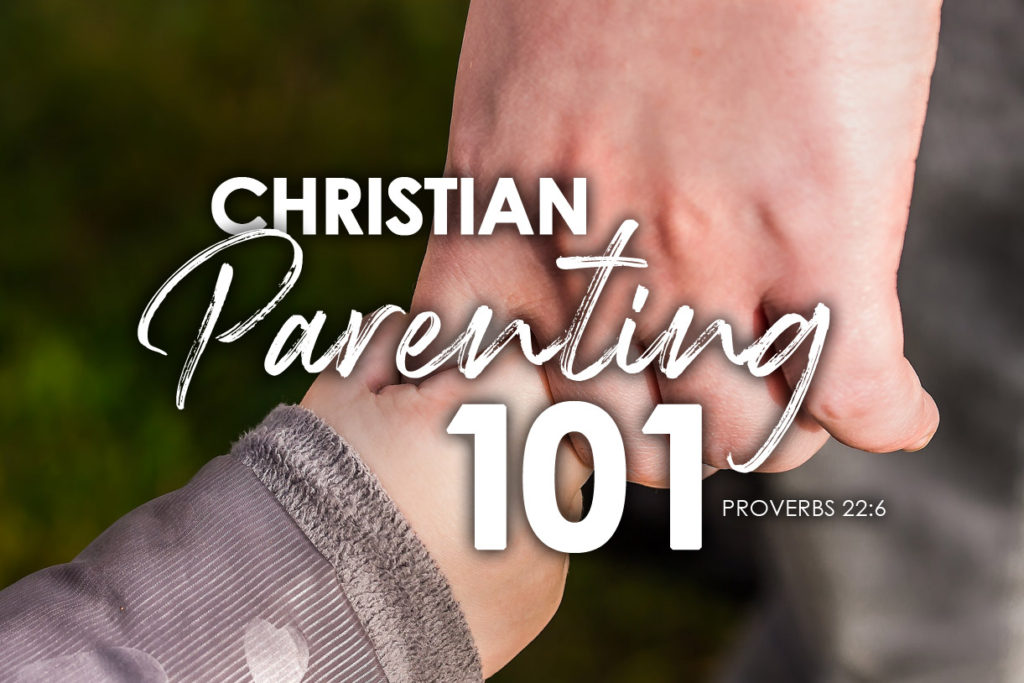 I just had one of the best weeks of my life.
What makes this past week so incredibly glorious is not only where I was, at the largest airshow in the world, but it's who I spent the week with… My amazing daughters Grace, Trinity, Faith and Mercy!
Now don't get me wrong, we spent the week working at the airshow, not just walking around checking out planes and watching acrobatics.
We all worked as volunteers so we could earn our way to receive complimentary admission tickets, parking pass and a camping permit worth over $1,000.
For four straight hours on seven consecutive days, I drove a farm tractor and pulled a tram around while my daughters worked as tram conductors.
We drove for miles around Lakeland Linder International Airport, over burning hot pavement that laid under sweltering hot Florida sun, and the air was filled with hot gases coming from the tractor's diesel engine and countless planes we constantly had to ditch on the taxi ways.
We also hauled thousands of guests & staff around the event venue that included a ginormous campground where inches of dust from dirt roads still covers our shoes.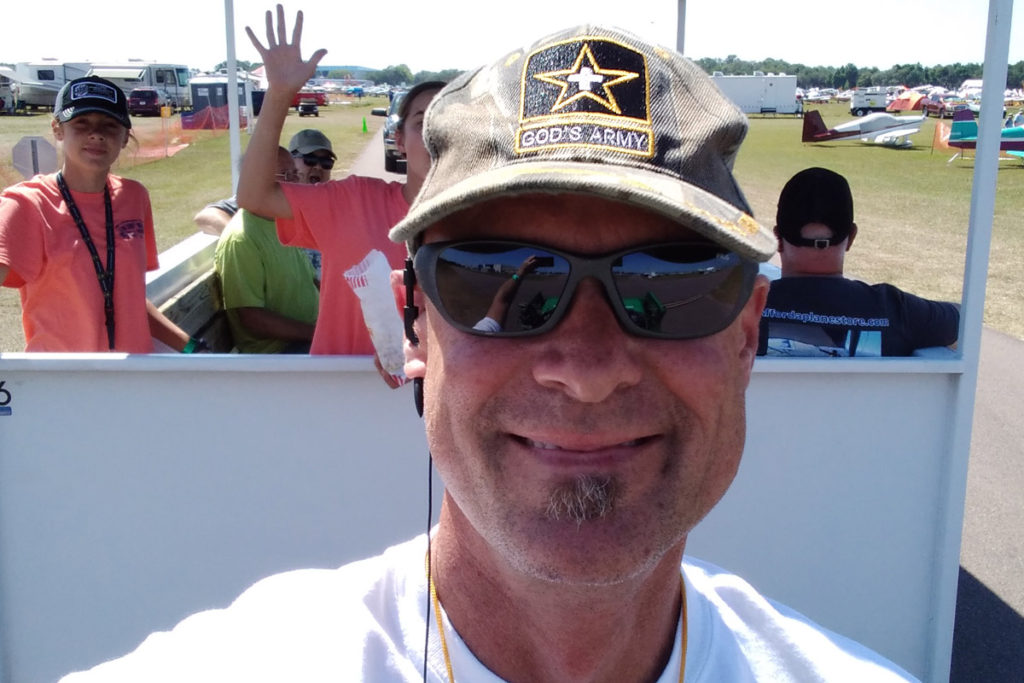 I waved and smiled to more people than I could possibly count and wore my hat for His glory, at a venue where I used my head as His billboard.
The girls worked their shifts and although they did complain about the heat, dirt and whatnot, in the end, we are all closer as a family and we now have one more exciting event to look forward to each year that's local and… almost free!
What does this have to do with Christian Parenting?

"Train up a child in the way he should go, and when he is old he will not depart from it."

Proverbs 22:6
Airshows are not Christian revivals. Airshows are mission fields.
Fact is, neither are malls, highways, the work place, school and even demolition derbies! The world is our revival…
For years, I have been "protecting" my children from harm by not getting involved with certain programs, sports or events such as military encampments, etc.
I certainly would never let any of my daughters sleep in a tent at an airshow with so many crazy people around, and hundreds of airplanes all over the place… Until last Monday night!
By the grace of God, I have been enlightened to further understand how to train my children up, and I feel tremendously blessed that our Lord has such a wide spectrum of opportunities ahead for us.
With so many incredible things to do in Central Florida, I'm glad to say the airshow taught me one very important lesson: Whatever you are called to do, find a way do it for the glory of God!
I've got my hat and His Sword. Are you ready?
To him who has an ear, let him hear.
Were able to glean and grow from this message so God can be further glorified and His Kingdom magnified? If so, I would love to hear from you. Follow this link to get in touch… Let's pray!
Father God;
We thank you for your presence in our lives,
We praise you Lord for the wisdom found through Proverbs,
And we ask you Lord to help us find joy in your perfect plan.
Allow us to praise and love each other through faith in you Jesus,
Shield us from evil through your Word, salvation and prayer,
Guide us to abide by the truth as we spread the good news to one and all,
And lead the lost to You.
God we pray that you will continue to bless us,
To bless our lives and fill us with hope.
We ask you Lord to guide our footsteps and lead us to the way everlasting,
Through faith in you Lord we seek salvation and our place with you in Heaven
According to your ways, your everlasting wisdom and strength.
May your will be done, here on Earth and through the vast Universe,
May our hearts be filled with your everlasting love and grace.
Praises to You God, Amen!
This message was written by Daniel St.Pierre