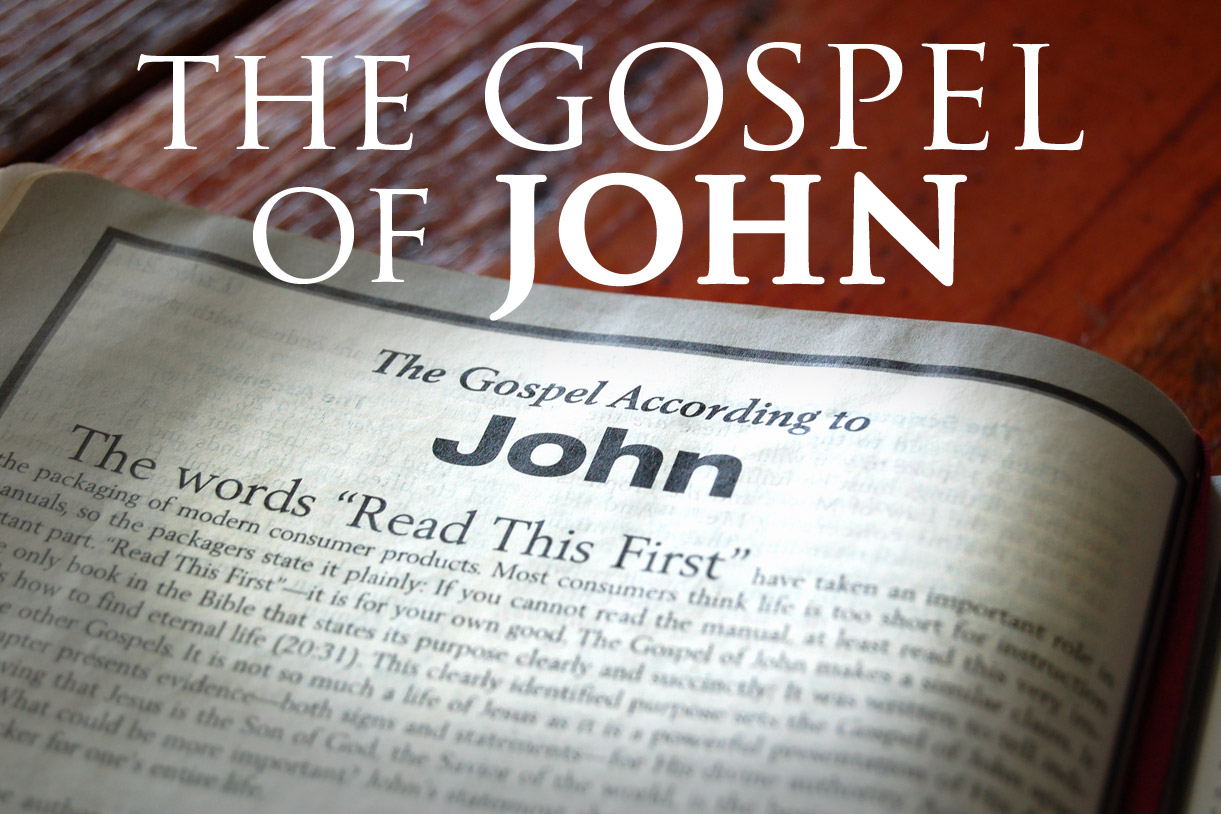 To avoid the Jewish mob in Jerusalem, Jesus went away from Jerusalem and traveled beyond the Jordan river where He furthered His ministry.
While He was aware that Lazarus had died, Jesus continued to preach the gospel for a couple of days, then He headed to Bethany where Martha and Mary resided, and Lazarus laid in a tomb.
"17 So when Jesus came, He found that he had already been in the tomb four days." (John 11:17)
When Jesus arrived at Bethany, He was informed Lazarus had been in the tomb long enough for his body to start decomposing. This is important to note since resurrecting Lazarus after decomposition had begun redefined impossible.
"18 Now Bethany was near Jerusalem, about two miles away. 19 And many of the Jews had joined the women around Martha and Mary, to comfort them concerning their brother." (John 11:18-19)
Jesus fled Jerusalem after the Pharisees tried to stone Him, and there is no doubt some of His enemies were present in Bethany when He arrived.
"20 Then Martha, as soon as she heard that Jesus was coming, went and met Him, but Mary was sitting in the house. 21 Now Martha said to Jesus, "Lord, if You had been here, my brother would not have died. 22 But even now I know that whatever You ask of God, God will give You."" (John 11:20-22)
Martha accepted the fact Lazarus had passed on and she went ahead to greet and meet Jesus, but Mary stayed behind and waited on the Lord in her dwelling.
When she met Jesus, Martha let Him know how she felt about His healing power, that she believed if He had been there when Lazarus became ill, He could have prevented Lazarus' death.
"23 Jesus said to her, "Your brother will rise again."" (John 11:23)
Jesus felt Martha's desire to surrender to God's plan and her appreciation for Him. Then, Jesus foretold Lazarus' rising from the dead.
"24 Martha said to Him, "I know that he will rise again in the resurrection at the last day."" (John 11:24)
Martha did not know that Jesus intended to bring Lazarus back from the dead and give him life once again, and this can be felt in her response to the Lord in which she speaks of a heavenly resurrection rather than an immediate one.
"25 Jesus said to her, "I am the resurrection and the life. He who believes in Me, though he may die, he shall live. 26 And whoever lives and believes in Me shall never die. Do you believe this?"" (John 11:25-26)
Next, Jesus tested Martha's faith when He asked her if she believed that everyone who place their trust in the Lord will live forever. The fact is, this is the essential truth behind christianity, that whoever believes will be saved from the wages of sin and live with God in Heaven for ever and ever.
"27 She said to Him, "Yes, Lord, I believe that You are the Christ, the Son of God, who is to come into the world."" (John 11:27)
Martha's answer revealed she did believe that Jesus was the promised Messiah, the One who was sent by our heavenly Father for the salvation of the world.
We know how Martha felt about Jesus. How do her words resonate with you? Is it your testimony as well, that Jesus is indeed the Christ, the begotten Son of God? Let's pray!
Father God;
We thank you for your blessings in our lives,
We praise you Lord for the wisdom found through the gospel of John,
We ask you Lord to inspire us to live out the apostle's writings
As we continue to learn more about you through your word.
Lord we ask you to strengthen us each day as we endure through battles,
Allow us to praise and love each other through faith in you Jesus,
Shield us from evil through the truth, the gospel, salvation and prayer,
Guide us to abide by your word as we spread your gospel to one and all
Becoming examples of Christian faith through our character as we walk the narrow path.
God we pray that you will continue to bless us, to bless our lives and fill us with hope
We ask you Lord to guide our footsteps and lead us to the way everlasting,
Through faith in you Lord we seek salvation and our place with you in Heaven
According to your ways, your everlasting wisdom and strength.
May your will be done
In our lives, for your life.
We thank you for your love and all you bless us with each day.
Praise God,
Amen!
This message was written by Daniel St.Pierre
Email: danielstpierre@thrivethroughchrist.com