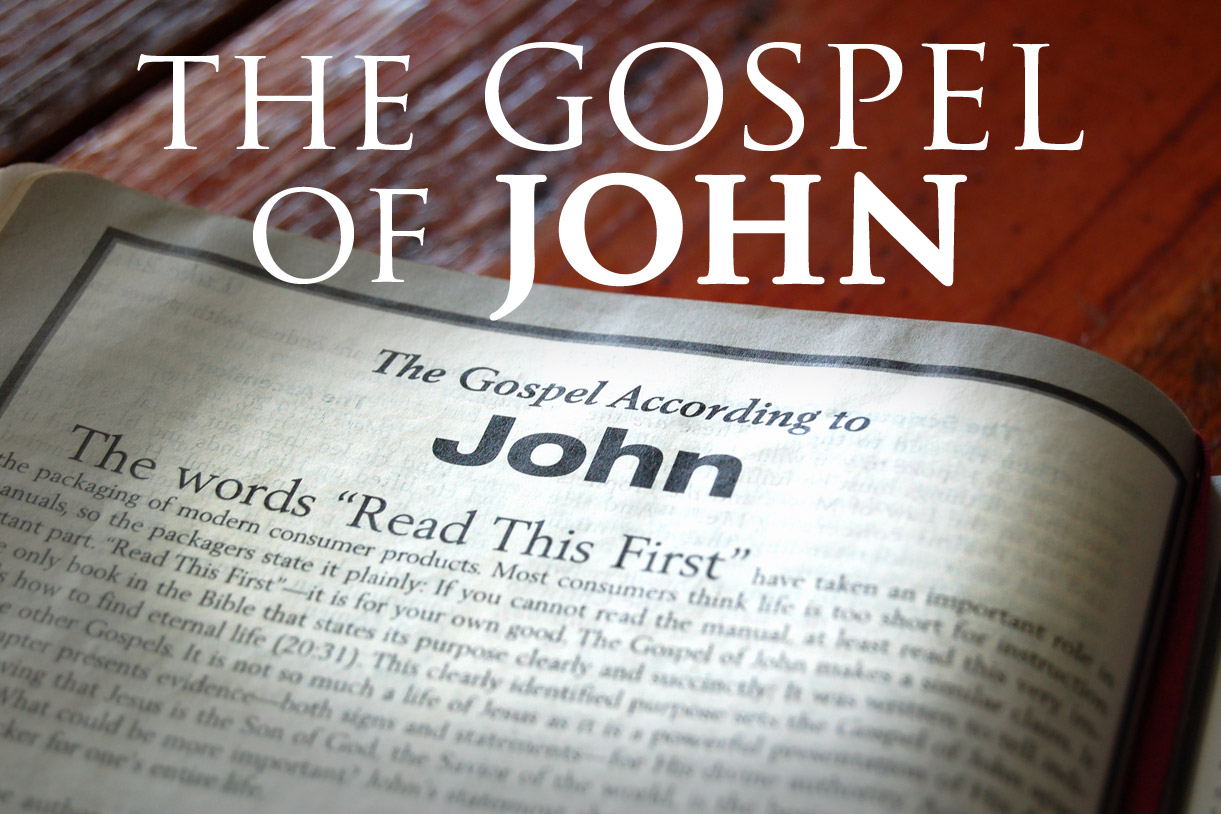 About four days after Lazarus had died, Jesus made His way to Bethany where Martha and Mary resided, and Lazarus laid in a tomb.
When He was close to Bethany, Martha went out to greet and worship Him, calling Him the Christ, the Son of God.
"28 And when she had said these things, she went her way and secretly called Mary her sister, saying, "The Teacher has come and is calling for you." 29 As soon as she heard that, she arose quickly and came to Him."
When she heard Jesus was near, instead of going out to greet Him Mary had stayed back at her house and mourned the death of her brother Lazarus. After Martha returned and informed Mary that Jesus had called for her, Mary went out to meet the Lord.
"30 Now Jesus had not yet come into the town, but was in the place where Martha met Him." (John 11:30)
The death of Lazarus coincided with the Jews' persecution of Jesus, and because of this the Lord chose to stay outside the walls of Bethany where Martha met Him, and Mary would soon join them.
"31 Then the Jews who were with her in the house, and comforting her, when they saw that Mary rose up quickly and went out, followed her, saying, "She is going to the tomb to weep there."" (John 11:31)
The Jews who were with Mary and Martha were not only sympathetic toward the sisters and their loss, they were also among those Jews who spent time with Jesus, and some among them likely believed. Since Mary did not reveal where she was going, the Jews assumed she was headed to Lazarus' tomb.
"32 Then, when Mary came where Jesus was, and saw Him, she fell down at His feet, saying to Him, "Lord, if You had been here, my brother would not have died."" (John 11:32)
Mary knew Jesus had divine powers, and had He been around when Lazarus was ill, He could have healed him and prevented his death.
"33 Therefore, when Jesus saw her weeping, and the Jews who came with her weeping, He groaned in the spirit and was troubled. 34 And He said, "Where have you laid him?" They said to Him, "Lord, come and see."" (John 11:33-34)
Jesus' delay in arriving at Bethany was part of His plan in which healing someone that had been dead a number of days would be far more powerful than making someone well who's merely been sick.
When He witnessed the pain He caused, Jesus became angry then He headed toward Lazarus' tomb where He would complete the work He was called to do.
"35 Jesus wept. 36 Then the Jews said, "See how He loved him!"" (John 11:35-36)
Although Jesus did weep, the Jews misunderstood the reason why He did since the Lord was not mourning for Lazarus, whom he was about to raise from the dead. Instead, Jesus wept for mankind when He witnessed the mourning of Lazarus rather than celebrate his life and eternal destination.
"37 And some of them said, "Could not this Man, who opened the eyes of the blind, also have kept this man from dying?"" (John 11:37)
The Jews who were present near Bethany discussed whether or not Jesus could have healed Lazarus before he passed away. They had no idea what was about to happen before their eyes as Jesus prepared to do the impossible, once again… Let's pray!
Father God;
We thank you for your blessings in our lives,
We praise you Lord for the wisdom found through the gospel of John,
We ask you Lord to inspire us to live out the apostle's writings
As we continue to learn more about you through your word.
Lord we ask you to strengthen us each day as we endure through battles,
Allow us to praise and love each other through faith in you Jesus,
Shield us from evil through the truth, the gospel, salvation and prayer,
Guide us to abide by your word as we spread your gospel to one and all
Becoming examples of Christian faith through our character as we walk the narrow path.
God we pray that you will continue to bless us, to bless our lives and fill us with hope
We ask you Lord to guide our footsteps and lead us to the way everlasting,
Through faith in you Lord we seek salvation and our place with you in Heaven
According to your ways, your everlasting wisdom and strength.
May your will be done
In our lives, for your life.
We thank you for your love and all you bless us with each day.
Praise God,
Amen!
This message was written by Daniel St.Pierre
Email: danielstpierre@thrivethroughchrist.com