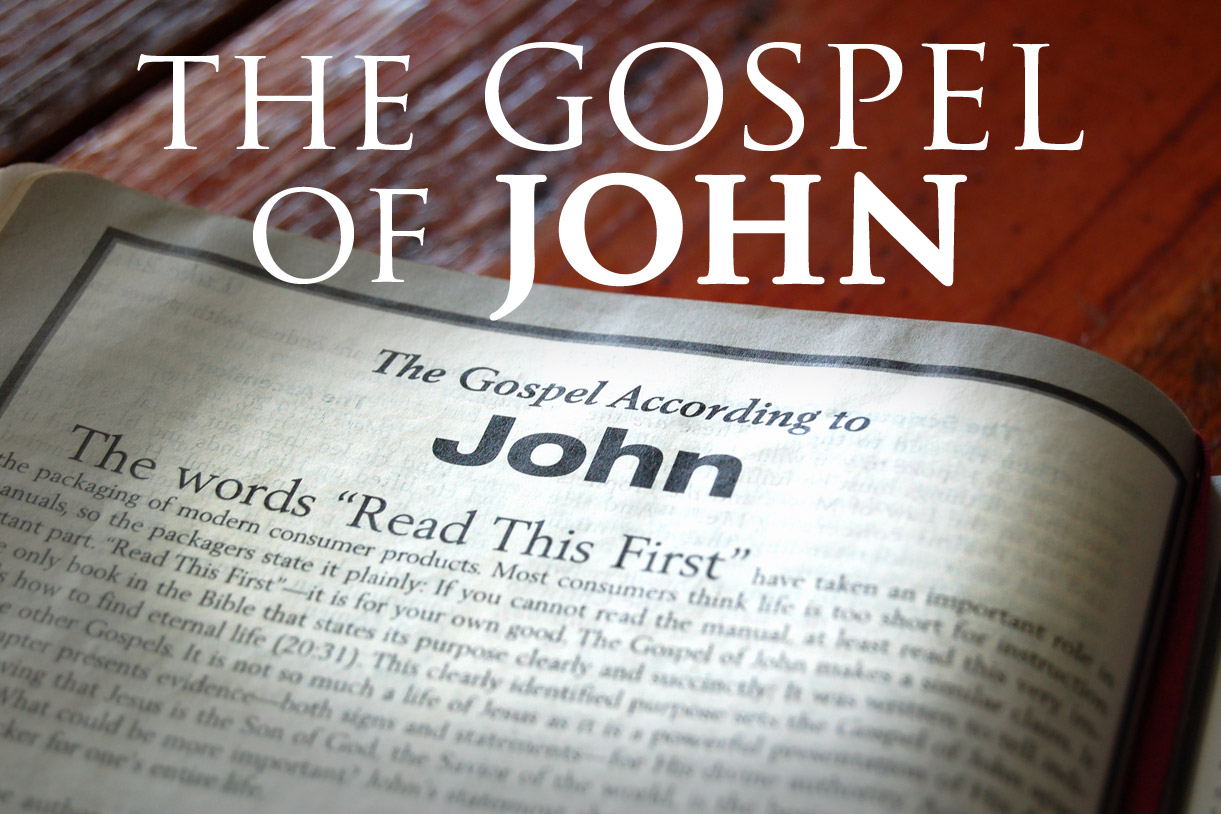 As the Jews near Bethany discussed whether or not Jesus could have healed Lazarus before he passed away, they had no idea what was about to happen before their eyes as Jesus prepared to do the impossible, once again…
Martha and Mary came to greet Jesus outside Bethany, then they made their way to the tomb where Lazarus was laid to rest.
"38 Then Jesus, again groaning in Himself, came to the tomb. It was a cave, and a stone lay against it. 39 Jesus said, "Take away the stone." Martha, the sister of him who was dead, said to Him, "Lord, by this time there is a stench, for he has been dead four days."" (John 11:38-39)
Jesus was upset when He witnessed the pain and suffering He caused when He delayed His arrival at Bethany. Still angered, Jesus made His way to Lazarus' burial site where He asked for access to the tomb.
Because Lazarus' body had likely started to decompose, Martha warned of the stench that was to be expected when the stone was rolled away from the tomb's entrance.
"40 Jesus said to her, "Did I not say to you that if you would believe you would see the glory of God?"" (John 11:40)
Here, Jesus used the instance at the tomb to preach a basic message by which believers are blessed to witness the glory of God. By this time, neither Mary nor Martha believed Jesus could bring Lazarus back from the dead. Because of their loss, their faith was weak which is common and understandable.
"41 Then they took away the stone from the place where the dead man was lying. And Jesus lifted up His eyes and said, "Father, I thank You that You have heard Me. 42 And I know that You always hear Me, but because of the people who are standing by I said this, that they may believe that You sent Me."" (John 11:41-42)
Jesus started His healing by reaching out to God in thanksgiving, so that all those present would know the miracle was made possible by the will of God and through the divine power of the Almighty.
Because He understood the impact of healing Lazarus, Jesus made certain God was glorified through this miracle.
"43 Now when He had said these things, He cried with a loud voice, "Lazarus, come forth!" 44 And he who had died came out bound hand and foot with graveclothes, and his face was wrapped with a cloth. Jesus said to them, "Loose him, and let him go."" (John 11:43-44)
When the time came, Jesus called out Lazarus and he rose from the dead.
How did Jesus bring back someone who was dead and made whole a man whose body was decomposing? The fact is, no one knows how Jesus did it and that's the beauty in the miracle. Only God know how! Let's pray!
Father God;
We thank you for your blessings in our lives,
We praise you Lord for the wisdom found through the gospel of John,
We ask you Lord to inspire us to live out the apostle's writings
As we continue to learn more about you through your word.
Lord we ask you to strengthen us each day as we endure through battles,
Allow us to praise and love each other through faith in you Jesus,
Shield us from evil through the truth, the gospel, salvation and prayer,
Guide us to abide by your word as we spread your gospel to one and all
Becoming examples of Christian faith through our character as we walk the narrow path.
God we pray that you will continue to bless us, to bless our lives and fill us with hope
We ask you Lord to guide our footsteps and lead us to the way everlasting,
Through faith in you Lord we seek salvation and our place with you in Heaven
According to your ways, your everlasting wisdom and strength.
May your will be done
In our lives, for your life.
We thank you for your love and all you bless us with each day.
Praise God,
Amen!
This message was written by Daniel St.Pierre
Email: danielstpierre@thrivethroughchrist.com