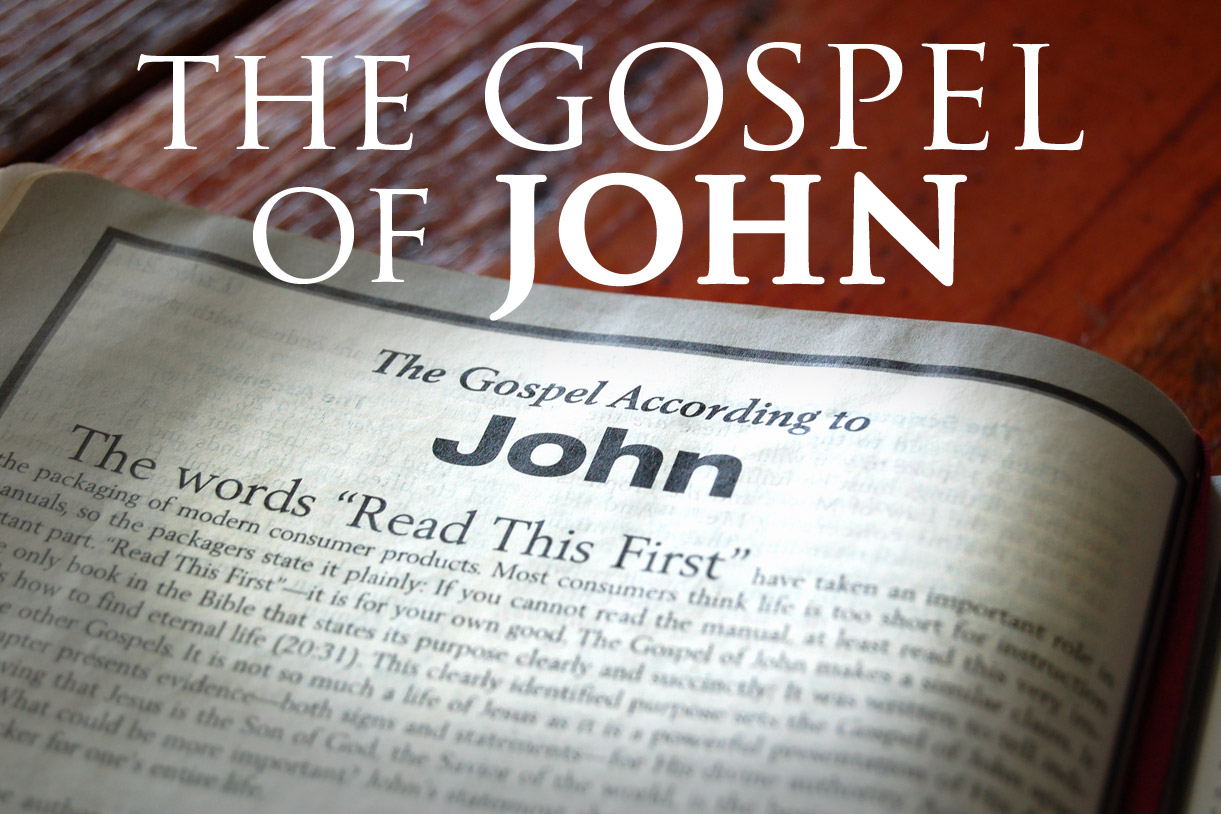 In the spring of AD 33, Jesus was speaking to the Pharisees who sought to arrest Him, but they could find no fault in Him so they pressed on and continued to seek Him out, but the Lord rebuked them and told them they were blind to the truth.
""Most assuredly, I say to you, he who does not enter the sheepfold by the door, but climbs up some other way, the same is a thief and a robber. 2 But he who enters by the door is the shepherd of the sheep." (John 10:1-2)
Here, Jesus compared the Pharisees to thieves and robbers because of their unbelief, their desire to silence the One who was sent by God to give His life so those who believe in Him can live forever.
In this exhortation, Jesus uses a metaphor involving a shepherd who was well known by his sheep, a man who used the single gate used to enter and exit the pen where he kept his sheep safe at night.
"3 To him the doorkeeper opens, and the sheep hear his voice; and he calls his own sheep by name and leads them out." (John 10:3)
Doorkeepers were hired hands who were responsible for tending the gate and looking after the sheep overnight. These under-shepherds would know the shepherds as their masters, as did his sheep, and it was customary for shepherds to lead sheep out of their pen by name.
"4 And when he brings out his own sheep, he goes before them; and the sheep follow him, for they know his voice." (John 10:4)
The shepherd's sheep also know him well, often from their birth. The sheep trust their shepherd and they follow him knowing he cares for them and looks out for them.
"5 Yet they will by no means follow a stranger, but will flee from him, for they do not know the voice of strangers." 6 Jesus used this illustration, but they did not understand the things which He spoke to them." (John 10:5-6)
Next, Jesus told the Jews about His sheep, the flock of believers who place our trust in Him, our divine Shepherd, and we know the voice of our Father and through faith and His grace, we will continue to overcome the enemy, that stranger whose mission is to destroy.
Our Shepherd is Jesus, the Savior and promised Messiah… Let's pray!
Father God;
We thank you for your blessings in our lives,
We praise you Lord for the wisdom found through the gospel of John,
We ask you Lord to inspire us to live out the apostle's writings
As we continue to learn more about you through your word.
Lord we ask you to strengthen us each day as we endure through battles,
Allow us to praise and love each other through faith in you Jesus,
Shield us from evil through the truth, the gospel, salvation and prayer,
Guide us to abide by your word as we spread your gospel to one and all
Becoming examples of Christian faith through our character as we walk the narrow path.
God we pray that you will continue to bless us, to bless our lives and fill us with hope
We ask you Lord to guide our footsteps and lead us to the way everlasting,
Through faith in you Lord we seek salvation and our place with you in Heaven
According to your ways, your everlasting wisdom and strength.
May your will be done
In our lives, for your life.
We thank you for your love and all you bless us with each day.
Praise God,
Amen!
This message was written by Daniel St.Pierre
Email: danielstpierre@thrivethroughchrist.com