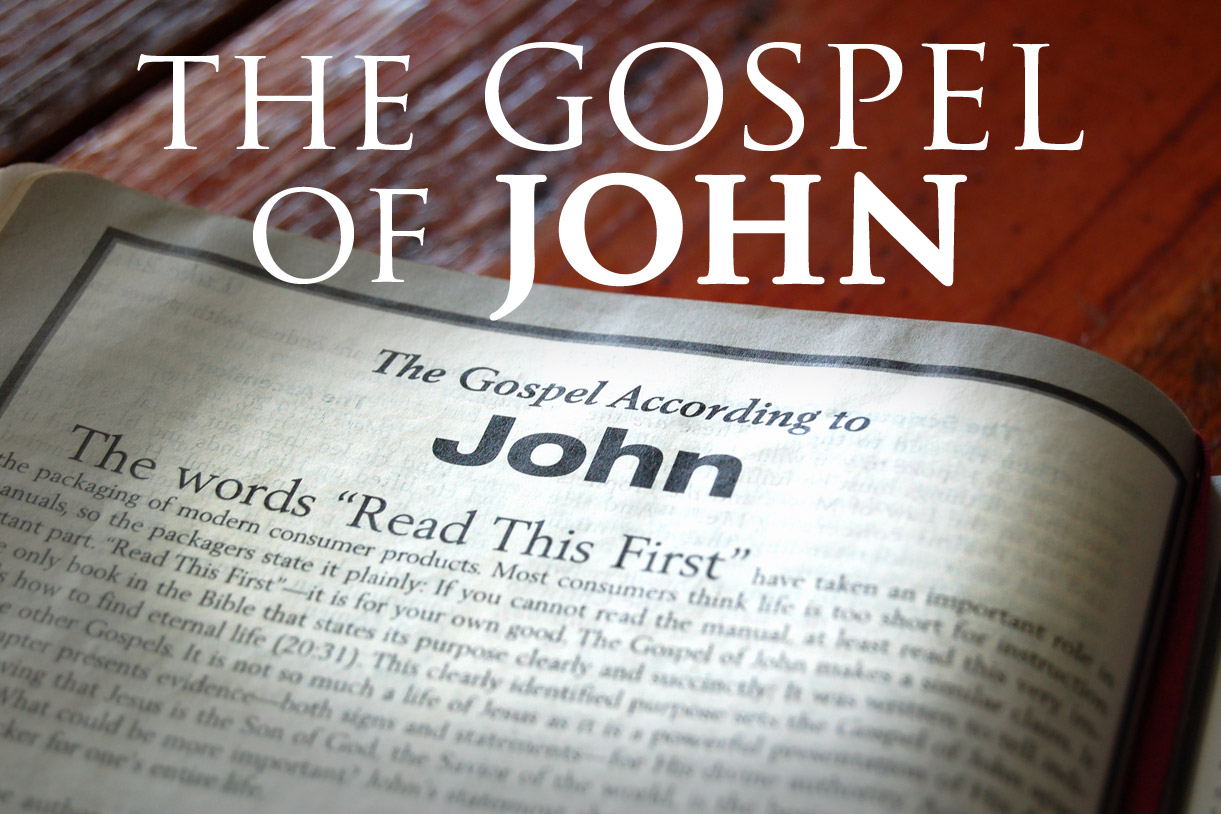 Jesus rebuked the Jews and used a metaphor about sheep, the flock of believers who placed their trust in Him as their Shepherd, reminding the Pharisees that just as sheep know the voice of their shepherd, believers know their Savior.
"7 Then Jesus said to them again, "Most assuredly, I say to you, I am the door of the sheep." (John 10:7)
Here, Jesus illustrated how He was the gateway, the door to Heaven where believers rejoice with God for all eternity. But the Jews still did not understand, and as their hearts were harden, their minds were determined to condemn Him no matter what.
"8 All who ever came before Me are thieves and robbers, but the sheep did not hear them." (John 10:8)
Speaking of false prophets and fake gods, Jesus reveals how His sheep, those who believe and choose to follow the divine Shepherd did not support those hypocrites who claimed to come in God's name, but they were not doing so according to His will.
"9 I am the door. If anyone enters by Me, he will be saved, and will go in and out and find pasture." (John 10:9)
Once again, Jesus refers to Himself as the gateway by which believers traverse from this life into the next, where an abundance of joy awaits those who choose to follow the Christ, the Savior of man.
"10 The thief does not come except to steal, and to kill, and to destroy. I have come that they may have life, and that they may have it more abundantly." (John 10:10)
Jesus then made mention of Satan, that deceiver who sows discourse, the enemy of God who is the polar opposite of the Christ who was sent to spread hope and give joy in the darkest of places and among the most somber environments. And to those who believe and walk the narrow path, to them Jesus promises even more blessings, all the makings for a godly, abundant life.
"11 "I am the good shepherd. The good shepherd gives His life for the sheep. 12 But a hireling, he who is not the shepherd, one who does not own the sheep, sees the wolf coming and leaves the sheep and flees; and the wolf catches the sheep and scatters them. 13 The hireling flees because he is a hireling and does not care about the sheep. 14 I am the good shepherd; and I know My sheep, and am known by My own." (John 10:11-14)
Here, Jesus foretold His death on the cross when He would fulfill prophecy and as He gave His life so those who believe in Him could live forever.
In these words, Jesus also confronts the Pharisees since He knew they would not gives their lives for their flocks, but unlike them, He was ready to do just that for His sheep.
"15 As the Father knows Me, even so I know the Father; and I lay down My life for the sheep. 16 And other sheep I have which are not of this fold; them also I must bring, and they will hear My voice; and there will be one flock and one shepherd." (John 10:15-16)
Next, Jesus told the Jews about His relationship with God and with His followers, some of which He described as being of another fold, referring to Gentile believers who by their faith in Christ, are grafted to the tree of life.
"17 "Therefore My Father loves Me, because I lay down My life that I may take it again. 18 No one takes it from Me, but I lay it down of Myself. I have power to lay it down, and I have power to take it again. This command I have received from My Father."" (John 10:17-18)
Jesus continues His exhortation of the Pharisees when He told them how His sacrifices are pleasing to God, and that He is ready to answer His calling by laying His life down for us and for His heavenly Father, then be brought back from the dead to once again dwell among mankind, before He is ascended to Heaven.
"19 Therefore there was a division again among the Jews because of these sayings. 20 And many of them said, "He has a demon and is mad. Why do you listen to Him?" 21 Others said, "These are not the words of one who has a demon. Can a demon open the eyes of the blind?"" (John 10:19-21)
Jesus' words had a mixed impact on many who heard Him, and here John tells us of the resulting conversation among the Jews, as some called Jesus a demon while others concluded He was a supernatural being based on His words as well as the works of His hands which no one could explain… Let's pray!
Father God;
We thank you for your blessings in our lives,
We praise you Lord for the wisdom found through the gospel of John,
We ask you Lord to inspire us to live out the apostle's writings
As we continue to learn more about you through your word.
Lord we ask you to strengthen us each day as we endure through battles,
Allow us to praise and love each other through faith in you Jesus,
Shield us from evil through the truth, the gospel, salvation and prayer,
Guide us to abide by your word as we spread your gospel to one and all
Becoming examples of Christian faith through our character as we walk the narrow path.
God we pray that you will continue to bless us, to bless our lives and fill us with hope
We ask you Lord to guide our footsteps and lead us to the way everlasting,
Through faith in you Lord we seek salvation and our place with you in Heaven
According to your ways, your everlasting wisdom and strength.
May your will be done
In our lives, for your life.
We thank you for your love and all you bless us with each day.
Praise God,
Amen!
This message was written by Daniel St.Pierre
Email: danielstpierre@thrivethroughchrist.com