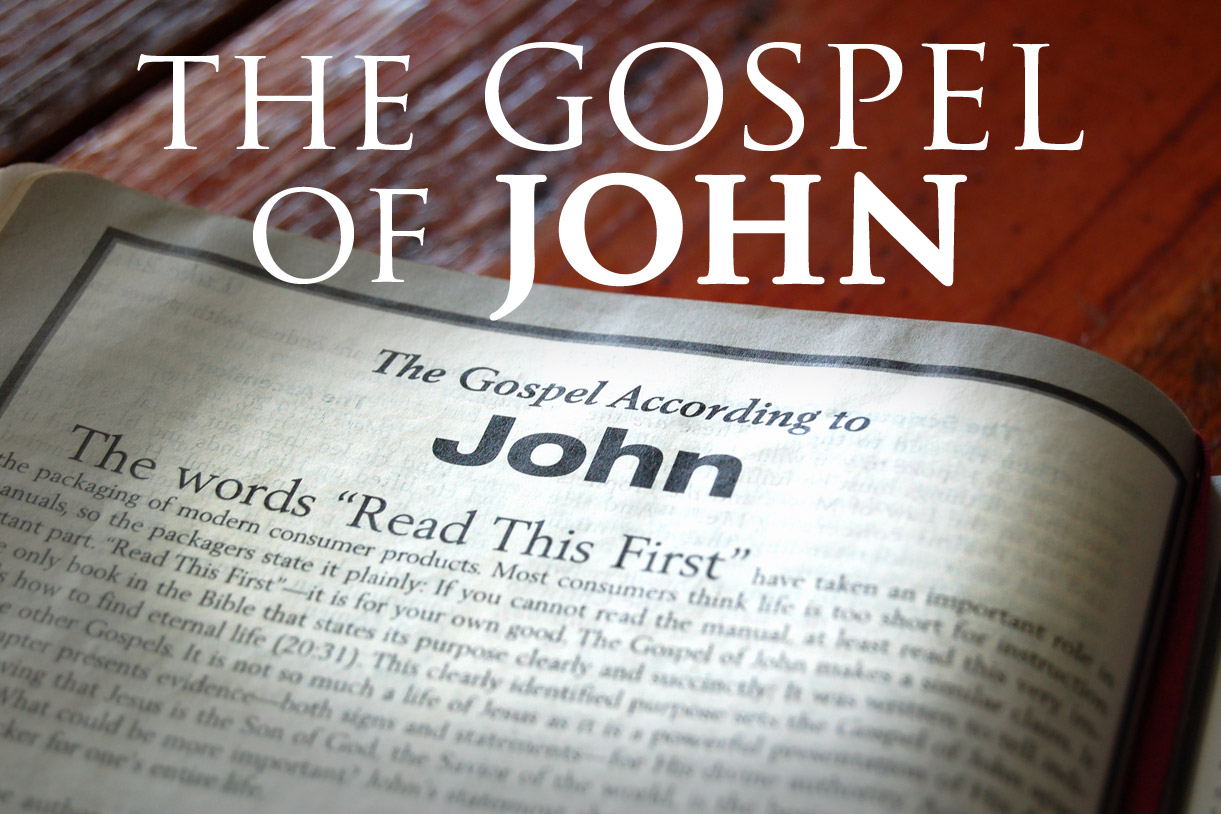 After Jesus referred to Himself as being One with God and the gateway by which believers traverse from this life into the next, He was once again persecuted by the Jews who now sought to kill Him.
"31 Then the Jews took up stones again to stone Him. 32 Jesus answered them, "Many good works I have shown you from My Father. For which of those works do you stone Me?"" (John 10:31-32)
When Jesus declared He was sent by God and warned the Pharisees they were doomed, the Jews went on the offensive once again and for the second time they took up stones against Him. But this time, Jesus confronted the Jews when He asked them by which account they sought to stone Him since after all, their attack began after Jesus healed on the Sabbath which was considered labor, a transgression against of the law.
"33 The Jews answered Him, saying, "For a good work we do not stone You, but for blasphemy, and because You, being a Man, make Yourself God."" (John 10:33)
Jesus questioned the Jews' motive for the stoning, so the Pharisees pointed out it was His claim He was God in the flesh that brought on their sentence, as such claims were considered blasphemy, a crime punishable by death or as this case, by stoning.
"34 Jesus answered them, "Is it not written in your law, 'I said, "You are gods" '? 35 If He called them gods, to whom the word of God came (and the Scripture cannot be broken), 36 do you say of Him whom the Father sanctified and sent into the world, 'You are blaspheming,' because I said, 'I am the Son of God'?" (John 10:34-36)
Next, Jesus quoted scripture that foretold the time when the chosen One would stand before His accusers and with perfect wisdom, He would let them go after Him which would result in one divine outcome: The Christ giving up His life on the cross, then raising from the dead on the third day and, as written, ascend to Heaven after 40 days.
When Jesus asked the Pharisees why they were prosecuting Him, they claimed it was because He called Himself God sent, which was essentially not blasphemy since He was indeed God in the flesh. But the Jews chose to deny the truth, hence their motive to execute Jesus by stoning Him to death.
"37 If I do not do the works of My Father, do not believe Me; 38 but if I do, though you do not believe Me, believe the works, that you may know and believe that the Father is in Me, and I in Him." 39 Therefore they sought again to seize Him, but He escaped out of their hand." (John 10:37-39)
Jesus then used the many miracles He performed as leverage in His argument since no one else could do the things He did. As He called on them to believe Him, not only because of His divinely appointed works, which were willed by God and this alone should suffice for everyone to believe.
Sadly, the Pharisees' hearts were harden and the sought to kill Jesus, but once again He vanished before their eyes and went away to the Sea of Galilee… Let's pray!
Father God;
We thank you for your blessings in our lives,
We praise you Lord for the wisdom found through the gospel of John,
We ask you Lord to inspire us to live out the apostle's writings
As we continue to learn more about you through your word.
Lord we ask you to strengthen us each day as we endure through battles,
Allow us to praise and love each other through faith in you Jesus,
Shield us from evil through the truth, the gospel, salvation and prayer,
Guide us to abide by your word as we spread your gospel to one and all
Becoming examples of Christian faith through our character as we walk the narrow path.
God we pray that you will continue to bless us, to bless our lives and fill us with hope
We ask you Lord to guide our footsteps and lead us to the way everlasting,
Through faith in you Lord we seek salvation and our place with you in Heaven
According to your ways, your everlasting wisdom and strength.
May your will be done
In our lives, for your life.
We thank you for your love and all you bless us with each day.
Praise God,
Amen!
This message was written by Daniel St.Pierre
Email: danielstpierre@thrivethroughchrist.com