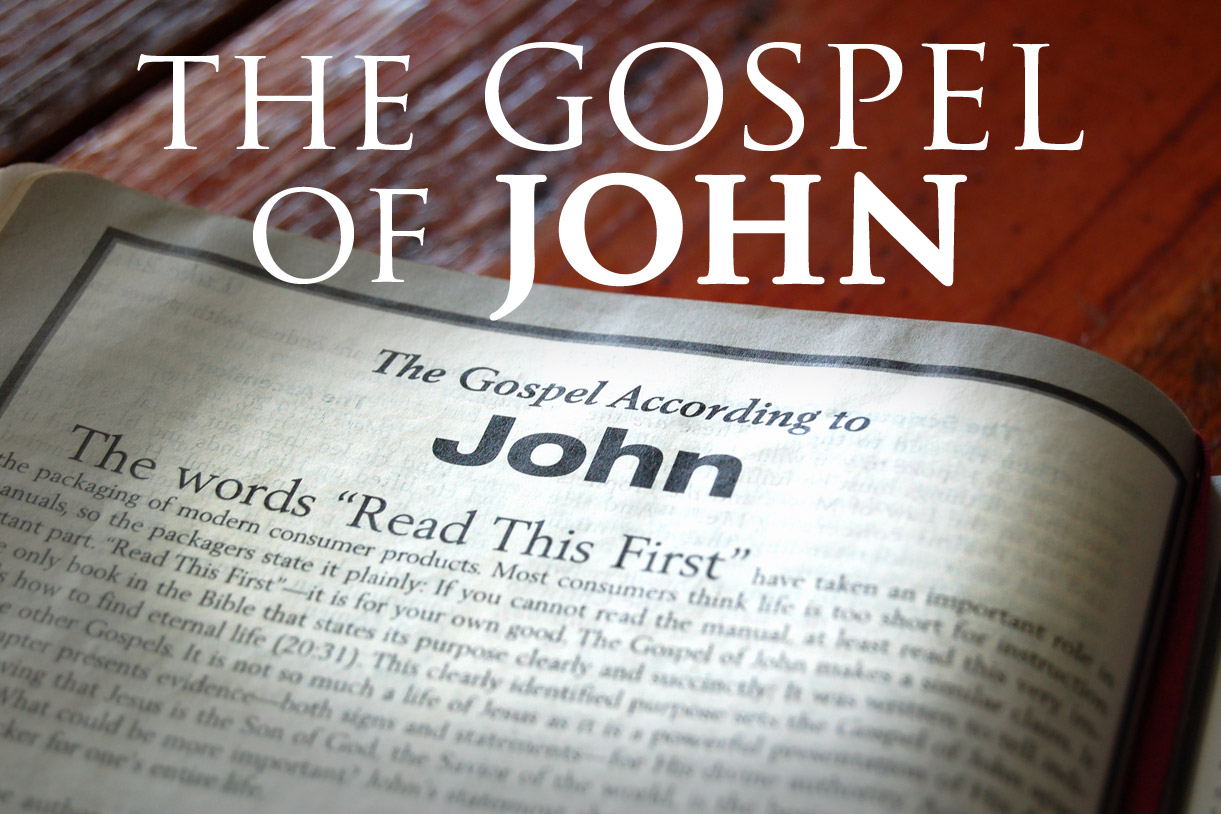 In Jerusalem, the Jews sought to kill Jesus after He used the many miracles He performed as leverage in His argument that He was indeed sent by God since no one else could do the things He did. So once again, the Pharisees tried to stone Him but just as He did before, He eluded them.
"40 And He went away again beyond the Jordan to the place where John was baptizing at first, and there He stayed." (John 10:40)
Jesus removed Himself from a volatile situation and He went away from Jerusalem for a time, traveling beyond the Jordan river into an unpopulated area in Judea where John the Baptist had prepared the way for the Lord's coming.
"41 Then many came to Him and said, "John performed no sign, but all the things that John spoke about this Man were true." 42 And many believed in Him there." (John 10:41-42)
John was a baptist, a prophet by which many repented of their sins and through water baptism, their sins were washed away. Jesus on the other hand baptized with the Holy Spirit, that whoever believes in Him will be saved from the wages of sin, given eternal life and within him who believes, the Spirit will dwell and flow with divine abundance.
When John the Baptist preached to His audiences, he foretold the coming of the Messiah and called on his followers to place their trust in the Lord who was sent by God to love, to serve and to make the ultimate sacrifice by giving up His life on the cross so those who believe in Him and repent of their sins can receive the Holy Spirit and rejoice in Heaven for all time… Let's pray!
Father God;
We thank you for your blessings in our lives,
We praise you Lord for the wisdom found through the gospel of John,
We ask you Lord to inspire us to live out the apostle's writings
As we continue to learn more about you through your word.
Lord we ask you to strengthen us each day as we endure through battles,
Allow us to praise and love each other through faith in you Jesus,
Shield us from evil through the truth, the gospel, salvation and prayer,
Guide us to abide by your word as we spread your gospel to one and all
Becoming examples of Christian faith through our character as we walk the narrow path.
God we pray that you will continue to bless us, to bless our lives and fill us with hope
We ask you Lord to guide our footsteps and lead us to the way everlasting,
Through faith in you Lord we seek salvation and our place with you in Heaven
According to your ways, your everlasting wisdom and strength.
May your will be done
In our lives, for your life.
We thank you for your love and all you bless us with each day.
Praise God,
Amen!
This message was written by Daniel St.Pierre
Email: danielstpierre@thrivethroughchrist.com