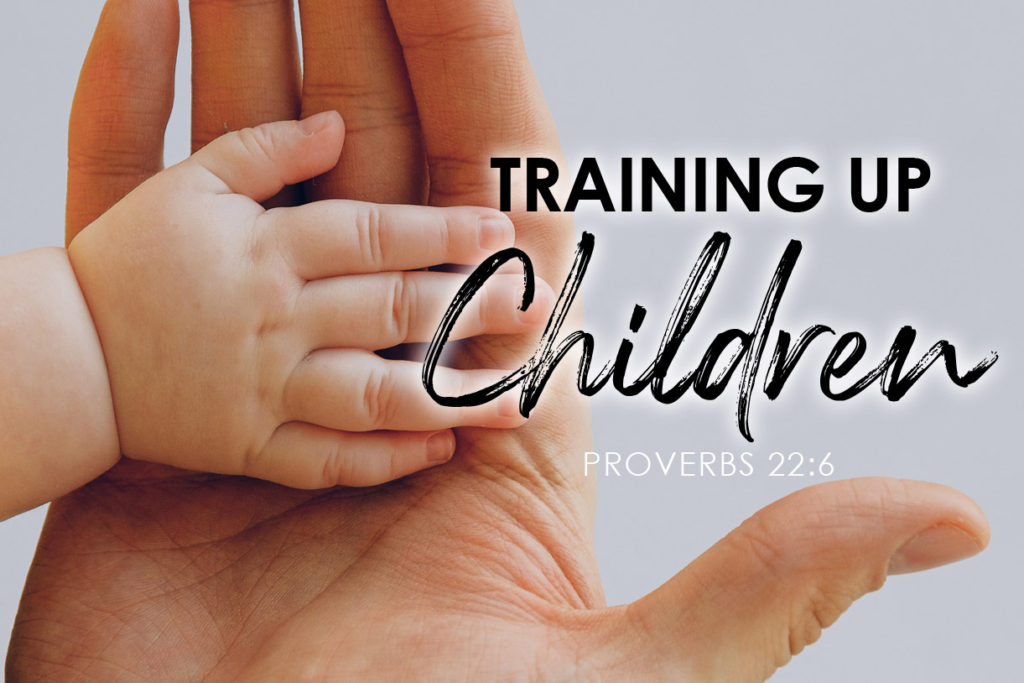 "6 Train up a child in the way he should go, and when he is old he will not depart from it. "

Proverbs 22:6
My father taught me how to drive, wrench on cars and fix pretty much anything.
He also was instrumental in my training up.
He taught me how to lie, steal and deceive. He also exposed me to illegal drugs, hard core pornography, and when he drove a truck for a living, he even took me to strip clubs at a very young age as I tagged along on his routes.
Arguably, Terry, my wife's father is even worse.
He's not only a godless fool like my dad, who stole from others to help his own cause, instead Elizabeth's dad defrauded his own family of thousands of dollars to better his own life and that of his adulteress girlfriend.
You see Terry committed adultery with a woman he has since married, and in doing so, sealed his own fate in the eyes of God.

"11 So He said to them, "Whoever divorces his wife and marries another commits adultery against her. 12 And if a woman divorces her husband and marries another, she commits adultery."

Mark 10:11-12
Terry is guilty of sin against God, but he denies he transgressed his heavenly Father and he chooses not to repent of his sin.
First, he committed adultery against his wife and God. Then, Terry dug an even deeper hole for himself when he divorced the wife God appointed for him.
He actually doubled down when he married the Jezebel who lured him from his family. In doing so, Terry all but destroyed any hope for himself or for his second hand bride.
I find it heartbreaking that both our dads continue to live their sinful lives today.
My father can't have a conversation with any of us, including my daughters without cursing every sentence. His humor is not only offensive, it's crude and disgusting. He hasn't wished or gifted any of our children anything at Christmas or birthdays in over a decade. And, he just got back from Russia where he got himself a new set of dental implants… Yes, Russia!
With a mouth full of new teeth, by the grace of God, my dad has been on lock down since he got back from Europe and the only place where he can flaunt his new smile is in the mirror.
As for Elizabeth's father, although we wished for our daughters to have a relationship with all their grandparents, Terry's unsupervised, direct contact with Grace, Trinity, Faith and Mercy proved to be quite damaging and very painful for our family.
When Elizabeth confronted her dad with his actions, and revealed he was hurting our family, he cropped her out of family photos he posted online and proceeded to request more unsupervised visits with our children, as if removing his own daughter from family photos was nothing out of the ordinary and perfectly normal behavior for a loving father.
As you can see, neither Elizabeth or I were blessed with half decent role models for fathers, instead we both feel we got a bit stiffed… 🙁
And this is precisely why all of us must place our hope and trust in our heavenly Father.
Trust In God.
Why?
Because, He will never forsake us.

"22 Cast your cares on the Lord and he will sustain you; he will never let
the righteous be shaken."

Psalm 55:22

As I walk the narrow path that leads to my Father in Heaven, I am laser focused on teaching my daughters to rely on God for strength, courage and guidance when I am not able to help them or, when I am called Home.
It's in His word I choose to dwell, and in His hands I place my children.
The only Father who truly loves you and me.
Were able to glean and grow from this message so God can be further glorified and His Kingdom magnified? If so, I would love to hear from you. Follow this link to get in touch… Let's pray!
Father God;
We thank you for your presence in our lives,
We praise you Lord for the wisdom found through Proverbs,
And we ask you Lord to help us find joy in your perfect plan.
Allow us to praise and love each other through faith in you Jesus,
Shield us from evil through your Word, salvation and prayer,
Guide us to abide by the truth as we spread the good news to one and all,
And lead the lost to You.
God we pray that you will continue to bless us,
To bless our lives and fill us with hope.
We ask you Lord to guide our footsteps and lead us to the way everlasting,
Through faith in you Lord we seek salvation and our place with you in Heaven
According to your ways, your everlasting wisdom and strength.
May your will be done, here on Earth and through the vast Universe,
May our hearts be filled with your everlasting love and grace.
Praises to You God, Amen!
This message was written by Daniel St.Pierre