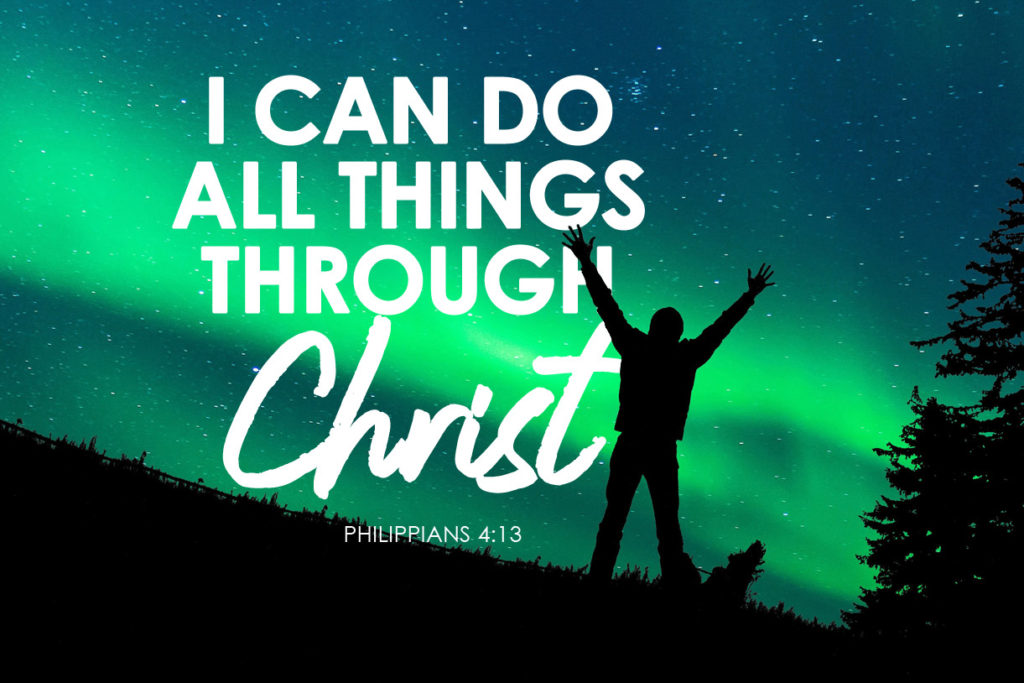 "13 I can do all things through Christ who strengthens me."

Philippians 4:13
The St.Pierre family just wrapped up our first Baseball and T-Ball seasons at Hillside, and I'm immensely grateful to God for the tremendous joy the sport has brought my family and countless other souls who were involved with this amazing local event.
It's with heavy hearts that we made our way to Hillside on Saturday, where we relied on Christ to get us through the day with the same or an even higher level of dedication to bring Him glory and serve Him through others on the Hill.
You see, all four of our daughters are totally into Baseball & Softball now that they're really good at the sports.
How did all four girls get to be so good at Baseball in only a few weeks playing the sport?
They practiced. Every day. They were out there in the DARK and used moonlight to hit baseballs!
And through it all, they were eventually blessed with joy when they started to reap the harvest from their hard work and got better with each swing and every catch & throw.
What Paul meant in his letter to the Christian congregation he established in Philippi, was that we must rely on Christ in all we do.
It doesn't matter if he was hungry or fed, in abundance or in need, Paul's life was Christ-centered.
The Holy Spirit was Paul's compass.
When the going gets though, Christ is there to comfort us.
"3 Praise be to the God and Father of our Lord Jesus Christ, the Father of compassion and the God of all comfort, who comforts us in all our troubles, so that we can comfort those in any trouble with the comfort we ourselves receive from God."

2 Corinthians 1:3
When God uses us in less strenuous roles, Christ is there to give us strength to push forward in His name, for His glory.
One example is our last Baseball games on that past Saturday.
We all left our home shortly after 9am, our eyes filled with tears knowing this was the last day of an incredible Baseball, T-Ball and Softball seasons.
We tried to listen to uplifting Disco music, to no avail.
We prayed for strength.
He poured out His grace, mercy and love and kept rain clouds away. We had a perfect day, thanks to Him and His servants.
You must do the same. When you're under pressure or feel overwhelmed, fighting in the trenches or even laying on a beach, you too can put Christ first in everything you do.
Period.
Fact is, it starts the moment you wake up in the morning.
Before any soldier goes to battle against an enemy, he puts on his armor. We must do the same each morning, before we set out to serve our Lord and fight the enemy of God.
Start each day in prayer, giving thanks to Him who gives the living a chance to spread His love, mercy and grace. Ask in His name for miracles in your life and the lives of those around you. Pray for guidance, insight and clarity and call on God to use you for His glory.
Talk to Him.
He will strengthen you.
To him who has an ear, let him hear.
Were able to glean and grow from this message so God can be further glorified and His Kingdom magnified? If so, I would love to hear from you. Follow this link to get in touch… Let's pray!
Father God;
We thank you for your presence in our lives,
We praise you Lord for the wisdom found through Paul's letter,
And we ask you Lord to help us find joy in your perfect plan.
Allow us to praise and love each other through faith in you Jesus,
Shield us from evil through your Word, salvation and prayer,
Guide us to abide by the truth as we spread the good news to one and all,
And lead the lost to You.
God we pray that you will continue to bless us,
To bless our lives and fill us with hope.
We ask you Lord to guide our footsteps and lead us to the way everlasting,
Through faith in you Lord we seek salvation and our place with you in Heaven
According to your ways, your everlasting wisdom and strength.
May your will be done, here on Earth and through the vast Universe,
May our hearts be filled with your everlasting love and grace.
Praises to You God, Amen!
This message was written by Daniel St.Pierre