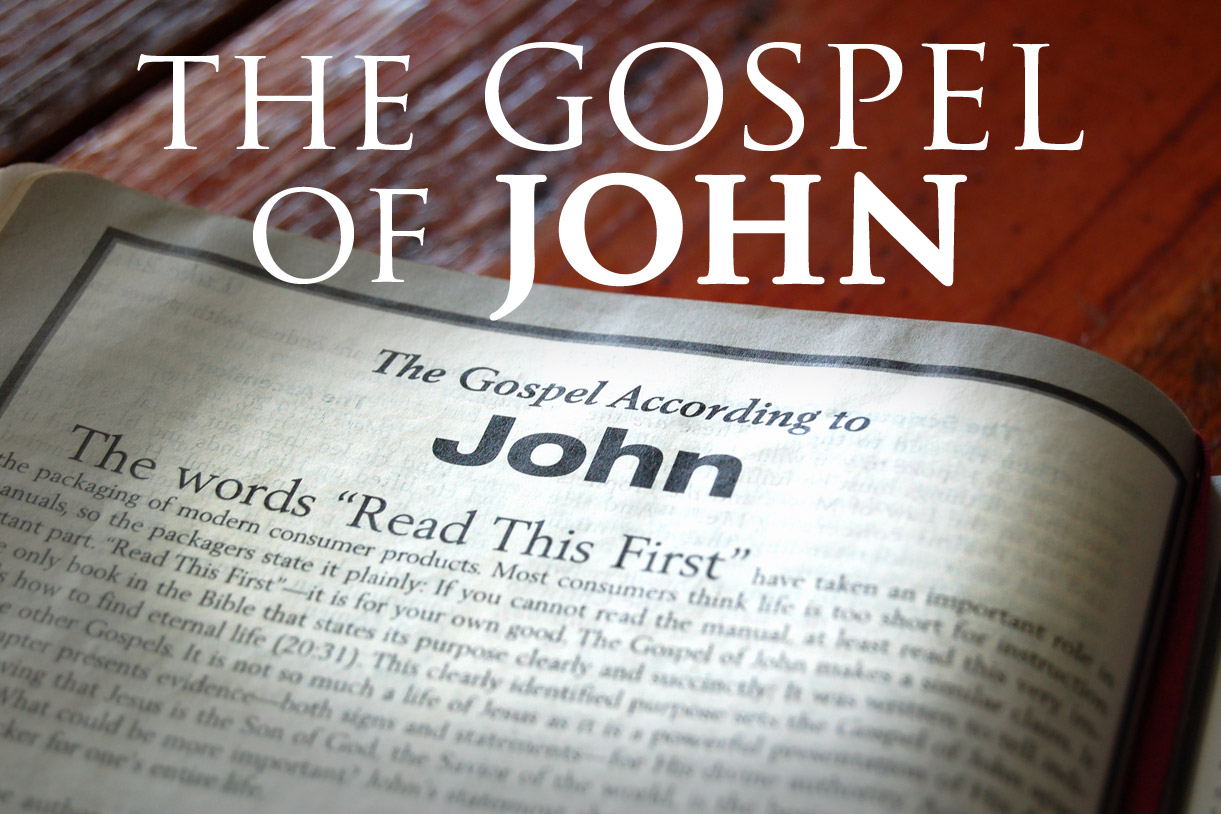 The Jews were celebrating the Feast of Tabernacles, the end of the harvest time and the conclusion of the agricultural year in Judea, and Jerusalem was booming with people from all over the land.
Jewish leaders were plotting to capture and kill Jesus after He healed on the Sabbath and declared Himself God sent, a statement considered blasphemy which was punishable by execution.
In spite of persecution from the Jewish leaders, Jesus continued to teach and preach in Jerusalem where a large number of people became curious concerning His true identity. Next, Jesus revealed the time was approaching for God to ascend Him to Heaven where the Son of the most High will rejoice for all time.
"37 On the last day, that great day of the feast, Jesus stood and cried out, saying, "If anyone thirsts, let him come to Me and drink." (John 7:37)
The Feast of Tabernacles was coming to an end, and Jesus used this last opportunity to deliver a call to action when He invited those who are burdened to come to Him, so He could wash grace, mercy and hope over them in the way of living, spiritual water.
The words of Jesus symbolize the concept of evangelism and salvation by which a need is recognized, then a provision is offered and received by those in need.
"38 He who believes in Me, as the Scripture has said, out of his heart will flow rivers of living water."" (John 7:38)
Here, Jesus reveals how true believers will be blessed with an abundance of joy and peace as their faith in the Christ continues to grow with each opportunity to serve our heavenly Father, and bring Him glory with our lives.
"39 But this He spoke concerning the Spirit, whom those believing in Him would receive; for the Holy Spirit was not yet given, because Jesus was not yet glorified." (John 7:39)
Lastly, John tells us how the Holy Spirit was not yet dwelling in believers since the prophecy about Jesus had not yet been fulfilled. But, once Jesus ascended to Heaven, He was set to return into the hearts of believers in the way of the Holy Ghost, the beautiful and powerful part of God who lives within those who place their trust in the risen Savior.
Does the Spirit live in you? If you believe in the One who created you, in his Son who died for your sins, then yes! The Spirit dwells in you… Let's pray.
Father God;
We thank you for your blessings in our lives,
We praise you Lord for the wisdom found through the gospel of John,
We ask you Lord to inspire us to live out the apostle's writings
As we continue to learn more about you through your word.
Lord we ask you to strengthen us each day as we endure through battles,
Allow us to praise and love each other through faith in you Jesus,
Shield us from evil through the truth, the gospel, salvation and prayer,
Guide us to abide by your word as we spread your gospel to one and all
Becoming examples of Christian faith through our character as we walk the narrow path.
God we pray that you will continue to bless us, to bless our lives and fill us with hope
We ask you Lord to guide our footsteps and lead us to the way everlasting,
Through faith in you Lord we seek salvation and our place with you in Heaven
According to your ways, your everlasting wisdom and strength.
May your will be done
In our lives, for your life.
We thank you for your love and all you bless us with each day.
Praise God,
Amen!
This message was written by Daniel St.Pierre
Email: danielstpierre@thrivethroughchrist.com