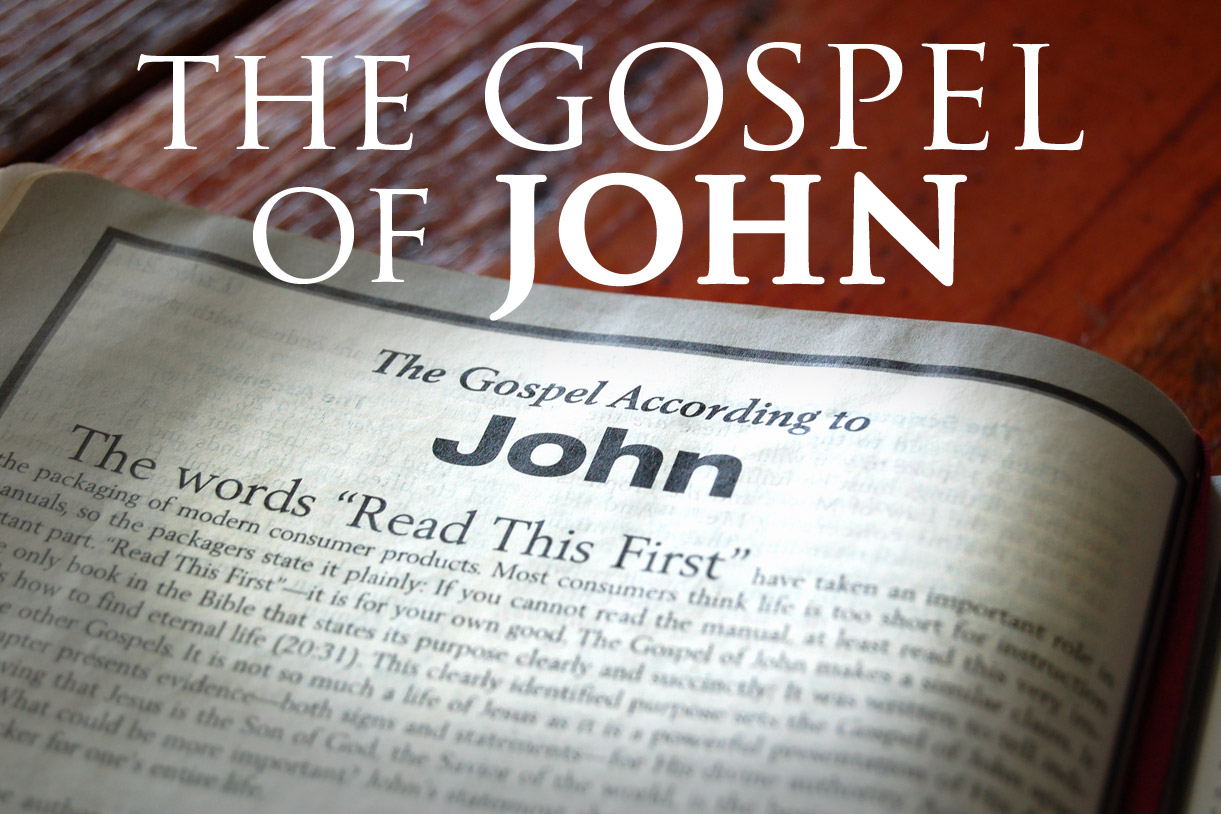 Jewish leaders were plotting to capture and kill Jesus after He healed on the Sabbath and declared Himself God sent, a statement considered blasphemy which was punishable by execution. The Jews were celebrating the Feast of Tabernacles, the end of the harvest time and the conclusion of the agricultural year in Judea, and Jerusalem was booming with people from all over the land.
In spite of persecution from the Jewish leaders, Jesus continued to teach and preach in Jerusalem where a large number of people became curious concerning His true identity.
"32 The Pharisees heard the crowd murmuring these things concerning Him, and the Pharisees and the chief priests sent officers to take Him." (John 7:32)
Pharisees were Rabbis who politically opposed Sadducees or priests of which a select few members of the Sanhedrin, the leading authority among the Jews. Pharisees, who were teachers of the law and Sadducees, the enforcers seldom engaged in a combined effort to capture and kill a man.
It was clear their motivation was self serving, and driven by hate for someone who was showing the ability to perform miracles and show signs they themselves could not explain.
"33 Then Jesus said to them, "I shall be with you a little while longer, and then I go to Him who sent Me. 34 You will seek Me and not find Me, and where I am you cannot come."" (John 7:33-34)
Here, Jesus revealed the time was approaching for God to ascend Him to Heaven where the Son of the most High will rejoice for all time.
"35 Then the Jews said among themselves, "Where does He intend to go that we shall not find Him? Does He intend to go to the Dispersion among the Greeks and teach the Greeks? 36 What is this thing that He said, 'You will seek Me and not find Me, and where I am you cannot come'?"" (John 7:35-36)
Those who heard Him did not understand what Jesus meant when He claimed He would soon leave them. The crowd believed Jesus was referring to the Gentiles, and that He was announcing a geographical separation from them, rather than a divinely appointed physical split through ascension to Heaven.
When Jesus predicted His ascension, He revealed God's plan was in place and acknowledged He was ready to put that perfect plan into motion.
Jesus willingly faced capture, torture and execution. How far are you ready to go and suffer for Him, for God, the One who gave you life? Let's pray.
Father God;
We thank you for your blessings in our lives,
We praise you Lord for the wisdom found through the gospel of John,
We ask you Lord to inspire us to live out the apostle's writings
As we continue to learn more about you through your word.
Lord we ask you to strengthen us each day as we endure through battles,
Allow us to praise and love each other through faith in you Jesus,
Shield us from evil through the truth, the gospel, salvation and prayer,
Guide us to abide by your word as we spread your gospel to one and all
Becoming examples of Christian faith through our character as we walk the narrow path.
God we pray that you will continue to bless us, to bless our lives and fill us with hope
We ask you Lord to guide our footsteps and lead us to the way everlasting,
Through faith in you Lord we seek salvation and our place with you in Heaven
According to your ways, your everlasting wisdom and strength.
May your will be done
In our lives, for your life.
We thank you for your love and all you bless us with each day.
Praise God,
Amen!
This message was written by Daniel St.Pierre
Email: danielstpierre@thrivethroughchrist.com