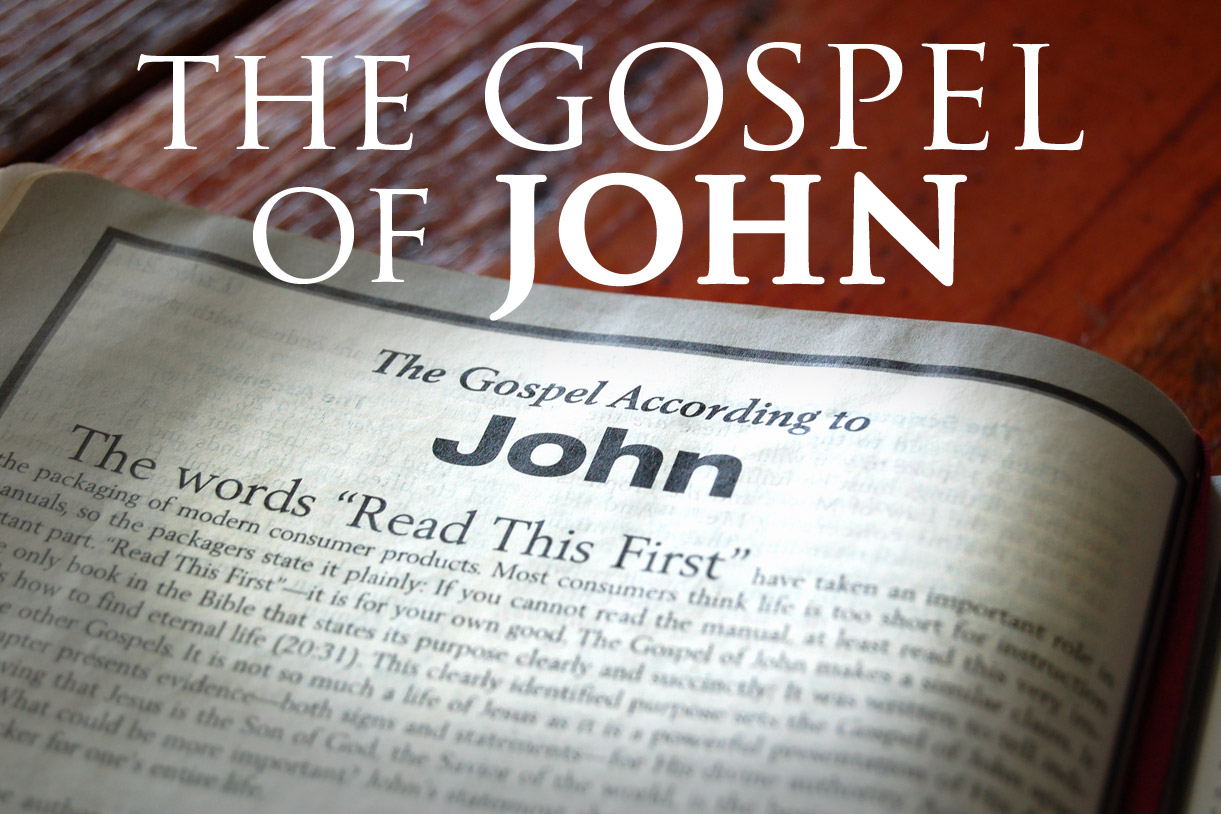 As the Jews were celebrating the Feast of Tabernacles, the end of the harvest time and the conclusion of the agricultural year in Judea, Jewish leaders were plotting to capture and kill Jesus after He healed on the Sabbath and declared Himself God sent, a statement considered blasphemy which was punishable by execution.
"25 Now some of them from Jerusalem said, "Is this not He whom they seek to kill?" (John 7:25)
Jesus had been ministering in Galilee, and when He came to Jerusalem, the Jews came for Him but He reasoned with them and they let Him be because they became afraid of Him.
"26 But look! He speaks boldly, and they say nothing to Him. Do the rulers know indeed that this is truly the Christ?" (John 7:26)
In spite of persecution from the Jewish leaders, Jesus continued to teach and preach in Jerusalem where a number of people became curious concerning His true identity.
Jesus became very popular throughout Judea, and His reputation as a gifted healer and anointed teacher preceded Him wherever He went.
"27 However, we know where this Man is from; but when the Christ comes, no one knows where He is from." (John 7:27)
Because they knew Jesus was from Nazareth, and they were familiar with His family, many did not believe. Rather, they place their trust in scripture they misinterpreted and waited for someone they did not already know, and ignore the signs that were put forward by the One and only Savior, Jesus the Christ.
"28 Then Jesus cried out, as He taught in the temple, saying, "You both know Me, and you know where I am from; and I have not come of Myself, but He who sent Me is true, whom you do not know. 29 But I know Him, for I am from Him, and He sent Me."" (John 7:28-29)
When He heard them, Jesus confronted the men and revealed what they knew of Him fell short of who He truly was, God in the flesh who was sent to deliver those who place their trust and faith in Him.
"30 Therefore they sought to take Him; but no one laid a hand on Him, because His hour had not yet come." (John 7:30)
Once again, Jesus made a bold claim when He told the Jews He knew God, was of God and was sent by God which was considered blasphemy, a crime punishable by death.
"31 And many of the people believed in Him, and said, "When the Christ comes, will He do more signs than these which this Man has done?"" (John 7:31)
Those who witnessed the miracles Jesus performed and heard Him teach could not imagine more compelling signs from the promised Messiah, and because of this they believed He was the Savior.
In this section of his gospel, the apostle John reminds us of the hurdle that comes along familiarity with Jesus. Many of us who are born of Christian parents are brought up with Jesus, and along with this immersion many find themselves coming short on faith (and wonder) when they are faced with challenges.
Truth is, Jesus is the Son of God. He came, He lived, He died, He rose from the dead and He ascended to Heaven where He sits with God. Believe this, and you will live forever. Let's pray.
Father God;
We thank you for your blessings in our lives,
We praise you Lord for the wisdom found through the gospel of John,
We ask you Lord to inspire us to live out the apostle's writings
As we continue to learn more about you through your word.
Lord we ask you to strengthen us each day as we endure through battles,
Allow us to praise and love each other through faith in you Jesus,
Shield us from evil through the truth, the gospel, salvation and prayer,
Guide us to abide by your word as we spread your gospel to one and all
Becoming examples of Christian faith through our character as we walk the narrow path.
God we pray that you will continue to bless us, to bless our lives and fill us with hope
We ask you Lord to guide our footsteps and lead us to the way everlasting,
Through faith in you Lord we seek salvation and our place with you in Heaven
According to your ways, your everlasting wisdom and strength.
May your will be done
In our lives, for your life.
We thank you for your love and all you bless us with each day.
Praise God,
Amen!
This message was written by Daniel St.Pierre
Email: danielstpierre@thrivethroughchrist.com