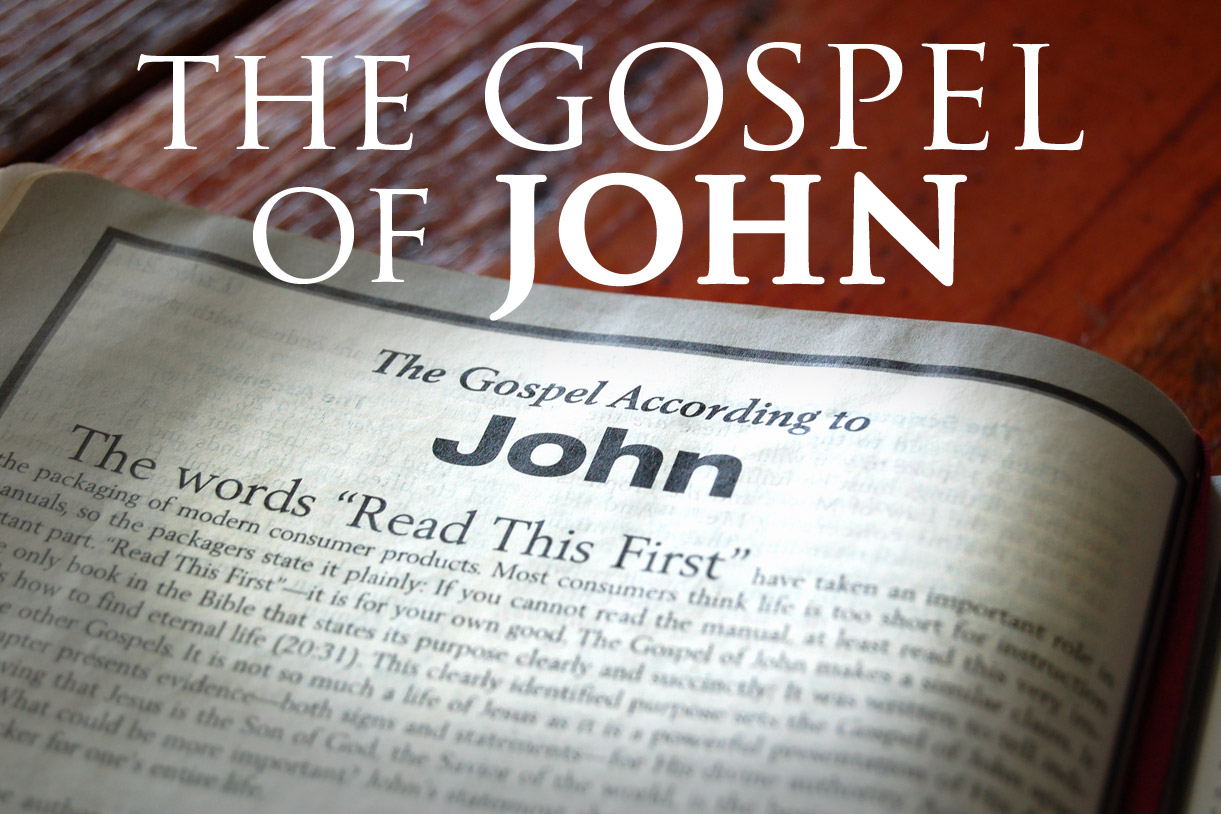 During the Passover, the Jews had Jesus arrested and brought before Pilate where they pleaded with the Roman governor to prosecute and sentence the prisoner to death.
After speaking with Him, Pilate determined Jesus was not guilty of any crime worthy of a death sentence. The Roman officer then offered to free Jesus as part of a Jewish custom associated with the Passover, but the Jews called for a terrorizing robber and a sentenced criminal, Barabbas to be freed instead of Jesus, who was obviously innocent of any crime deserving agonizing capital punishment.
"1 So then Pilate took Jesus and scourged Him. 2 And the soldiers twisted a crown of thorns and put it on His head, and they put on Him a purple robe. 3 Then they said, "Hail, King of the Jews!" And they struck Him with their hands." (John 19:1-3)
In their response, the Jews were clearly forcing the Roman governor's hand and Pilate had Jesus flogged in hopes the cruelty and severity of the scourging would trigger sympathy among the accusers, resulting in a scenario in which Jesus goes free.
After He was tortured and whipped with flesh tearing weapons, by more than one soldier, Jesus endured humiliation at the hands of His handlers before He was once again brought forward for judgment.
"4 Pilate then went out again, and said to them, "Behold, I am bringing Him out to you, that you may know that I find no fault in Him."" (John 19:4)
The Jews were blinded by their hatred for Jesus, and their desire to watch Him suffer became overwhelming to Pilate since he knew his prisoner was innocent of the crimes He brought up against Him.
But, if He was not guilty of any crime, why did Pilate torture and humiliate Jesus? The Roman governor was trying to appease the Jews without killing Jesus, but his plan backfired because he did not realize the depth of their hatred or that it was Satan and his army he was fighting against, more so than just a few old Jews.
Have you ever found yourself on the wrong side of this equation? What I mean is, have you turned your back on Jesus and joined the soldiers who shamed our Lord? If you answered no, and feel you have not stood to the side when others trample on His holy name, ridicule those who follow Him or simply deny Jesus and God altogether, congratulations! You are very likely the only person on Earth who has never forsaken the Lord…
On the flip side, if you answered yes and choose to repent of your trespasses against our Savior, I invite you to click HERE to reach out to me so we can get together in a virtual meeting and further explore your walk along the narrow path that leads to eternal life… Let's pray!
Father God;
We thank you for your blessings in our lives,
We praise you Lord for the wisdom found through the gospel of John,
We ask you Lord to inspire us to live out the apostle's writings
As we continue to learn more about you through your word.
Lord we ask you to strengthen us each day as we endure through battles,
Allow us to praise and love each other through faith in you Jesus,
Shield us from evil through the truth, the gospel, salvation and prayer,
Guide us to abide by your word as we spread your gospel to one and all
Becoming examples of Christian faith through our character as we walk the narrow path.
God we pray that you will continue to bless us, to bless our lives and fill us with hope
We ask you Lord to guide our footsteps and lead us to the way everlasting,
Through faith in you Lord we seek salvation and our place with you in Heaven
According to your ways, your everlasting wisdom and strength.
May your will be done
In our lives, for your life.
We thank you for your love and all you bless us with each day.
Praise God,
Amen!
This message was written by Daniel St.Pierre
Email: danielstpierre@thrivethroughchrist.com