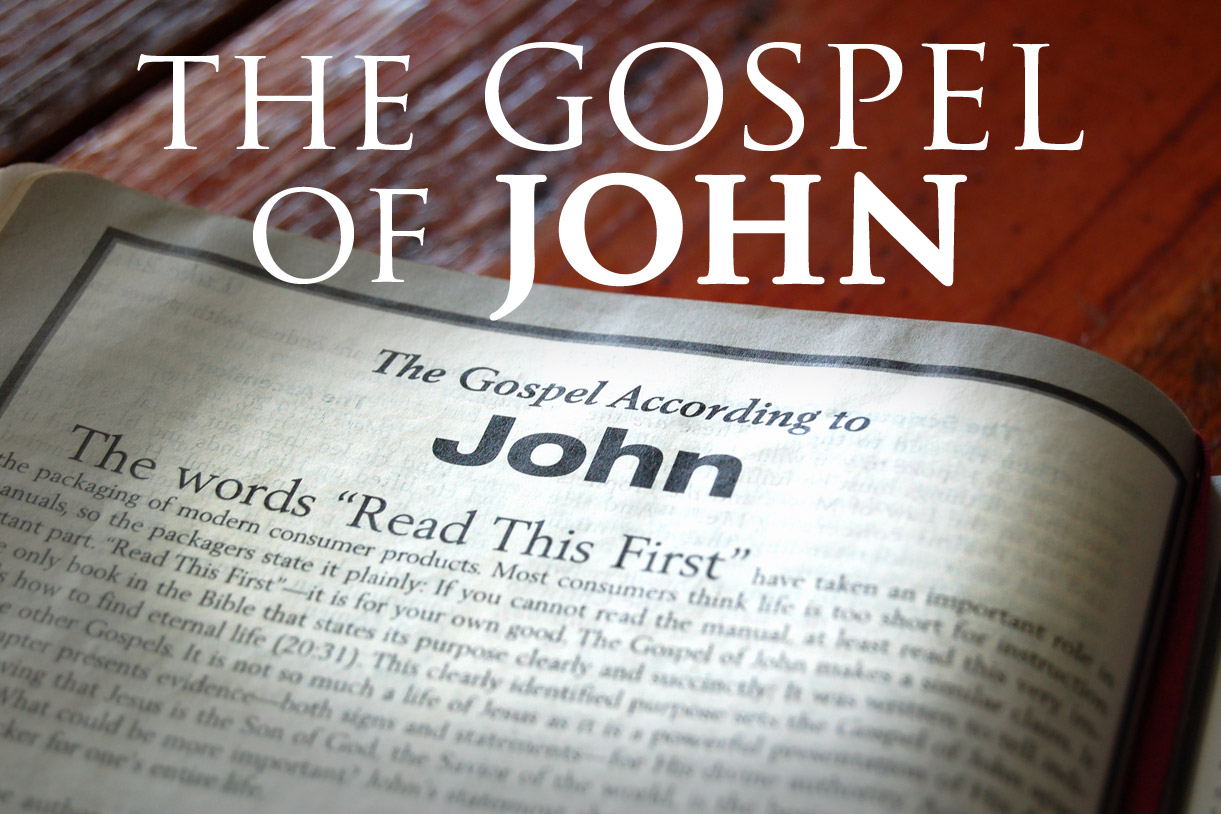 After He was captured and brought before Pilate, Jesus was tortured and ridiculed by Roman soldiers before He was once again brought forward for judgment.
Although He was still Pilate's prisoner, the Roman governor was not comfortable handing Him over to be hung on a tree and killed by Roman hands. So, Pilate had Jesus flogged in hopes the cruelty and severity of the scourging would trigger sympathy among the accusers, resulting in a scenario in which Jesus would go free.
But the Jews were set on watching Jesus die, and they were not going to back down.
"5 Then Jesus came out, wearing the crown of thorns and the purple robe. And Pilate said to them, "Behold the Man!"" (John 19:5)
After He was beaten and tortured, and by now bleeding heavily from the thorns that were digging into His head and the wounds that resulted from the scourging at the hands of the Roman soldiers, Jesus was brought forward and once again presented to His accusers in hope they would show pity for Him.
"6 Therefore, when the chief priests and officers saw Him, they cried out, saying, "Crucify Him, crucify Him!" Pilate said to them, "You take Him and crucify Him, for I find no fault in Him."" (John 19:6)
The Jewish leaders were disgusted with the concept of their promised Messiah coming the way Jesus did, a carpenter from a second class town who became a homeless teacher of the holy scriptures and notably, someone who displayed the ability to miraculously heal the sick, make cripples walk, touch the blind so they could see, turn water into wine, feed over five thousand followers with only a few loaves of bread and a small basket of fish, and if that wasn't enough, raise the dead back to life…
Although Jesus did indeed have quite a following, because He was not what they expected the Lord was rejected by Jewish leadership. Furthermore, the affluence of news and number of witnesses as to Jesus' miracles continued to grow, and many among the Jews were afraid of Him and His death was their only resolve, and hopefully for them, the end to their fears.
Because he also feared Jesus, Pilate once again declared his prisoner innocent of any and all charges pressed against Him.
"7 The Jews answered him, "We have a law, and according to our law He ought to die, because He made Himself the Son of God."" (John 19:7)
The Jews who feared Jesus were ready to do whatever it took to eliminate Him from their lives. When the Roman leader refused to kill Jesus, they took it upon themselves to charge Him of blasphemy, judge and sentence Him to death and according to Roman law, Pilate was responsible for executing such capital punishments when requested by the Sanhedrin who were the governing body of the Jews.
"8 Therefore, when Pilate heard that saying, he was the more afraid, 9 and went again into the Praetorium, and said to Jesus, "Where are You from?" But Jesus gave him no answer." (John 19:8-9)
Because the Jews' lack of sympathy and their obvious hatred for Jesus seemed unjustified, based on the lack of any physical evidence, Pilate could not make sense of their outrage and returned to his Prisoner to further interrogate Him. The Roman officer was giving Jesus one more chance to defend Himself.
"10 Then Pilate said to Him, "Are You not speaking to me? Do You not know that I have power to crucify You, and power to release You?"" (John 19:10)
Pilate had no idea who he was speaking to, or who was really in charge of killing, saving, or releasing anyone. Granted by Caesar, the Roman Emperor, Pilate's role over the Jews gave him the authority to kill at will or let anyone go for any reason. Because of this immense power over his prisoners, the Roman governor was not accustomed to the type of resistance he experienced with Jesus.
"11 Jesus answered, "You could have no power at all against Me unless it had been given you from above. Therefore the one who delivered Me to you has the greater sin."" (John 19:11)
Here, Jesus revealed to Pilate that it was His accusers who were guilty of a crime, and that the Roman official had no power over Him that was not part of God's perfect plan. This likely made Pilate even more afraid of his Prisoner and by now, he very strongly hoped for Jesus to go free.
"12 From then on Pilate sought to release Him, but the Jews cried out, saying, "If you let this Man go, you are not Caesar's friend. Whoever makes himself a king speaks against Caesar."" (John 19:12)
The Jewish leaders were not about to let Jesus walk free, and here John tells us how they leveraged fear to convince Pilate to crucify Him. The Jews knew full well that mentioning Caesar's name and declaring Pilate an enemy of the Roman Emperor would surely force the officer's hand in their favor.
"13 When Pilate therefore heard that saying, he brought Jesus out and sat down in the judgment seat in a place that is called The Pavement, but in Hebrew, Gabbatha. 14 Now it was the Preparation Day of the Passover, and about the sixth hour. And he said to the Jews, "Behold your King!"" (John 19:13-14)
By now, Pilate knew his hands were tied and he had to move forward with Jesus' execution. And in doing so, he made sure to voice his disappointment with the Jews when he delivered their Prisoner and sarcastically hailed Him as their king.
"15 But they cried out, "Away with Him, away with Him! Crucify Him!" Pilate said to them, "Shall I crucify your King?" The chief priests answered, "We have no king but Caesar!" (John 19:15)
Just as Pilate hoped, his claim that Jesus was the king of the Jews angered them even further, and they once again called for His death.
"16 Then he delivered Him to them to be crucified. Then they took Jesus and led Him away." (John 19:16)
The Roman governor was ready to let Jesus go, but the enemy got the best of him and eventually, Pilate chose to turn his back on God.
Does fear play a similar role in your life? Do you find yourself breaking away from God because others pressure you to distance yourself from the One who loves you and cherishes you more than anyone else? I invite you to click HERE to reach out to me so we can get together in a virtual meeting and further explore your relationship with Jesus, with God and with fellow soldiers of the risen King… Let's pray!
Father God;
We thank you for your blessings in our lives,
We praise you Lord for the wisdom found through the gospel of John,
We ask you Lord to inspire us to live out the apostle's writings
As we continue to learn more about you through your word.
Lord we ask you to strengthen us each day as we endure through battles,
Allow us to praise and love each other through faith in you Jesus,
Shield us from evil through the truth, the gospel, salvation and prayer,
Guide us to abide by your word as we spread your gospel to one and all
Becoming examples of Christian faith through our character as we walk the narrow path.
God we pray that you will continue to bless us, to bless our lives and fill us with hope
We ask you Lord to guide our footsteps and lead us to the way everlasting,
Through faith in you Lord we seek salvation and our place with you in Heaven
According to your ways, your everlasting wisdom and strength.
May your will be done
In our lives, for your life.
We thank you for your love and all you bless us with each day.
Praise God,
Amen!
This message was written by Daniel St.Pierre
Email: danielstpierre@thrivethroughchrist.com