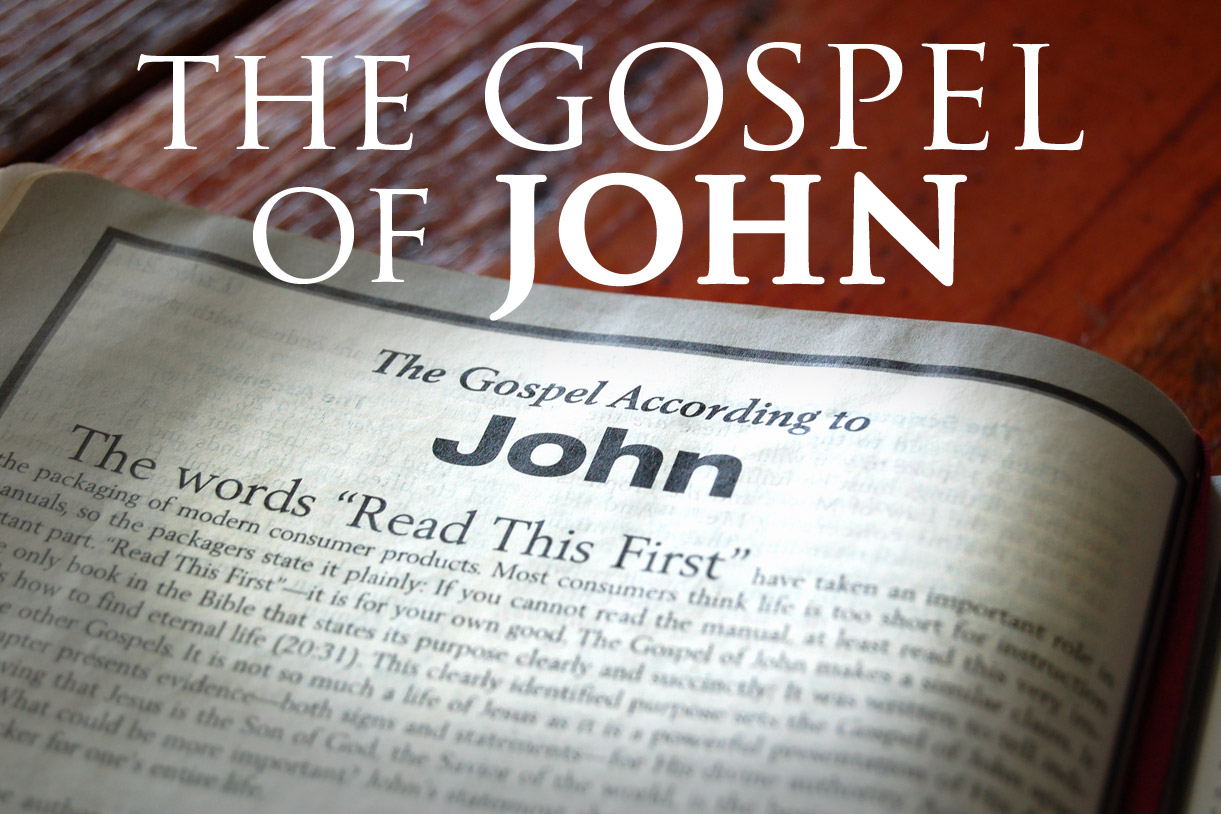 After He was interrogated by both Annas, the former high priest and also his son in law, Caiaphas, the current high priest, Jesus was taken to the Praetorium, the headquarters of the Roman military governor where He would face further questioning.
"28 Then they led Jesus from Caiaphas to the Praetorium, and it was early morning. But they themselves did not go into the Praetorium, lest they should be defiled, but that they might eat the Passover." (John 18:28)
The Praetorium was also known as "the hall of judgment," a Roman court where the Jews brought Jesus for sentencing by the Roman governor and they hoped, execution. As this was a Gentile court held during the Passover, the Jews transferred Jesus to Pilate so he could render judgment and order his soldiers to kill Jesus while they dined and enjoyed the celebratory feast.
"29 Pilate then went out to them and said, "What accusation do you bring against this Man?" 30 They answered and said to him, "If He were not an evildoer, we would not have delivered Him up to you."" (John 18:29-30)
Pilate obviously knew the Jews were celebrating their most popular festival, and he was also well aware of the Jews' plan to arrest, capture and prosecute Jesus. It was, after all, a detachment of Roman soldiers and officers who took Jesus in the garden the night before, indeed the troops under Pilate's authority.
Although he was most certainly aware of the charges brought forward against Jesus by the Jews, Pilate addressed the Jewish leaders to find out more their accusations and demand for execution. When questioned as to Jesus' crime or the accusations they brought against Him, the Jews defended and justified their persecution of an otherwise innocent man by calling Him evil.
Without a shred of evidence, the Jews were ready to charge, judge, sentence and execute Jesus because their hearts were hardened, and their ways led to destruction. They could not see what was right in front of them and they were deaf to the truth that was spoken to them.
"31 Then Pilate said to them, "You take Him and judge Him according to your law." Therefore the Jews said to him, "It is not lawful for us to put anyone to death," 32 that the saying of Jesus might be fulfilled which He spoke, signifying by what death He would die." (John 18:31-32)
In those days, only Roman authorities could execute criminals and the Jews only had one option in mind. The Jews brought Jesus to Pilate so he could render judgment against Him, sentence Him to death for His crimes then hang Him on a cross, for all to witness until His last breath.
"33 Then Pilate entered the Praetorium again, called Jesus, and said to Him, "Are You the King of the Jews?" 34 Jesus answered him, "Are you speaking for yourself about this, or did others tell you this concerning Me?"" (John 18:33-34)
When the Jews insisted with Pilate to pursue his interrogation, he returned to the court and further questioned Jesus. Strangely, Pilate's question was not incriminating but instead, the Roman governor asked Jesus if He was the King of the Jews?" Earlier, Pilate's wife told him about a dream she had in which she saw such a king, and then warned him not to get involved with such matters.
When Pilate asked Jesus if He was the King of the Jews, the Lord replied with a question to help the Roman governor realize the severity of the situation as well as the impact of his actions to come.
"35 Pilate answered, "Am I a Jew? Your own nation and the chief priests have delivered You to me. What have You done?" 36 Jesus answered, "My kingdom is not of this world. If My kingdom were of this world, My servants would fight, so that I should not be delivered to the Jews; but now My kingdom is not from here."" (John 18:34-36)
Pilate continued his interrogation of the Lord asking Him what he did to deserve a death sentence, but Jesus was focused on his first question in which the Roman official asked Him if He claimed to be the King of the Jews. To that question, Jesus revealed that His kingdom was not if this world, the cesspool of sin that made up the world.
Rather, the Lord's kingdom is an eternal refuge for those who place their trust in God and the King of kings, Jesus.
"37 Pilate therefore said to Him, "Are You a king then?" Jesus answered, "You say rightly that I am a king. For this cause I was born, and for this cause I have come into the world, that I should bear witness to the truth. Everyone who is of the truth hears My voice."" (John 18:37)
Pilate asked Jesus once again if He was indeed a king, and the response was filled with purpose and truth as the Savior revealed why He was sent by God to spread the truth about God and His ways, and He also came to die for our sins, to act as the intercessor between God and man whom He created in His own image.
"38 Pilate said to Him, "What is truth?" And when he had said this, he went out again to the Jews, and said to them, "I find no fault in Him at all."" (John 18:38)
Perhaps for his own sake, Pilate determined Jesus showed no fault worthy of a death sentence, and as such he returned to the Jews and told them so.
What is God trying to teach us through this simple, yet definitive passage of scripture?
Like Pilate, many people are placed in a position of power over believers. Like the Roman governor, we can either persecute Christians or align ourselves with them and help them further the Kingdom of God.
Before I was born again of faith in the Savior, I was a non-practicing Catholic who persecuted protestants. I was completely unaware Protestants were actually Christians, instead I grew up associating the term "protestant" with skepticism and denial. I thought Protestants were against God and Jesus, that they were "protesting" the Christian faith.
I was obviously wrong. Very wrong.
It is my hope you are not among those who prosecute Christians out of sheer stupidity like I did for so many years. If you have a story to share about someone who once persecuted believers and is now on the narrow path to serve God, I invite you to click HERE to reach out to me so we can get together in a virtual meeting and further glorify our risen Savior… Let's pray!
Father God;
We thank you for your blessings in our lives,
We praise you Lord for the wisdom found through the gospel of John,
We ask you Lord to inspire us to live out the apostle's writings
As we continue to learn more about you through your word.
Lord we ask you to strengthen us each day as we endure through battles,
Allow us to praise and love each other through faith in you Jesus,
Shield us from evil through the truth, the gospel, salvation and prayer,
Guide us to abide by your word as we spread your gospel to one and all
Becoming examples of Christian faith through our character as we walk the narrow path.
God we pray that you will continue to bless us, to bless our lives and fill us with hope
We ask you Lord to guide our footsteps and lead us to the way everlasting,
Through faith in you Lord we seek salvation and our place with you in Heaven
According to your ways, your everlasting wisdom and strength.
May your will be done
In our lives, for your life.
We thank you for your love and all you bless us with each day.
Praise God,
Amen!
This message was written by Daniel St.Pierre
Email: danielstpierre@thrivethroughchrist.com