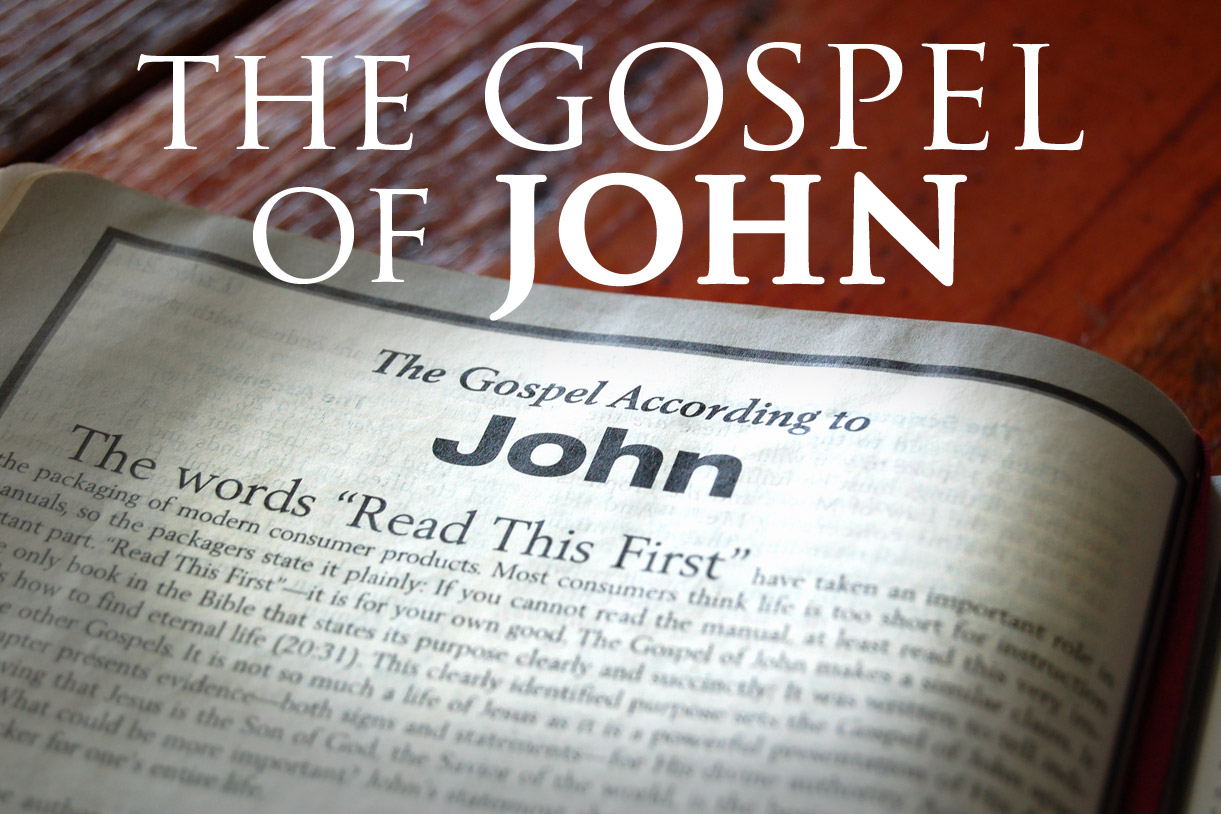 After He was arrested, bound and taken to Annas, the former high priest, Jesus was questioned regarding the blasphemy charges brought on by the Sanhedrin, the governing body of the Jews.
As Christ was being interrogated, one of the officers struck Him when he perceived Jesus' answer as disrespectful to the high priest. When Annas asked about His disciples and His doctrine, Jesus told the high priest to ask His disciples about His teaching, that surely they would bare witness to the truth to avoid persecution themselves.
Outside in the residence's courtyard, Peter was standing by the fire with another disciple, presumably John himself.
"25 Now Simon Peter stood and warmed himself. Therefore they said to him, "You are not also one of His disciples, are you?" He denied it and said, "I am not!"" (John 18:25)
Earlier in the garden, Jesus told Peter he would deny Him three times before the rooster crowed the next morning. As he entered the courtyard and was queried by the gate keeper about his knowing Jesus, Peter denied the Lord for the first time.
Here, Peter is given the opportunity to stand up for Christ and defend his beloved leader, but sadly he chose to turn his back on Jesus once more and shame the One who loved him unconditionally. This was the second time Peter denied Jesus.
"26 One of the servants of the high priest, a relative of him whose ear Peter cut off, said, "Did I not see you in the garden with Him?"" (John 18:26)
Peter had been identified as a follower of Christ, and for the third time, he was asked if he was indeed a disciple of the prisoner. And just as Jesus foretold, Peter once again denied being one of His followers.
"27 Peter then denied again; and immediately a rooster crowed." (John 18:27)
This was the third time Peter denied Jesus, and just as foretold, this third denial coincided with the rooster's crow. Imagine what Peter felt when he heard the rooster crow…
What is God trying to teach us through this simple, yet definitive passage of scripture?
Like Peter, believers are given opportunities to stand up for Christ and share the truth about the risen Savior. Unlike Peter, many among the family of God joyfully answer the call to serve and glorify Him who loves us and rules over all life, for all eternity.
It is my hope you among those who selflessly serve on Jesus' army and that you are ready for battle. If you need your batteries recharged, I invite you to click HERE to reach out to me so we can get together in a virtual meeting and further discuss God's plan for your life… Let's pray!
Father God;
We thank you for your blessings in our lives,
We praise you Lord for the wisdom found through the gospel of John,
We ask you Lord to inspire us to live out the apostle's writings
As we continue to learn more about you through your word.
Lord we ask you to strengthen us each day as we endure through battles,
Allow us to praise and love each other through faith in you Jesus,
Shield us from evil through the truth, the gospel, salvation and prayer,
Guide us to abide by your word as we spread your gospel to one and all
Becoming examples of Christian faith through our character as we walk the narrow path.
God we pray that you will continue to bless us, to bless our lives and fill us with hope
We ask you Lord to guide our footsteps and lead us to the way everlasting,
Through faith in you Lord we seek salvation and our place with you in Heaven
According to your ways, your everlasting wisdom and strength.
May your will be done
In our lives, for your life.
We thank you for your love and all you bless us with each day.
Praise God,
Amen!
This message was written by Daniel St.Pierre
Email: danielstpierre@thrivethroughchrist.com