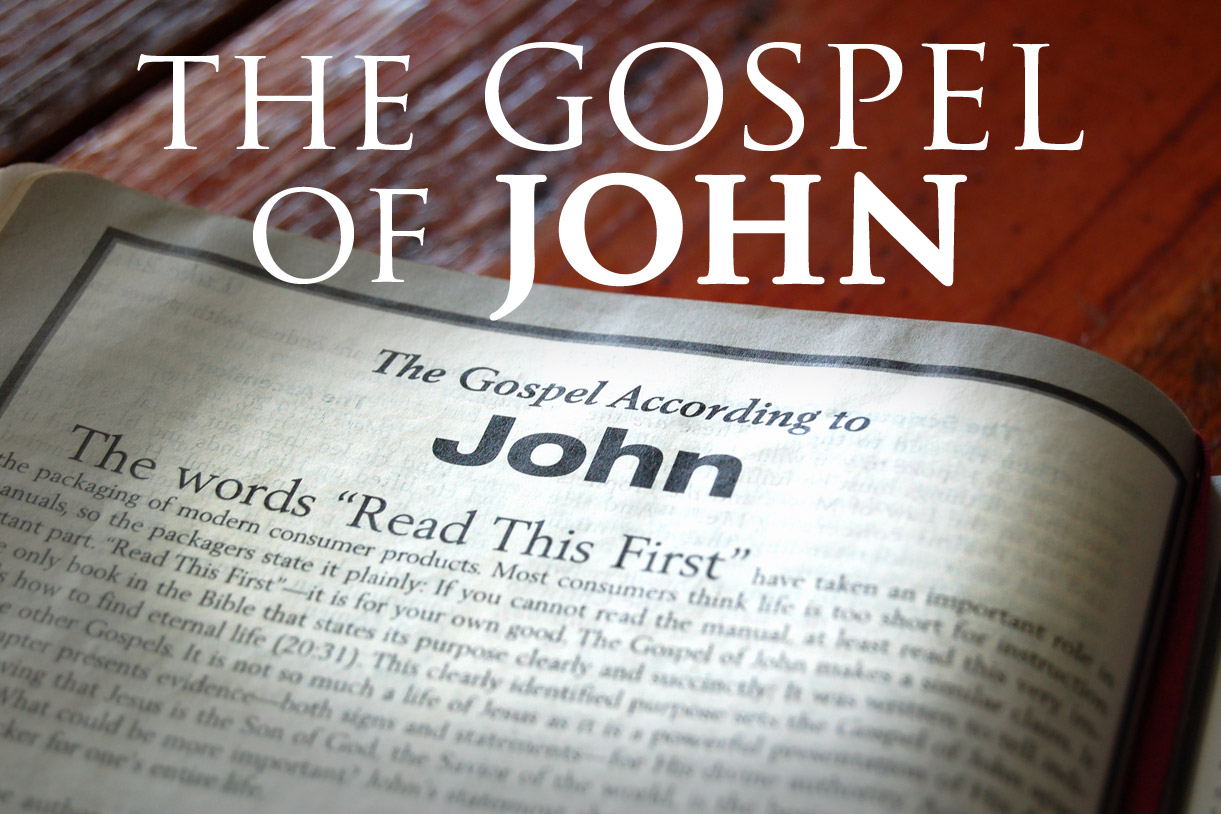 When He was in the garden of Gethsemane with His disciples, Jesus was arrested by a detachment of Roman soldiers and Jewish officers, then He was bound and taken to Annas, the former high priest. There, Jesus was about to face questioning regarding the blasphemy charges brought on by the Sanhedrin, the governing body of the Jews.
"19 The high priest then asked Jesus about His disciples and His doctrine." (John 18:19)
Although he was no longer the high priest, Annas was the first Jewish leader to interrogate Jesus after His arrest in the garden, and his first questions targeted Christ's followers and the doctrine He preached to the multitude of people who made up His audiences.
"20 Jesus answered him, "I spoke openly to the world. I always taught in synagogues and in the temple, where the Jews always meet, and in secret I have said nothing. 21 Why do you ask Me? Ask those who have heard Me what I said to them. Indeed they know what I said."" (John 18:20-21)
Jesus' teachings were public record, and His sermons were indeed taught in open areas, public squares and synagogues. Because He preached a message of love and repentance, Jesus has no reason to hide and no purpose other than give hope to the lost, and bring comfort to those who whose to believe and follow the risen Savior.
"22 And when He had said these things, one of the officers who stood by struck Jesus with the palm of his hand, saying, "Do You answer the high priest like that?"" (John 18:22)
The Roman and Jewish officers were primed to hate Jesus and eager perform their duties, and when one perceived Jesus' answer as disrespectful to the high priest, he stuck Him and scolded Him like a common criminal.
"23 Jesus answered him, "If I have spoken evil, bear witness of the evil; but if well, why do you strike Me?" 24 Then Annas sent Him bound to Caiaphas the high priest." (John 18:23-24)
After He was struck and asked why he disrespected the high priest, Jesus rebuked the officer who struck Him and asked him why he would strike someone for telling the truth, spreading God's love and healing the sick.
The truth of the matter is, it was Annas who should have been struck for questioning the Messiah and for siding with evil, not the Son of God!
There are three main characters in this passage of the Word. The high priest, representing earthly authority and evil, the officer who chose to do Annas' dirty work and serve Satan, and lastly Jesus, who was God in the flesh.
Which one of these are you following? Are you like the self righteous high priest, sitting on your throne and casting stones at Christians, or perhaps you've been playing the role of the emissary and prosecute believers simply because you don't agree with them, or worse, because you are told to hurt them by your boss…
It is my hope you are more like Jesus than the other two men in this message, and that you strive each day to be more like Him, more like the One who came to die for us, more like Jesus. If you long to feel the overflowing joy that comes along salvation, I invite you to click HERE to reach out to me so we can get together in a virtual meeting and further discuss God's plan for your life… Let's pray!
Father God;
We thank you for your blessings in our lives,
We praise you Lord for the wisdom found through the gospel of John,
We ask you Lord to inspire us to live out the apostle's writings
As we continue to learn more about you through your word.
Lord we ask you to strengthen us each day as we endure through battles,
Allow us to praise and love each other through faith in you Jesus,
Shield us from evil through the truth, the gospel, salvation and prayer,
Guide us to abide by your word as we spread your gospel to one and all
Becoming examples of Christian faith through our character as we walk the narrow path.
God we pray that you will continue to bless us, to bless our lives and fill us with hope
We ask you Lord to guide our footsteps and lead us to the way everlasting,
Through faith in you Lord we seek salvation and our place with you in Heaven
According to your ways, your everlasting wisdom and strength.
May your will be done
In our lives, for your life.
We thank you for your love and all you bless us with each day.
Praise God,
Amen!
This message was written by Daniel St.Pierre
Email: danielstpierre@thrivethroughchrist.com