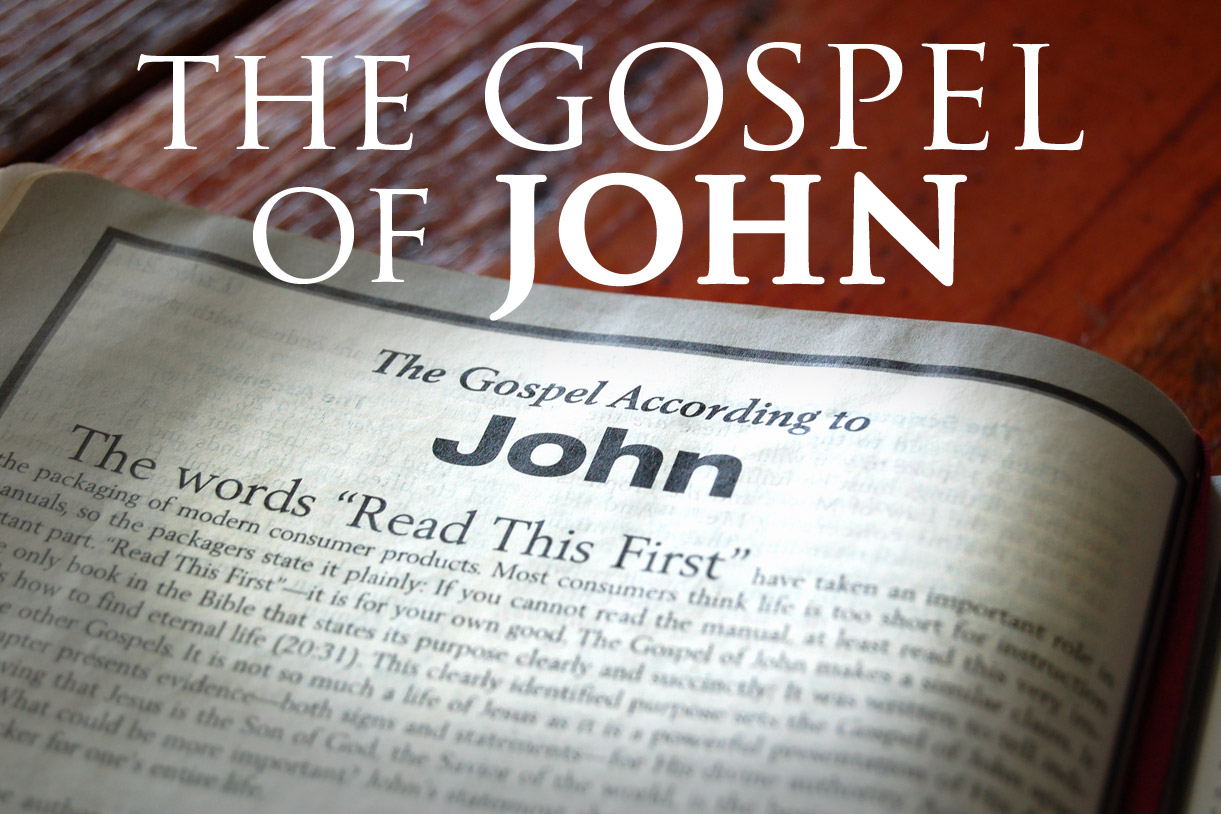 In Jerusalem, Jesus and His disciples were enjoying the Passover meal together when He sent Judas out to set things in motion according to God's perfect plan.
When Judas had hone out of the room, Jesus revealed a new commandment to His disciples, that they should love one another as He loved them. Jesus also told His disciples that He would know how much we love Him by the way we love others.
The time had now come for Jesus to head to the cross where prophecy would be fulfilled as the blood of the Lamb is shed for our sins.
"36 Simon Peter said to Him, "Lord, where are You going?" Jesus answered him, "Where I am going you cannot follow Me now, but you shall follow Me afterward."" (John 13:36)
Knowing what was about to unfold, Jesus mentioned to His disciples that He was about to leave them, but they did not understand where Jesus was going. The fact of the matter is, Jesus was about to be captured, tortured and killed. The burden was on Him and Him alone.
"37 Peter said to Him, "Lord, why can I not follow You now? I will lay down my life for Your sake."" (John 13:37)
There is no doubt Peter loved Jesus and was devoted to serving Him, and was convinced that he would lay down his life for Him. But that's easier said than done…
"38 Jesus answered him, "Will you lay down your life for My sake? Most assuredly, I say to you, the rooster shall not crow till you have denied Me three times." (John 13:38)
Jesus knew Peter loved Him, and He was also well aware that fear often instills indecision in human beings. As Peter was about to face persecution, Jesus foretold Peter's denial.
Are you a disciple of Jesus? If so, would you lay down your life for Him? Easier said than done… Let's pray!
Father God;
We thank you for your blessings in our lives,
We praise you Lord for the wisdom found through the gospel of John,
We ask you Lord to inspire us to live out the apostle's writings
As we continue to learn more about you through your word.
Lord we ask you to strengthen us each day as we endure through battles,
Allow us to praise and love each other through faith in you Jesus,
Shield us from evil through the truth, the gospel, salvation and prayer,
Guide us to abide by your word as we spread your gospel to one and all
Becoming examples of Christian faith through our character as we walk the narrow path.
God we pray that you will continue to bless us, to bless our lives and fill us with hope
We ask you Lord to guide our footsteps and lead us to the way everlasting,
Through faith in you Lord we seek salvation and our place with you in Heaven
According to your ways, your everlasting wisdom and strength.
May your will be done
In our lives, for your life.
We thank you for your love and all you bless us with each day.
Praise God,
Amen!
This message was written by Daniel St.Pierre
Email: danielstpierre@thrivethroughchrist.com