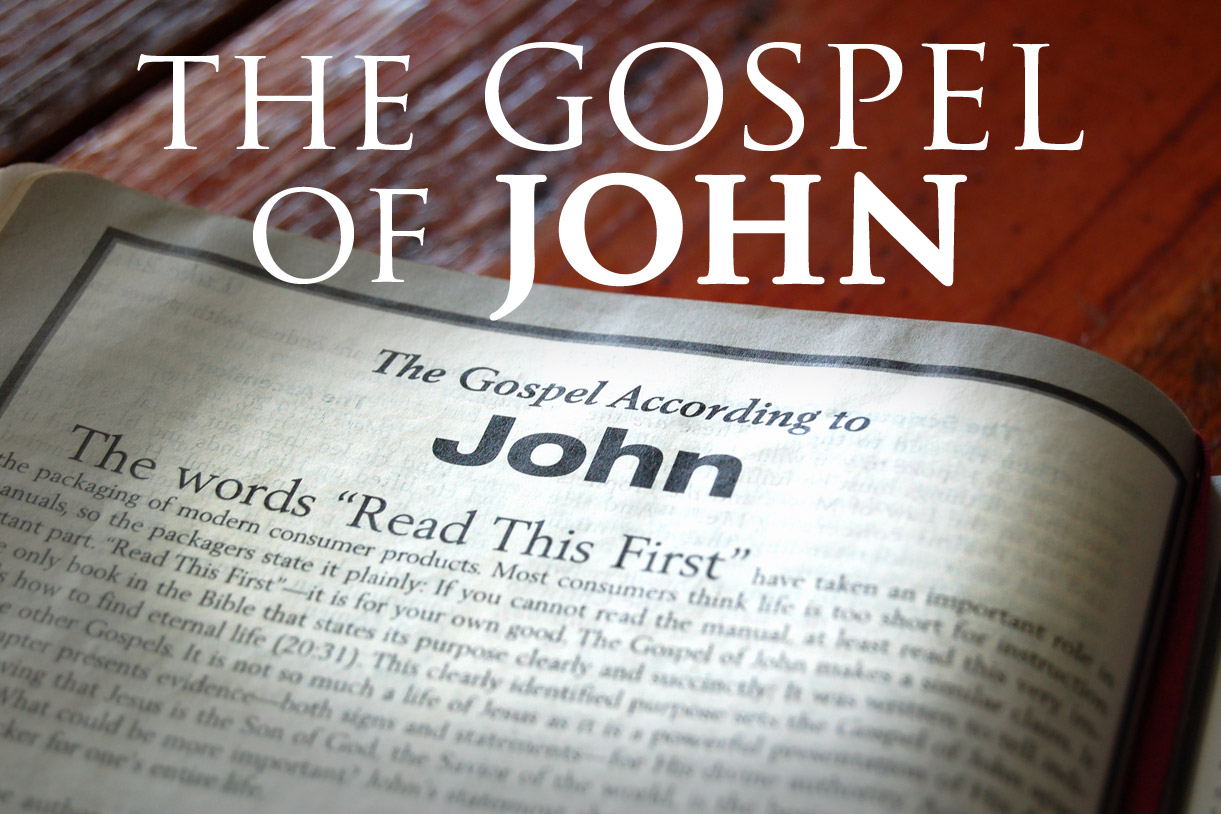 Jesus and His disciples were celebrating the Passover in Jerusalem, and during the supper in the upper room, Judas Iscariot was sent out by the Lord so he could complete the work he was assigned to do, which was to betray Christ.
Before He allowed Himself to be captured, Jesus called on His disciples to love one another, as He loved them then He revealed once again that He would be leaving them soon. This confused Jesus' disciples, so He came to their rescue.
"1 "Let not your heart be troubled; you believe in God, believe also in Me." (John 14:1)
Here, Jesus was speaking to Peter after He foretold His disciple would deny him 3 times before the rooster crowed the following morning. Peter loved Jesus, so when he heard his Master's prediction, he became indeed troubled.
But Jesus sought to comfort Peter in spite of what what about to take place. He simply reminded Peter to put his trust in God, and in His Son and not allow his heart to slip down the wrong slope. In times of trouble, Jesus is telling us we should trust Him and God.
"2 In My Father's house are many mansions; if it were not so, I would have told you. I go to prepare a place for you." (John 14:2)
Jesus then reminds His disciples of the promise He made them about Heaven, and much like a groom goes forward to prepare a home for his bride, so does the Lord for His disciples and all believers, those who make up His bride.
"3 And if I go and prepare a place for you, I will come again and receive you to Myself; that where I am, there you may be also. 4 And where I go you know, and the way you know."" (John 14:2-4)
Here, Jesus extends on His promise to secure a place for all believers when He revealed He would return to welcome His bride when the time was right.
He also reminded His disciples that they knew of the place He was going, which He often described to them in His teaching, and also that they knew the only way to heaven was through Christ, and faith in the Savior.
"5 Thomas said to Him, "Lord, we do not know where You are going, and how can we know the way?"" (John 14:5)
Thomas was a skeptic who did not follow Jesus by faith alone, and he needed to hear Him be more specific about the Kingdom of God, and that it was through faith in Him that Thomas would inherit the place prepared for him in Heaven.
"6 Jesus said to him, "I am the way, the truth, and the life. No one comes to the Father except through Me." (John 14:6)
And so He did when Jesus said to Thomas He had indeed been the truth of God since the dawn of time, and He was God in the flesh, the life of God and that by Salvation comes through faith in Him.
Are you a disciple of Jesus? If so, why do you call yourself a disciple?
I call myself a disciple of Jesus because I believe He was God in the flesh, that He came to earth in a person named Yeshua and He was born of a virgin mother. i believe He lived a perfect life and Jesus was eventually captured, tortured and nailed to a cross where He died. I believe He was buried and rose from the dead on the third day, just as He foretold. After a short stay, Jesus ascended to Heaven where He sits at the right hand of God. So there. Let's pray!
Father God;
We thank you for your blessings in our lives,
We praise you Lord for the wisdom found through the gospel of John,
We ask you Lord to inspire us to live out the apostle's writings
As we continue to learn more about you through your word.
Lord we ask you to strengthen us each day as we endure through battles,
Allow us to praise and love each other through faith in you Jesus,
Shield us from evil through the truth, the gospel, salvation and prayer,
Guide us to abide by your word as we spread your gospel to one and all
Becoming examples of Christian faith through our character as we walk the narrow path.
God we pray that you will continue to bless us, to bless our lives and fill us with hope
We ask you Lord to guide our footsteps and lead us to the way everlasting,
Through faith in you Lord we seek salvation and our place with you in Heaven
According to your ways, your everlasting wisdom and strength.
May your will be done
In our lives, for your life.
We thank you for your love and all you bless us with each day.
Praise God,
Amen!
This message was written by Daniel St.Pierre
Email: danielstpierre@thrivethroughchrist.com