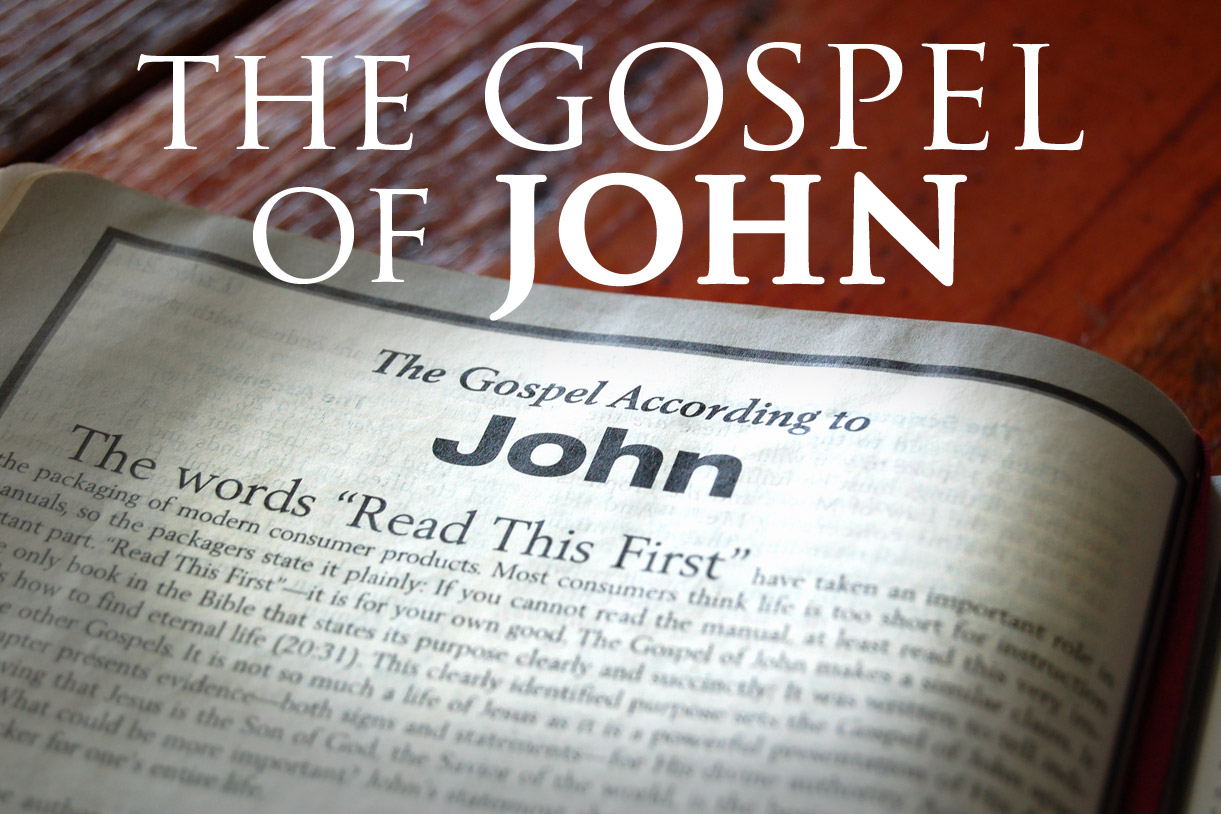 Jesus and His disciples were in Jerusalem enjoying the Passover meal together when He revealed that one of them was a traitor. When he was told to go about his business to betray Jesus, Judas Iscariot left the room and went ahead to the chief priests and agreed to hand over Jesus in exchange for 30 silver coins.
While this was taking place, Jesus continued to minister to His disciples.
"31 So, when he had gone out, Jesus said, "Now the Son of Man is glorified, and God is glorified in Him." (John 13:31)
After Judas left the upper room where Jesus and His disciples were having dinner, the Lord knew what was about to take place and because of this, He called it glorifying to both Himself and to God in Heaven.
"32 If God is glorified in Him, God will also glorify Him in Himself, and glorify Him immediately." (John 13:32)
Because Jesus is God in the flesh, by bringing glory to the One God in Heaven would inevitably and immediately bring glory to Himself. When He set the wheels in motion by sending out Judas, Jesus brought glory to God and himself.
"33 Little children, I shall be with you a little while longer. You will seek Me; and as I said to the Jews, 'Where I am going, you cannot come,' so now I say to you." (John 13:33)
Here, we see that in this moment, Jesus took the role of God, of the Father when He called His disciples "little children" as He revealed His time among them was coming to an end, and that He was headed to a place where they could not yet follow Him when He ascends to Heaven, after He rises from the dead.
Next, Jesus revealed a new commandment.
"34 A new commandment I give to you, that you love one another; as I have loved you, that you also love one another. 35 By this all will know that you are My disciples, if you have love for one another."" (John 13:34-35)
Jesus called on His disciples to love one another as He loved them, and that He would know we are among His disciples if we pour out His love onto others, as He did.
How much of God's love are you pouring out in your life?
I'll be the first one to admit that I need to pour out more of His love, and I find it easier to pour out the love of our Lord when my own vessel overflows. Too often though, my vessel is near empty…
How can we refill our vessels so they overflow when we're given the opportunity to love others?
I find His love in His word, in songs of worship and the voices of my daughters, in prayer and in my wife, the most incredible human being I've ever come across… Let's pray!
Father God;
We thank you for your blessings in our lives,
We praise you Lord for the wisdom found through the gospel of John,
We ask you Lord to inspire us to live out the apostle's writings
As we continue to learn more about you through your word.
Lord we ask you to strengthen us each day as we endure through battles,
Allow us to praise and love each other through faith in you Jesus,
Shield us from evil through the truth, the gospel, salvation and prayer,
Guide us to abide by your word as we spread your gospel to one and all
Becoming examples of Christian faith through our character as we walk the narrow path.
God we pray that you will continue to bless us, to bless our lives and fill us with hope
We ask you Lord to guide our footsteps and lead us to the way everlasting,
Through faith in you Lord we seek salvation and our place with you in Heaven
According to your ways, your everlasting wisdom and strength.
May your will be done
In our lives, for your life.
We thank you for your love and all you bless us with each day.
Praise God,
Amen!
This message was written by Daniel St.Pierre
Email: danielstpierre@thrivethroughchrist.com