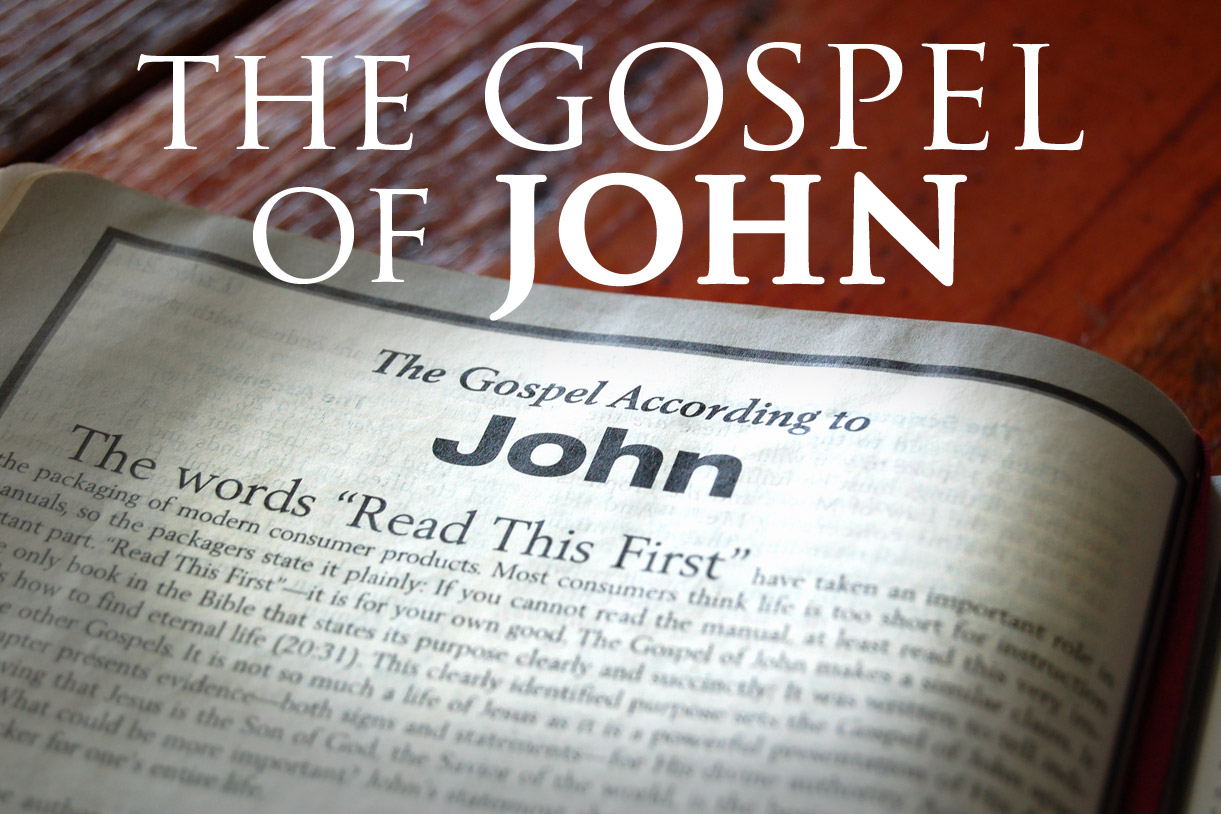 During the Passover festival in Jerusalem, the time was near for Jesus to allow for His capture, which He knew full well would lead to torture, then His death on the cross and thereby the fulfillment of the promise made to us by our heaven;y Father…
Before He traveled down that road, Jesus seized an opportunity to further admonish His audience which mainly consisted of Jews who feared their religious and political leaders. Fact is, Jesus could do great things and heal many, even bring back a man from the dead. But many ask themselves "Would this "gifted" man from Nazareth bring me back from the dead if I died for Him?" Even today, the answer to that question is not a popular one…
"37 But although He had done so many signs before them, they did not believe in Him, 38 that the word of Isaiah the prophet might be fulfilled, which he spoke: "Lord, who has believed our report? And to whom has the arm of the Lord been revealed?"" (John 12:37-38)
God had a plan for Jesus and as the time was near for the Lord to be captured, He harden the hearts of His followers so prophecy could be fulfilled when Isaiah foretold a day when the Lord would be denied by His own people.
In spite of the numerous miracles He performed, Jesus continued to face opposition even beyond the cross.
"39 Therefore they could not believe, because Isaiah said again: 40 "He has blinded their eyes and hardened their hearts, Lest they should see with their eyes,
Lest they should understand with their hearts and turn, So that I should heal them." 41 These things Isaiah said when he saw His glory and spoke of Him." (John 12:39-41)
Because their hearts were harden, Jesus' disciples could not comprehend who He was nor what was about to happen. The Sanhedrin sought to capture Jesus and lead Him to His death on the cross, but His disciples were celebrating a festival with little concern for Jesus' fate.
It would take another miracle for many to once again believe, and for scripture to be fulfilled even further… Let's pray!
Father God;
We thank you for your blessings in our lives,
We praise you Lord for the wisdom found through the gospel of John,
We ask you Lord to inspire us to live out the apostle's writings
As we continue to learn more about you through your word.
Lord we ask you to strengthen us each day as we endure through battles,
Allow us to praise and love each other through faith in you Jesus,
Shield us from evil through the truth, the gospel, salvation and prayer,
Guide us to abide by your word as we spread your gospel to one and all
Becoming examples of Christian faith through our character as we walk the narrow path.
God we pray that you will continue to bless us, to bless our lives and fill us with hope
We ask you Lord to guide our footsteps and lead us to the way everlasting,
Through faith in you Lord we seek salvation and our place with you in Heaven
According to your ways, your everlasting wisdom and strength.
May your will be done
In our lives, for your life.
We thank you for your love and all you bless us with each day.
Praise God,
Amen!
This message was written by Daniel St.Pierre
Email: danielstpierre@thrivethroughchrist.com