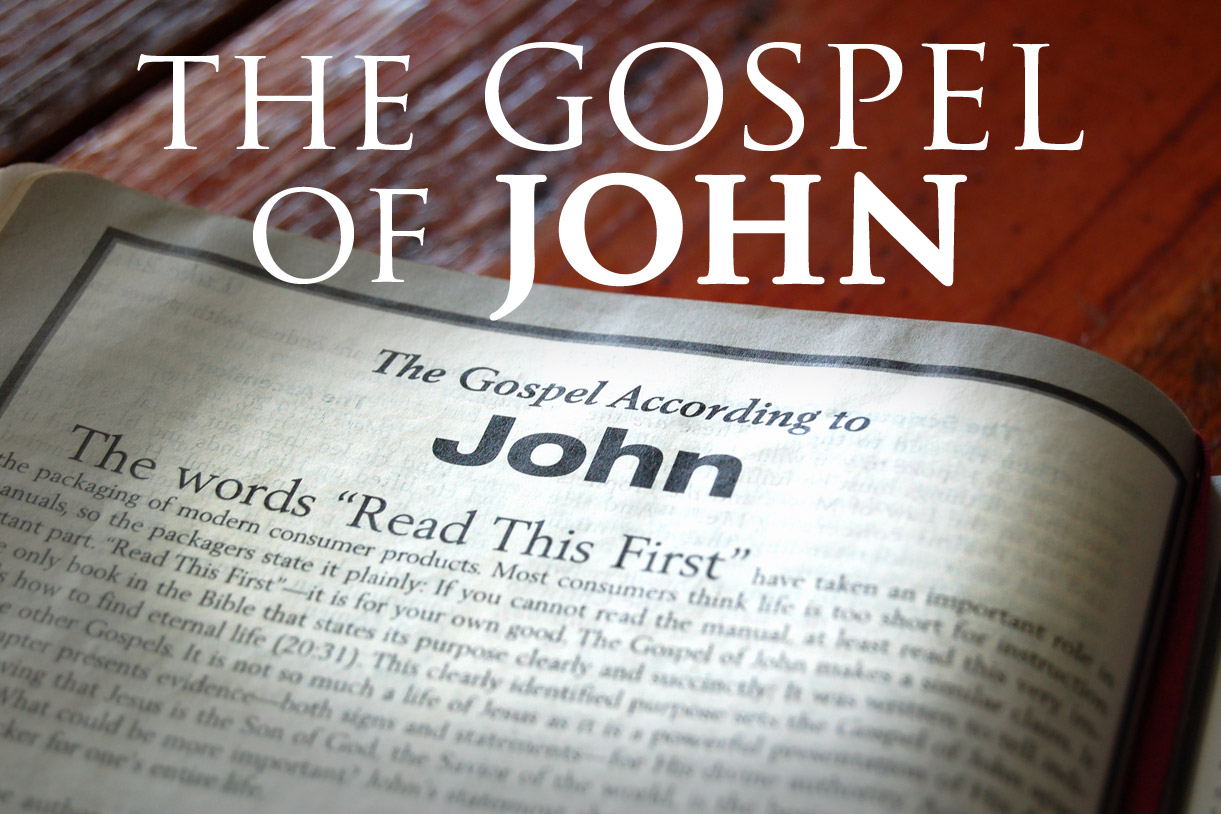 The Jews were celebrating the Passover in Jerusalem, and Jesus was about to undertake the most unpleasant part of His life on earth. But, before He allowed Himself to be captured and tortured, the Lord had one more lesson for those who were ready to listen.
Jesus' disciples hearts were harden, and few could comprehend who He was or what was about to happen to Him. But, some believed…
"42 Nevertheless even among the rulers many believed in Him, but because of the Pharisees they did not confess Him, lest they should be put out of the synagogue; 43 for they loved the praise of men more than the praise of God." (John 12:42-43)
Although many among the Sanhedrin sought to capture and kill Jesus, there were a few among Jewish rulers who believed, a few high ranking Jews who placed their trust in a Savior from Nazareth, that fisher of men who could bring the dead back to life.
"44 Then Jesus cried out and said, "He who believes in Me, believes not in Me but in Him who sent Me. 45 And he who sees Me sees Him who sent Me." (John 12:44-45)
Jesus came to earth so His creation could see Him in the flesh, and when He shouted aloud among the crowd in Jerusalem, God wanted believers to know that He and Jesus were One, the Father and the Son combined in a divine Messiah.
"46 I have come as a light into the world, that whoever believes in Me should not abide in darkness. 47 And if anyone hears My words and does not believe, I do not judge him; for I did not come to judge the world but to save the world." (John 12:46)
Those who believe in Jesus have the Holy Spirit to lead them as each one navigates through life and walks along the narrow path that leads to the Kingdom of God. Just as a shining beacon leads travelers, Jesus leads believers to Him.
"47 And if anyone hears My words and does not believe, I do not judge him; for I did not come to judge the world but to save the world." (John 12:47)
When Jesus came into the world, He was sent by the Father to save us from the wages of sin not to place judgment upon anyone. The time for judgment would come when Jesus takes His place at the right hand of God in Heaven.
"48 He who rejects Me, and does not receive My words, has that which judges him—the word that I have spoken will judge him in the last day." (John 12:48)
Jesus taught a simple message; Believe in me and God and you will be saved, born again of faith in the Messiah and His heavenly Father. Reject me and you will sign your own death certificate, which comes with a bonus called agony that lasts forever in a special place called Hell.
"49 For I have not spoken on My own authority; but the Father who sent Me gave Me a command, what I should say and what I should speak. 50 And I know that His command is everlasting life. Therefore, whatever I speak, just as the Father has told Me, so I speak."" (John 12:49-50)
Jesus then reminded His audience that He was sent by God and spoke on His behalf when He told believers their eternal destiny was secure, a promise made by our heavenly Father. If you place your trust in Jesus, you are counted among those whose name is written in the Book of Life… Let's pray!
Father God;
We thank you for your blessings in our lives,
We praise you Lord for the wisdom found through the gospel of John,
We ask you Lord to inspire us to live out the apostle's writings
As we continue to learn more about you through your word.
Lord we ask you to strengthen us each day as we endure through battles,
Allow us to praise and love each other through faith in you Jesus,
Shield us from evil through the truth, the gospel, salvation and prayer,
Guide us to abide by your word as we spread your gospel to one and all
Becoming examples of Christian faith through our character as we walk the narrow path.
God we pray that you will continue to bless us, to bless our lives and fill us with hope
We ask you Lord to guide our footsteps and lead us to the way everlasting,
Through faith in you Lord we seek salvation and our place with you in Heaven
According to your ways, your everlasting wisdom and strength.
May your will be done
In our lives, for your life.
We thank you for your love and all you bless us with each day.
Praise God,
Amen!
This message was written by Daniel St.Pierre
Email: danielstpierre@thrivethroughchrist.com