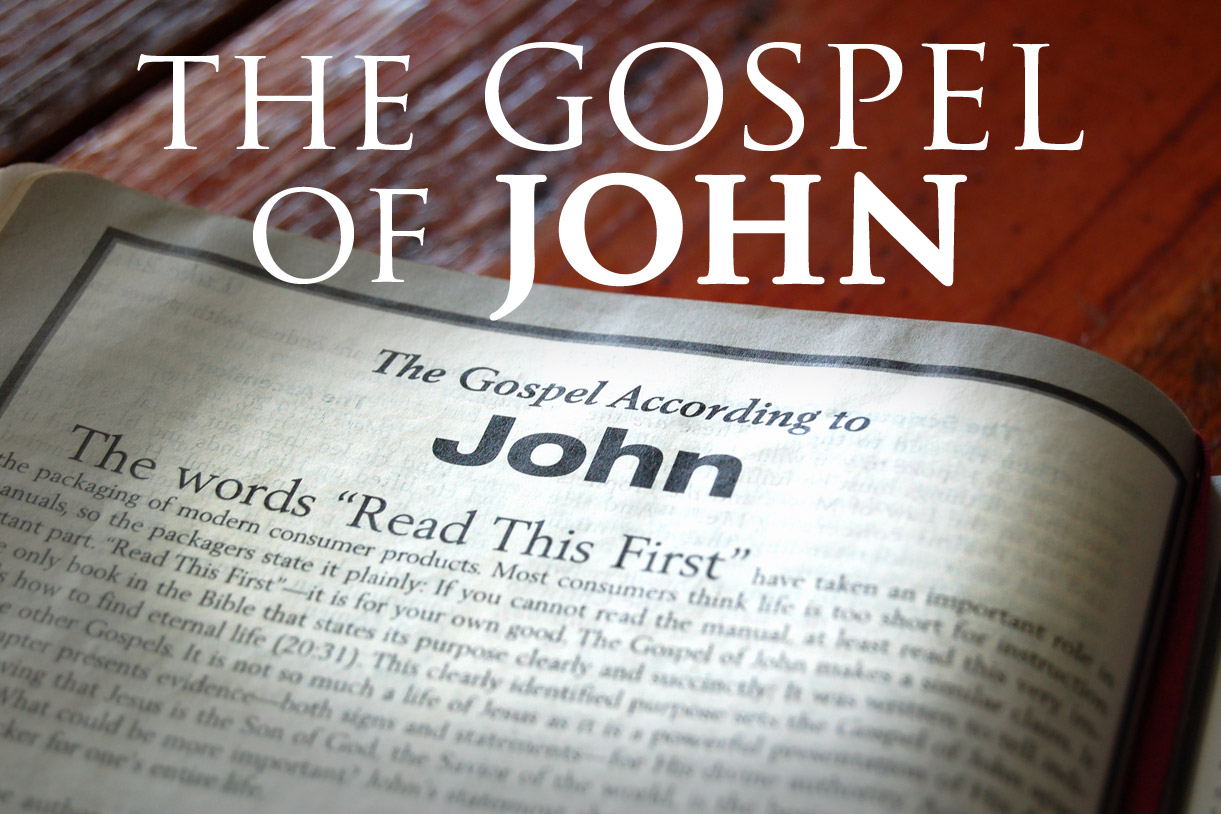 In Jerusalem, the Jews were celebrating their deliverance from oppression in Egypt and Jewish leaders sought to kill Jesus after He claimed He was God in the flesh, which the Sanhedrin deemed blasphemous.
Jesus knew the time had come for His capture, which would lead to torture and onto the cross…
"27 "Now My soul is troubled, and what shall I say? 'Father, save Me from this hour'? But for this purpose I came to this hour." (John 12:27)
Jesus was sent to take on the wrath of God for the sins of the world, and as He got closer to the cross, Christ became anxious or troubled when facing torture and execution at the hands of the people He came to save.
Still, the Lord understood His sacrifice on the cross was the main reason why He came, and because of this Jesus pressed on.
"28 Father, glorify Your name." Then a voice came from heaven, saying, "I have both glorified it and will glorify it again."" (John 12:28)
Surrendered to a perfect plan, Jesus then calls on God to magnify His presence by glorifying His name, as He has since the dawn of time and will continue to do for all eternity.
"29 Therefore the people who stood by and heard it said that it had thundered. Others said, "An angel has spoken to Him."" (John 12:29)
God's voice was heard by many people, and to those who were not ready or willing to hear, it was interpreted as thunder or the voice of an angel.
But it was God who spoke to Jesus, and it would be God's name that was about to be glorified with great abundance, forever!
"30 Jesus answered and said, "This voice did not come because of Me, but for your sake. 31 Now is the judgment of this world; now the ruler of this world will be cast out. 32 And I, if I am lifted up from the earth, will draw all peoples to Myself." 33 This He said, signifying by what death He would die." (John 12:30-33)
The crowd did not understand why God spoke aloud, nor did they realize what was taking place right before their eyes, that they were witnesses to God in the flesh, the divine Creator who came to live, to die, to rise and to ascend back to Heaven.
And it is by faith in Him, by placing our trust in His miraculous existence on earth and assent ion to Heaven that believers are spared from God's judgment over the world and of those who are in and for the world.
"34 The people answered Him, "We have heard from the law that the Christ remains forever; and how can You say, 'The Son of Man must be lifted up'? Who is this Son of Man?"" (John 12:34)
Those who believed He was the Christ did not understand why Jesus continued to say He was going away from them since scripture foretold the Messiah would last forever. Their vision did not extend passed Jerusalem, and they could not comprehend the concept of spirituality and Heaven.
"35 Then Jesus said to them, "A little while longer the light is with you. Walk while you have the light, lest darkness overtake you; he who walks in darkness does not know where he is going. 36 While you have the light, believe in the light, that you may become sons of light." These things Jesus spoke, and departed, and was hidden from them." (John 12:35-36)
Lastly, Jesus once again foretold His death and called on His disciples to follow His lead and allow the Holy Spirit to guide them as each one answers the call to the great commission, furthering the gospel and advancing the kingdom of God… Let's pray!
Father God;
We thank you for your blessings in our lives,
We praise you Lord for the wisdom found through the gospel of John,
We ask you Lord to inspire us to live out the apostle's writings
As we continue to learn more about you through your word.
Lord we ask you to strengthen us each day as we endure through battles,
Allow us to praise and love each other through faith in you Jesus,
Shield us from evil through the truth, the gospel, salvation and prayer,
Guide us to abide by your word as we spread your gospel to one and all
Becoming examples of Christian faith through our character as we walk the narrow path.
God we pray that you will continue to bless us, to bless our lives and fill us with hope
We ask you Lord to guide our footsteps and lead us to the way everlasting,
Through faith in you Lord we seek salvation and our place with you in Heaven
According to your ways, your everlasting wisdom and strength.
May your will be done
In our lives, for your life.
We thank you for your love and all you bless us with each day.
Praise God,
Amen!
This message was written by Daniel St.Pierre
Email: danielstpierre@thrivethroughchrist.com