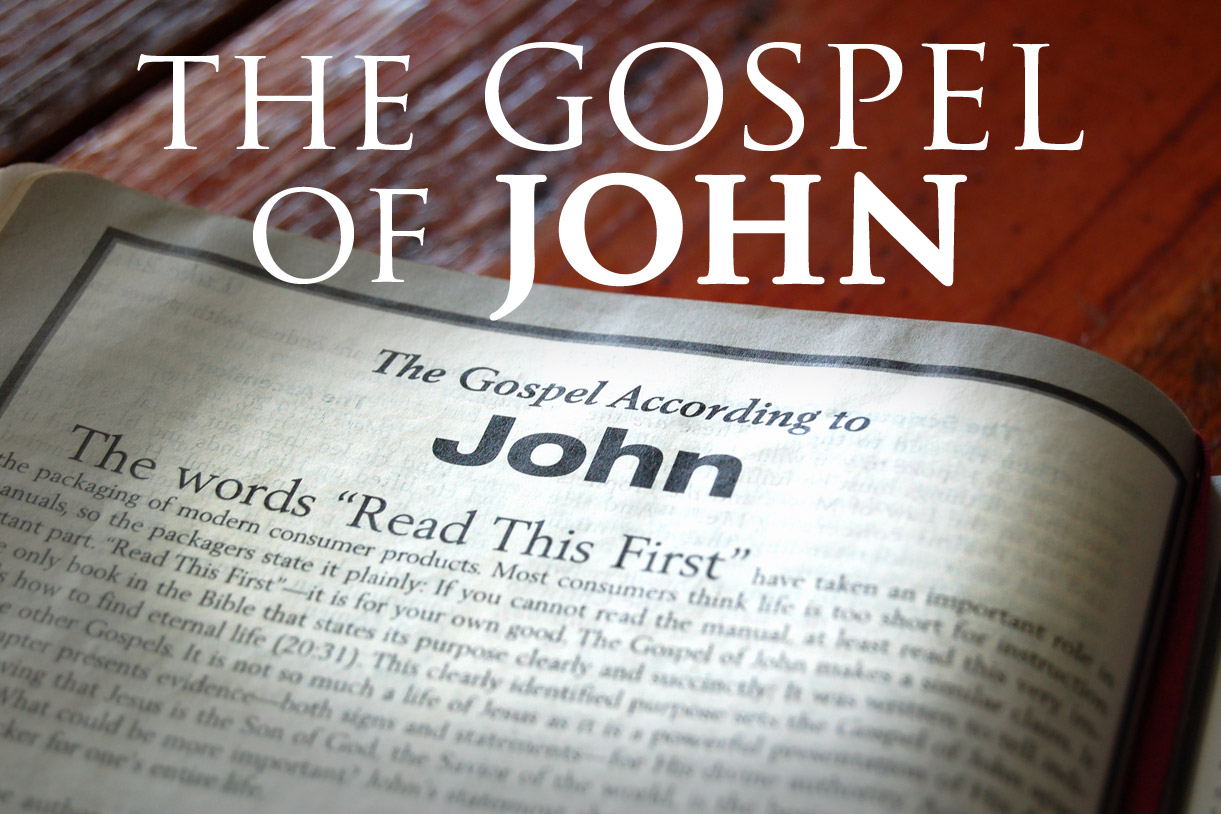 The apostle John introduced Jesus' first disciples, Andrew and Simon Peter, who were the sons of Jonah and they were fishermen from Bethsaida, a fishing village located on the northern shore of the Sea of Galilee. Next, the apostle tells us about two more men who surrendered their lives to the Lord and joined His ministry.
"43 The following day Jesus wanted to go to Galilee, and He found Philip and said to him, "Follow Me." (John 1:43)
Later, following John the Baptist's introduction of Jesus as the Lamb of God, Christ pressed on in assembling the twelve apostles who were all men, and most were involved in the fishing industry.
It is on this fourth day of Jesus' ministry, the Lord recruited Philip as His 3rd disciple when He asked the fisherman to follow Him.
"44 Now Philip was from Bethsaida, the city of Andrew and Peter. 45 Philip found Nathanael and said to him, "We have found Him of whom Moses in the law, and also the prophets, wrote—Jesus of Nazareth, the son of Joseph." (John 1:44-45)
Andrew, Peter and Philip were from the fishing village named Bethsaida, and they trusted each other. Philip was also close to Nathanael who is also known as Bartholomew, and when he was asked to follow the Messiah, he felt the need to reach out to his friend and summon him to go along.
"46 And Nathanael said to him, "Can anything good come out of Nazareth?" Philip said to him, "Come and see." (John 1:46)
Nathanael, who was from the town of Cana in Galilee and it is well known Galileans despised people from Nazareth. This is why his response to Philip's claim was not surprising, given the fact Nathanael was from Galilee, but his words were brutally honest.
"47 Jesus saw Nathanael coming toward Him, and said of him, "Behold, an Israelite indeed, in whom is no deceit!" (John 1:47)
When Jesus heard Nathanael's response, He felt the need to let the man know that He could perceive truth in the fisherman's voice, and because He knew his heart, the Christ called His prospect disciple honest, a much sought after character trait.
"48 Nathanael said to Him, "How do You know me?" Jesus answered and said to him, "Before Philip called you, when you were under the fig tree, I saw you." (John 1:48)
Nathanael had his reservations about a stranger knowing so much about him, and he showed his concern after Christ showed familiarity toward him.
"49 Nathanael answered and said to Him, "Rabbi, You are the Son of God! You are the King of Israel!" (John 1:49)
When he realized who was in his presence, Nathanael proclaimed Jesus as the Lord and promised King of the Jews.
"50 Jesus answered and said to him, "Because I said to you, 'I saw you under the fig tree,' do you believe? You will see greater things than these." (John 1:50)
Next, Jesus foretold the many miracles He would soon perform when He informed Nathanael and Philip they had more to look forward to than they had witnessed.
"51 And He said to him, "Most assuredly, I say to you, hereafter you shall see heaven open, and the angels of God ascending and descending upon the Son of Man." (John 1:51)
The apostle John then tells us of the moment when Jesus prophesied of the truly magnificent sight when God manifests His presence through a grand display of His divinity. The apostle shares that Jesus foretold a day when Heaven will be revealed to mankind AND that miraculous vision will be accompanied by God's angels, those spiritual servants of the most High.
From Heaven, God's angels flock to Jesus, then they ascend back to God's Kingdom, like a perfectly choreographed ballet. In this miraculous display of power, Jesus reveals how He was sent to fulfill the will of God, to become the bridge between the Father and His sons and daughters. Let's pray!
Father God;
We thank you for your blessings in our lives,
We praise you Lord for the wisdom found through the gospel of John,
We ask you Lord to inspire us to live out the apostle's writings
As we continue to learn more about you through your word.
Lord we ask you to strengthen us each day as we endure through battles,
Allow us to praise and love each other through faith in you Jesus,
Shield us from evil through the truth, the gospel, salvation and prayer,
Guide us to abide by your word as we spread your gospel to one and all
Becoming examples of Christian faith through our character as we walk the narrow path.
God we pray that you will continue to bless us, to bless our lives and fill us with hope
We ask you Lord to guide our footsteps and lead us to the way everlasting,
Through faith in you Lord we seek salvation and our place with you in Heaven
According to your ways, your everlasting wisdom and strength.
May your will be done
In our lives, for your life.
We thank you for your love and all you bless us with each day.
Praise God,
Amen!
This message was written by Daniel St.Pierre
Email: danielstpierre@thrivethroughchrist.com