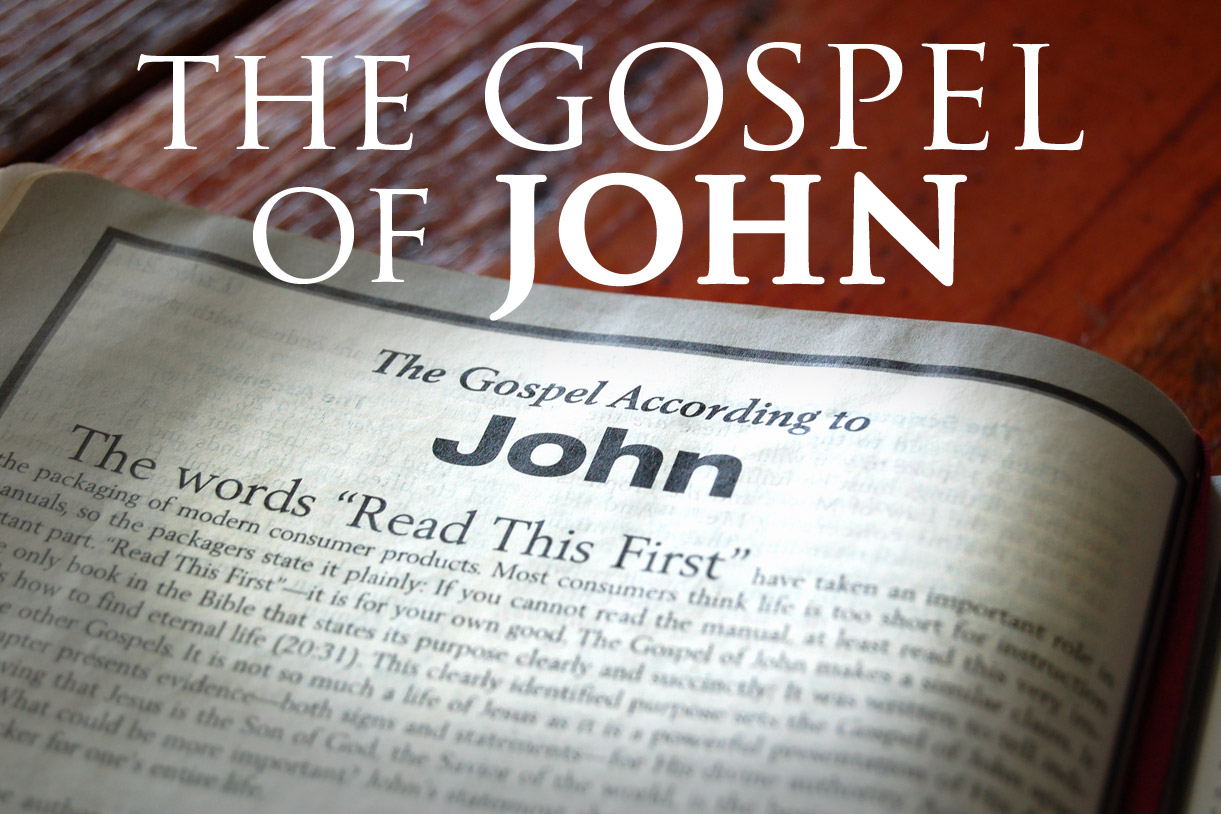 The apostle John introduced Jesus' first disciples, Andrew and Simon Peter, then two more men, Nathanael and Philip who both chose to follow the One they called "teacher."
"1 On the third day there was a wedding in Cana of Galilee, and the mother of Jesus was there. 2 Now both Jesus and His disciples were invited to the wedding. 3 And when they ran out of wine, the mother of Jesus said to Him, "They have no wine."" (John 2:1-3)
The third day after Jesus came To John the Baptist, Jesus and His disciples were invited to a wedding taking place in Cana. During the wedding, Mary felt the need to tell Jesus that their was no more wine for the hosts and guests to enjoy. This seemingly insinuates that Mary knew Jesus could perform miracles, and she felt this was an appropriate time to showcase His divine power which would save the wedding's hosting party from public embarrassment.
"4 Jesus said to her, "Woman, what does your concern have to do with Me? My hour has not yet come." 5 His mother said to the servants, "Whatever He says to you, do it."" (John 2:4-5)
Even though He initially declined the opportunity to showcase His miraculous powers, Jesus carried on and in spite of the fact He claimed it was not yet time for Him to perform miracles publicly, Jesus' words prompted Mary to call upon His disciples to follow her Son's instructions.
"6 Now there were set there six waterpots of stone, according to the manner of purification of the Jews, containing twenty or thirty gallons apiece." (John 2:6)
The waterpots were used to carry water to washing stations. Each stone "waterpot" could hold as many as 30 gallons of water, and there were 6 of them that could plausibly contain up to 180 gallons of water.
"7 Jesus said to them, "Fill the waterpots with water." And they filled them up to the brim. 8 And He said to them, "Draw some out now, and take it to the master of the feast." And they took it." (John 2:7-8)
When He saw the waterpots, He found a vessel for the fruit of His first public miracle. Next, Jesus instructed his followers to fill the waterpots to the brim, then they should draw some water from the rock made 20 gallon pot and serve it to the master of the feast who was likely the owner of a grand mansion that was large enough to accommodate a large crowd for several days.
And so they did.
"9 When the master of the feast had tasted the water that was made wine, and did not know where it came from (but the servants who had drawn the water knew), the master of the feast called the bridegroom." (John 2:9)
The bridegroom was regarded as the host of the wedding, and as such the master of the house took his praise directly to the groom. Here, Paul tells us about the miracle when Jesus turned water into wine, and he also reveals to us that the disciples knew where the "wine" came from, but the master did not.
"10 And he said to him, "Every man at the beginning sets out the good wine, and when the guests have well drunk, then the inferior. You have kept the good wine until now!" (John 2:10)
Here, the master of the feast gives praise to the bridegroom for keeping the best wine for last, having no idea where the succulent beverage came from.
"11 This beginning of signs Jesus did in Cana of Galilee, and manifested His glory; and His disciples believed in Him." (John 2:11)
Because they witnessed the moment Jesus turned water into wine, that was praised for its superior flavor, the disciples could not hold back their faith in Jesus, and they became the first believers in the Lord's new ministry.
"12 After this He went down to Capernaum, He, His mother, His brothers, and His disciples; and they did not stay there many days." (John 2:12)
After He performed a miracle at the wedding in Cana, Jesus and a few others headed north east to Capernaum, located approximately 16.5 miles away that could be handled in 2 days. Because JEsus was on a mission to recruit His twelve, He and his entourage did not stay in Capernaum very long.
Can you imagine being one of Jesus' servants on that day and witnessing the Lord turn water into wine? I give praise to God for John's gospel and for taking the time to write down the truth about the Savior of mankind. Let's pray!
Father God;
We thank you for your blessings in our lives,
We praise you Lord for the wisdom found through the gospel of John,
We ask you Lord to inspire us to live out the apostle's writings
As we continue to learn more about you through your word.
Lord we ask you to strengthen us each day as we endure through battles,
Allow us to praise and love each other through faith in you Jesus,
Shield us from evil through the truth, the gospel, salvation and prayer,
Guide us to abide by your word as we spread your gospel to one and all
Becoming examples of Christian faith through our character as we walk the narrow path.
God we pray that you will continue to bless us, to bless our lives and fill us with hope
We ask you Lord to guide our footsteps and lead us to the way everlasting,
Through faith in you Lord we seek salvation and our place with you in Heaven
According to your ways, your everlasting wisdom and strength.
May your will be done
In our lives, for your life.
We thank you for your love and all you bless us with each day.
Praise God,
Amen!
This message was written by Daniel St.Pierre
Email: danielstpierre@thrivethroughchrist.com