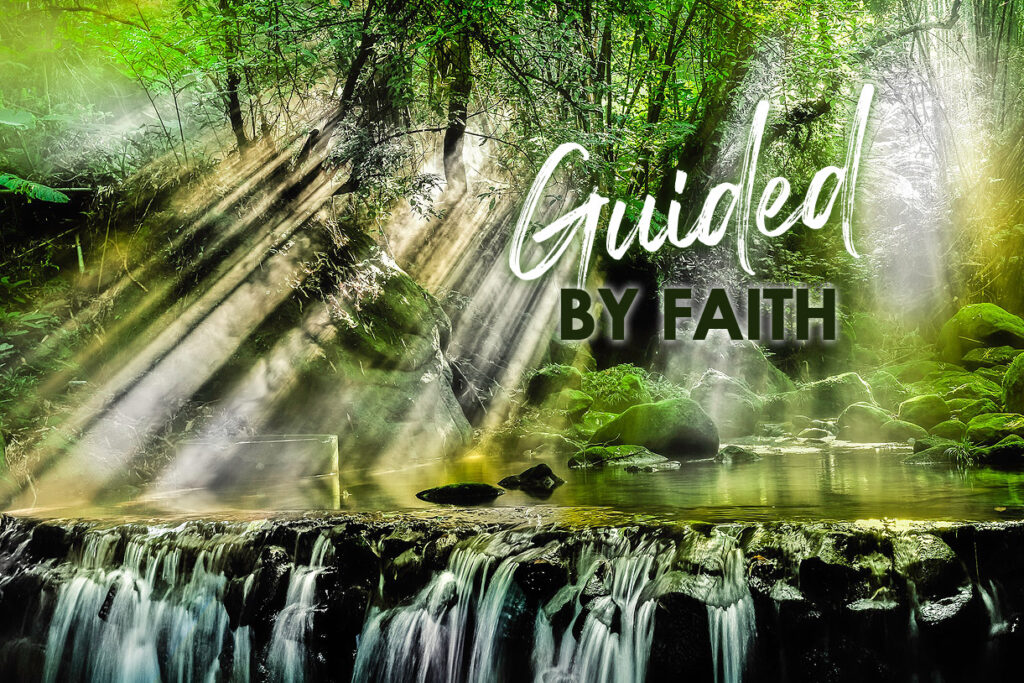 "11 The Lord will guide you continually,
And satisfy your soul in drought,
And strengthen your bones;
You shall be like a watered garden,
And like a spring of water, whose waters do not fail."

Isaiah 58:11
Isaiah was chosen by God to deliver warnings to the people of Israel, as well as messages of hope.
In the scripture above, the prophet speaks of the guidance we will receive from God when we place our trust in Him.
The type of guidance believers receive from God is not only spiritual, where our souls are enriched by the Holy Spirit, His direction is often physical and also emotional.
Ever had a "gut feeling" about something, or someone? Ever felt love?
God is not satisfied with watching us go through life, He desires to be the beacon on our lives. And, He uses people like Isaiah to convey this message.
What's The Message In Isaiah 58:11?
God promises to take care of us, and to meet our needs.
That's it!
If our souls are thirsty, our bones weak, He will quench and strengthen so we may bring Him glory and complete the work He's given us to do.

"4 I have glorified You on the earth. I have finished the work which You have given Me to do."

John 17:4
God promises to turn drought into a thriving garden, to transform us into springs that never run out. All that's required of us is to believe…
It is my hope and prayer you will allow and seek for God to be your guide in this life, so you can rejoice with Him in the next… Forever!
Were you able to glean and grow from this message so God can be further glorified and His Kingdom magnified? If so, I would love to hear from you. Follow this link to get in touch… Let's pray!
Father God;
We thank you for your presence in our lives,
We praise you Lord for the wisdom bestowed upon the prophet Isaiah,
And we ask you Lord to help us find joy in your perfect plan.
Allow us to praise and love each other through faith in you Jesus,
Shield us from evil through your Word, salvation and prayer,
Guide us to abide by the truth as we spread the good news to one and all,
And lead the lost to You.
God we pray that you will continue to bless us,
To bless our lives and fill us with hope.
We ask you Lord to guide our footsteps and lead us to the way everlasting,
Through faith in you Lord we seek salvation and our place with you in Heaven
According to your ways, your everlasting wisdom and strength.
May your will be done, here on Earth and through the vast Universe,
May our hearts be filled with your everlasting love and grace.
Praises to You God, Amen!
This message was written by Daniel St.Pierre