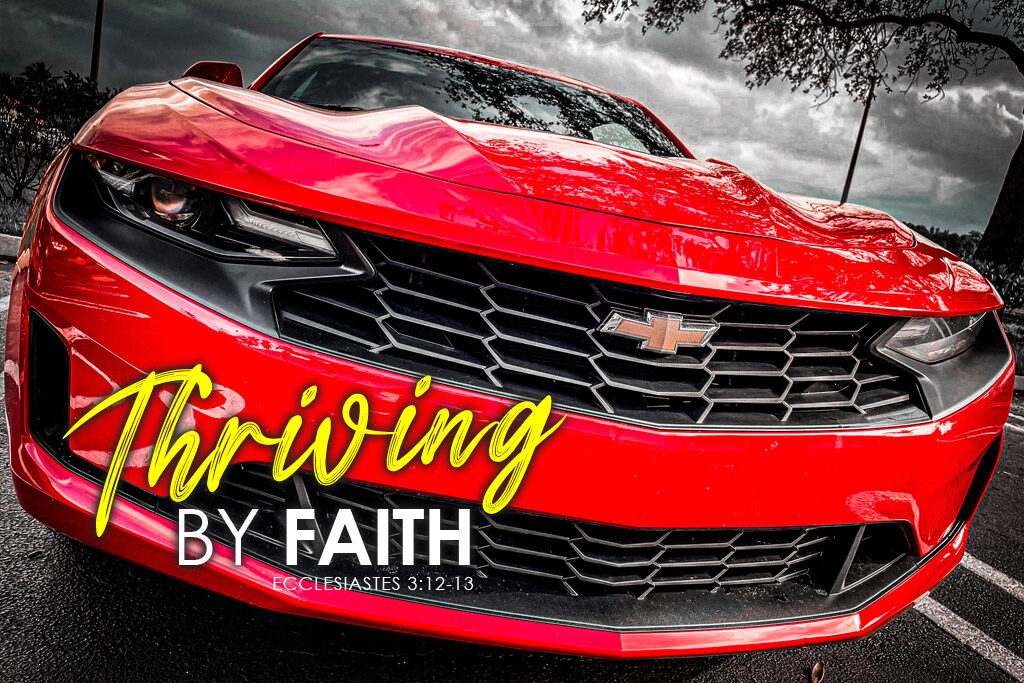 "12 I know that nothing is better for them than to rejoice, and to do good in their lives, 13 and also that every man should eat and drink and enjoy the good of all his labor—it is the gift of God."

Ecclesiastes 3:12-13
I'm nearly 57 years old. I was a husband and have been a father of 4 kids for 18 years. So, I know how to have fun.
Before I was married, I remember having a lot of fun.
During my marriage, I also had a ton of fun, both as a husband and a dad of four healthy, playful daughters.
Since my divorce, life has been different.
As a husband to a manic depressive wife, having fun with my spouse was incredibly challenging. Even at the happiest times in our marriage, like a perfect day at the beath, she would think of death, and be consumed with darkness.
All my wife and I really did for fun was have private meetings in our bedroom every morning after her shower. That was fun.
As a dad, having fun was as simple as going outside to play catch with the girls, or jumping in the pool with them, going to the zoo, the beaches or Disney World, you name it!
Since my divorce, having fun has been a foreign thought as I have been driven to work as hard as I possibly can, so I can provide for two families, instead of one.
For a time, and forced by my circumstances, I was not having any fun at all.
I felt having fun was wrong somehow, and I realized doing "fun" things filled me with guilt because I could not share this fun with my daughters, or my best friend.
I found that many people were asking me "what are you doing for fun?" Sadly, I had no answer.
After some talk therapy and at the advice of pretty much all my friends, family members and even work colleagues, I started to have fun again…
First, I went to the beach and played beach volleyball. That was a lot of fun.
I also started doing photography again, and thanks to my boss Nick for my work iPhone 12, I've been doing a lot of video as well.
On weekends, I go boating and hit the farmers market. I date women, on occasion.
I'm learning to have fun again.
One thing I've done that's a whole lot of fun is, I rented a candy red Chevrolet Camaro – for one month.
The "funny" thing is, I did so out of necessity.
You see, for about 5 years, among a few other vehicles, I've been driving a 2005 Dodge Grand Caravan with 450,000 miles on the odometer. When I fly missions, my old van doubles as my mobile office and even a camper, in a pinch.
But the van is near it's end. The old engine has a cracked head gasket and it's now leaking coolant fluid into the engine. I've been having transmission issues as well, so I started looking for used cars in South Florida, to no avail.
Since I've got a good job and my finances are in order, and I need reliable transportation to get to and back from work, I felt it was the right time to purchase a new car. The cost of auto insurance in Pompano Beach made that new car plan go nowhere fast.
Next, I tried leasing a car. That got the same red flag right away.
Eventually, I came across an amazing deal that involved monthly rental.
While monthly rental does cost a bit more than owning or leasing, insurance is free!
Yep!
Since I have comprehensive coverage on my wonderful Dodge Grand Caravan, which only costs a whopping $130 per month, my policy extends to rental cars.
So the rental Camaro is fully covered as long as I wanna drive it. Or any another other rental car, for that matter.
Fast is, I never asked for the Camaro. I requested and reserved a small sedan, but when I showed up to pick up the more subtle rental at Sixt Rent A Car, all they had was a Tesla (which I can't charge), the red Camaro or a huge SUV, all at the sedan's lower price.
I opted for the red sports car with the reassurance I would get my small sedan when I brought the Camaro the following Monday, when the rental agency expected more cars on their lot.
When I returned to the rental car location the following Monday, still they had no sedan to give me, only a convertible Mustang with a 5.0L engine.
So, I decided to keep the Camaro.
In prayer later that day, God revealed it was ok for me to enjoy the car. I finally felt a burden was lifted off my shoulders about the car…
Are you like me and have it in your mind that as Christians, as devoted servants of the risen Savior and with all the pain and suffering in the world, that we should not be having fun while others are hurting?
The truth is, God wants us to take pleasure in the fruit of our harvest. He wants us to thrive and have fun when it's appropriate. It is His gift to us.
So I have been doing precisely that. #Burnouts
You should do the same. Eat and drink and enjoy the good of all your labor!
Were you able to glean and grow from this message so God can be further glorified and His Kingdom magnified? If so, I would love to hear from you. Follow this link to get in touch… Let's pray!
Father God;
We thank you for your presence in our lives,
We praise you Lord for the wisdom bestowed upon King Solomon,
And we ask you Lord to help us find joy in your perfect plan.
Allow us to praise and love each other through faith in you Jesus,
Shield us from evil through your Word, salvation and prayer,
Guide us to abide by the truth as we spread the good news to one and all,
And lead the lost to You.
God we pray that you will continue to bless us,
To bless our lives and fill us with hope.
We ask you Lord to guide our footsteps and lead us to the way everlasting,
Through faith in you Lord we seek salvation and our place with you in Heaven
According to your ways, your everlasting wisdom and strength.
May your will be done, here on Earth and through the vast Universe,
May our hearts be filled with your everlasting love and grace.
Praises to You God, Amen!
This message was written by Daniel St.Pierre