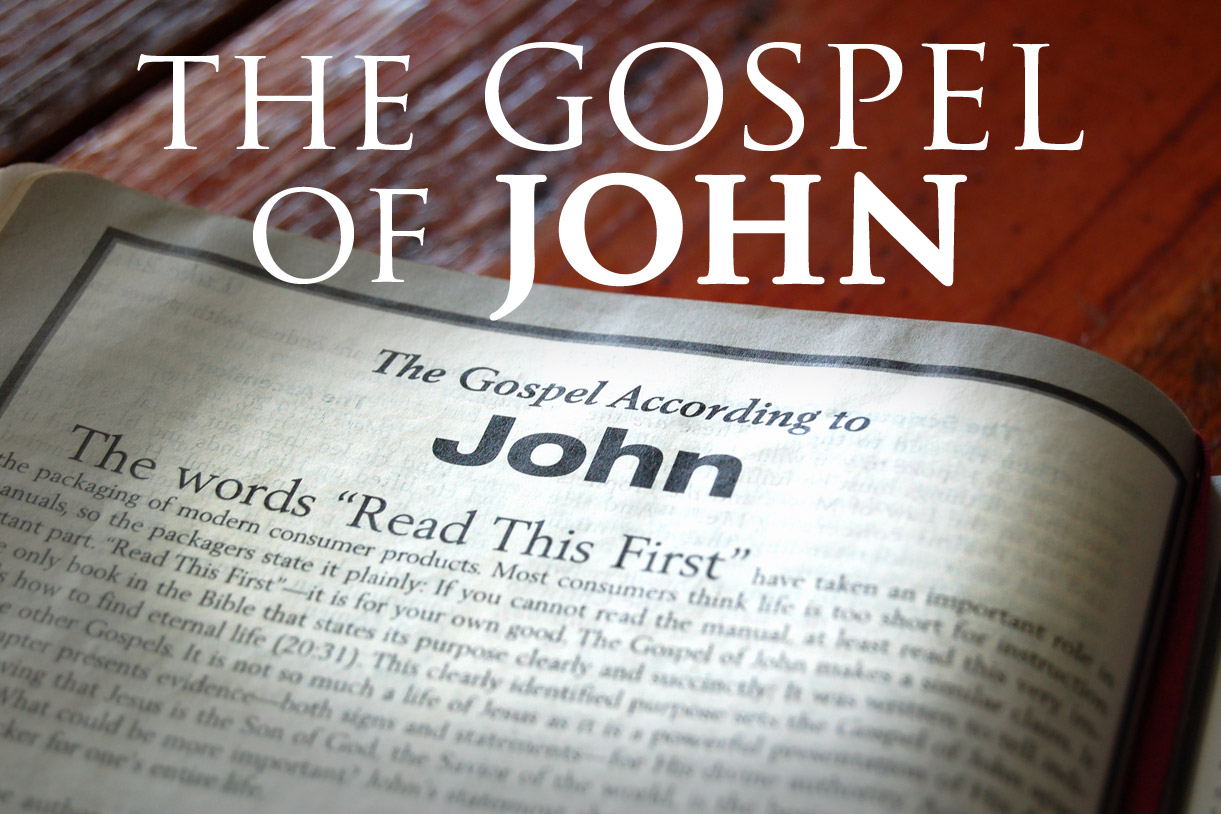 Jesus had been healing and preaching in Jerusalem and after He healed a crippled man on the Sabbath, Jewish leaders sought to punish Him. When they questioned Jesus, He called God His Father, and equaled Himself with Yahweh which the Jews regarded as blasphemy. But Jesus wasn't done…
"24 "Most assuredly, I say to you, he who hears My word and believes in Him who sent Me has everlasting life, and shall not come into judgment, but has passed from death into life." (John 5:24)
Jesus continues His exhortation of the Jews by revealing that anyone who believe in God and acknowledges that His Son, Yeshua is the Christ is free of the chains that bind sinners to Hades, and that believers are promised a place in Heaven where each one will spend eternity with God and the Messiah.
"25 Most assuredly, I say to you, the hour is coming, and now is, when the dead will hear the voice of the Son of God; and those who hear will live." (John 5:25)
Next, Jesus shared how the spiritually dead are promised eternal life when they choose to believe, and each one had a place secured in Heaven where all believers rejoice with the Lord, forever.
"26 For as the Father has life in Himself, so He has granted the Son to have life in Himself, 27 and has given Him authority to execute judgment also, because He is the Son of Man." (John 5:26-27)
Jesus also reminded the Jews that God was life, and because He was God in the flesh, He too was life and had the power to give and take life away. Since He is the Lord, Jesus can also judge those who choose to believe, and cast each one in Hell where there is gnashing of teeth and agony reigns for all time.
"28 Do not marvel at this; for the hour is coming in which all who are in the graves will hear His voice 29 and come forth—those who have done good, to the resurrection of life, and those who have done evil, to the resurrection of condemnation." (John 5:28-29)
The mighty Divider, Jesus then warns those who chose evil that their eternal destination is Hades, the place where the condemned suffer, whereas those who followed in His footsteps and surrendered their lives to God, to them Heaven awaits and the promise of eternal joy will be fulfilled.
"30 I can of Myself do nothing. As I hear, I judge; and My judgment is righteous, because I do not seek My own will but the will of the Father who sent Me." (John 5:30)
Lastly, Jesus tell the Jews that His judgment, just as God's is righteous, and that He is not able to do anything without the will of the Father who lives within Him. Although Jesus is God in the flesh, He is not the same entity as Yahweh, not is He the same as the Holy Spirit who dwells within Him.
The concept of the Holy Trinity is actually very simple. God is head, Jesus is His Son and the Holy Spirit is what unites both. As a believer, do you feel the Spirit thrive within you, and guide you? When you answer the call to do good works, it's not your conscience that's leading you… Let's pray!
Father God;
We thank you for your blessings in our lives,
We praise you Lord for the wisdom found through the gospel of John,
We ask you Lord to inspire us to live out the apostle's writings
As we continue to learn more about you through your word.
Lord we ask you to strengthen us each day as we endure through battles,
Allow us to praise and love each other through faith in you Jesus,
Shield us from evil through the truth, the gospel, salvation and prayer,
Guide us to abide by your word as we spread your gospel to one and all
Becoming examples of Christian faith through our character as we walk the narrow path.
God we pray that you will continue to bless us, to bless our lives and fill us with hope
We ask you Lord to guide our footsteps and lead us to the way everlasting,
Through faith in you Lord we seek salvation and our place with you in Heaven
According to your ways, your everlasting wisdom and strength.
May your will be done
In our lives, for your life.
We thank you for your love and all you bless us with each day.
Praise God,
Amen!
This message was written by Daniel St.Pierre
Email: danielstpierre@thrivethroughchrist.com