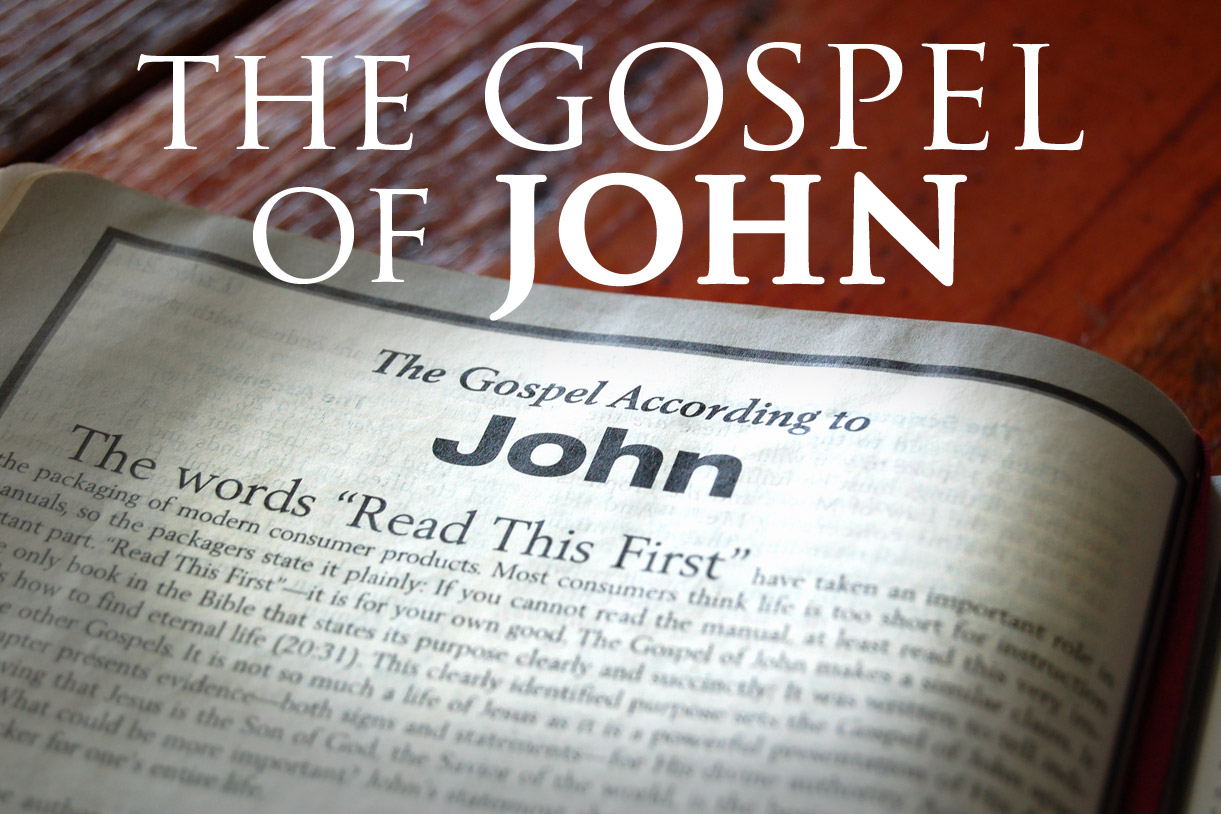 It was time for a celebration in Jerusalem, but Jesus was nowhere to be found in the great city. Instead, Jesus went over to Pagan city called Ephraim where a crowd gathered and many of them became believers after the Christ raised Lazarus from the dead.
As a large crowd gathered in Jerusalem for the forthcoming Passover, the Pharisees and chief escalated their plan to eliminate Jesus by targeting another man who stood in their way…
"9 Now a great many of the Jews knew that He was there; and they came, not for Jesus' sake only, but that they might also see Lazarus, whom He had raised from the dead." (John 12:9)
Many people throughout the region heard about the miracle that took place nearby at the tomb where Lazarus was laid to rest after he died. So they could see Lazarus for themselves, a large number of Jews came to Ephraim where Jesus continued to further His ministry.
"10 But the chief priests plotted to put Lazarus to death also, 11 because on account of him many of the Jews went away and believed in Jesus." (John 12:10)
After Jesus raised Lazarus from the dead, a number of days after he put in a tomb, members of the Sanhedrin realized their stronghold on the people was weakening. So, they plotted to eliminate the proof of Jesus' miracle and not only kill the Christ, but also His accomplice Lazarus.
The chief priests, scribes and pharisees were in complete denial, and they dwelled in such darkness, they were blind to the magnificence of God when Jesus will a man from the tomb, after He healed many through His Son Jesus, the promised Savior!
It is my hope your eyes are open, and your soul serves as a vessel for His love, mercy and grace… Let's pray!
Father God;
We thank you for your blessings in our lives,
We praise you Lord for the wisdom found through the gospel of John,
We ask you Lord to inspire us to live out the apostle's writings
As we continue to learn more about you through your word.
Lord we ask you to strengthen us each day as we endure through battles,
Allow us to praise and love each other through faith in you Jesus,
Shield us from evil through the truth, the gospel, salvation and prayer,
Guide us to abide by your word as we spread your gospel to one and all
Becoming examples of Christian faith through our character as we walk the narrow path.
God we pray that you will continue to bless us, to bless our lives and fill us with hope
We ask you Lord to guide our footsteps and lead us to the way everlasting,
Through faith in you Lord we seek salvation and our place with you in Heaven
According to your ways, your everlasting wisdom and strength.
May your will be done
In our lives, for your life.
We thank you for your love and all you bless us with each day.
Praise God,
Amen!
This message was written by Daniel St.Pierre
Email: danielstpierre@thrivethroughchrist.com