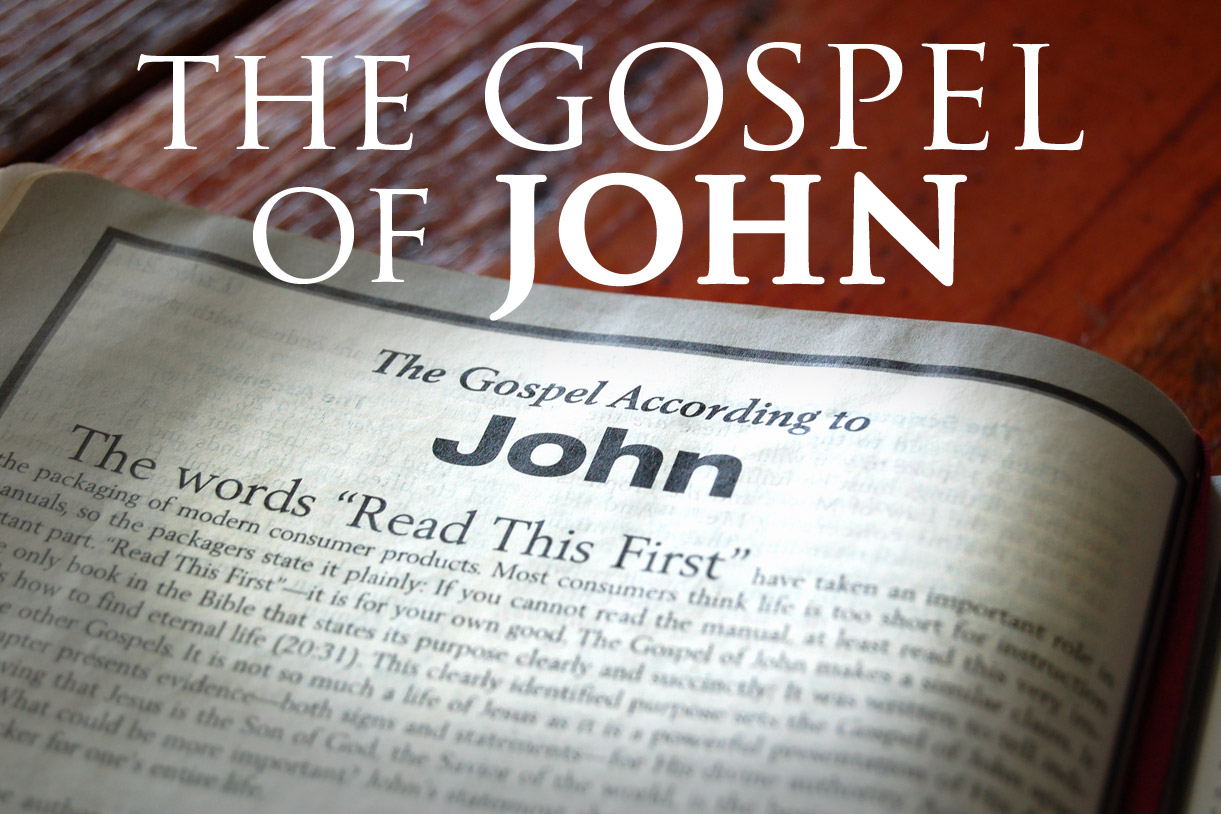 After He raised Lazarus from the dead, Jesus left Bethany and went into a Pagan city called Ephraim.
As a large crowd gathered in Jerusalem for the forthcoming Passover, the Pharisees and chief priests sent out sentinels to tell the people that Jesus was a wanted man, and that anyone who knew His whereabouts should come forward or face severe punishment.
"1 Then, six days before the Passover, Jesus came to Bethany, where Lazarus was who had been dead, whom He had raised from the dead." (John 12:1)
Jesus raised His friend Lazarus from the dead four days after he passed away from an illness. While Martha remained hopeful and surrendered to her Master when Lazarus was in the tomb, Mary was very upset and her suffering angered Jesus. She did not understand why He waited 4 days to resurrect Lazarus, but the Lord knew to wait until it became truly impossible to bring a human body back to life when it had started to decompose.
Reviving a man is one thing. Resurrecting a decomposing body, now that's unthinkable.
"2 There they made Him a supper; and Martha served, but Lazarus was one of those who sat at the table with Him. 3 Then Mary took a pound of very costly oil of spikenard, anointed the feet of Jesus, and wiped His feet with her hair. And the house was filled with the fragrance of the oil." (John 12:2-3)
Upon Jesus' return to Bethany, He visited Simon where Mary, Martha and Lazarus prepared supper. As Martha served the meal, Mary anointed the feet of Jesus with very expensive fragrant oil that was extracted from the root of a plant grown in India.
"4 But one of His disciples, Judas Iscariot, Simon's son, who would betray Him, said, 5 "Why was this fragrant oil not sold for three hundred denarii and given to the poor?" 6 This he said, not that he cared for the poor, but because he was a thief, and had the money box; and he used to take what was put in it." (John 12:4-6)
We see here that Judas Iscariot was a bad apple from the very beginning. But, he was a fruit never the less and as such, he was used by God to put a plan in motion that would fulfill prophecy and make it possible for redemption to flow from His blood.
Judas' point was that the oil used by Mary to anoint Jesus' feet was worth a year's salary, and he could not stand watching that kind of money go to waste on someone's feet. If only he believed, Judas would have been on his knees along side Mary instead of complain about the cost of an offering to our Lord and Savior.
"7 But Jesus said, "Let her alone; she has kept this for the day of My burial. 8 For the poor you have with you always, but Me you do not have always."" (John 12:7-8)
Here, Jesus foretold His death once again when He stated He would not be with them much longer. Mary did not know her anointing Jesus at this time would double for His burial anointing, which she would not get to do when she finds His tomb empty.
The time had come for Jesus' body to be prepared for burial, and the cross was at hand… Let's pray!
Father God;
We thank you for your blessings in our lives,
We praise you Lord for the wisdom found through the gospel of John,
We ask you Lord to inspire us to live out the apostle's writings
As we continue to learn more about you through your word.
Lord we ask you to strengthen us each day as we endure through battles,
Allow us to praise and love each other through faith in you Jesus,
Shield us from evil through the truth, the gospel, salvation and prayer,
Guide us to abide by your word as we spread your gospel to one and all
Becoming examples of Christian faith through our character as we walk the narrow path.
God we pray that you will continue to bless us, to bless our lives and fill us with hope
We ask you Lord to guide our footsteps and lead us to the way everlasting,
Through faith in you Lord we seek salvation and our place with you in Heaven
According to your ways, your everlasting wisdom and strength.
May your will be done
In our lives, for your life.
We thank you for your love and all you bless us with each day.
Praise God,
Amen!
This message was written by Daniel St.Pierre
Email: danielstpierre@thrivethroughchrist.com