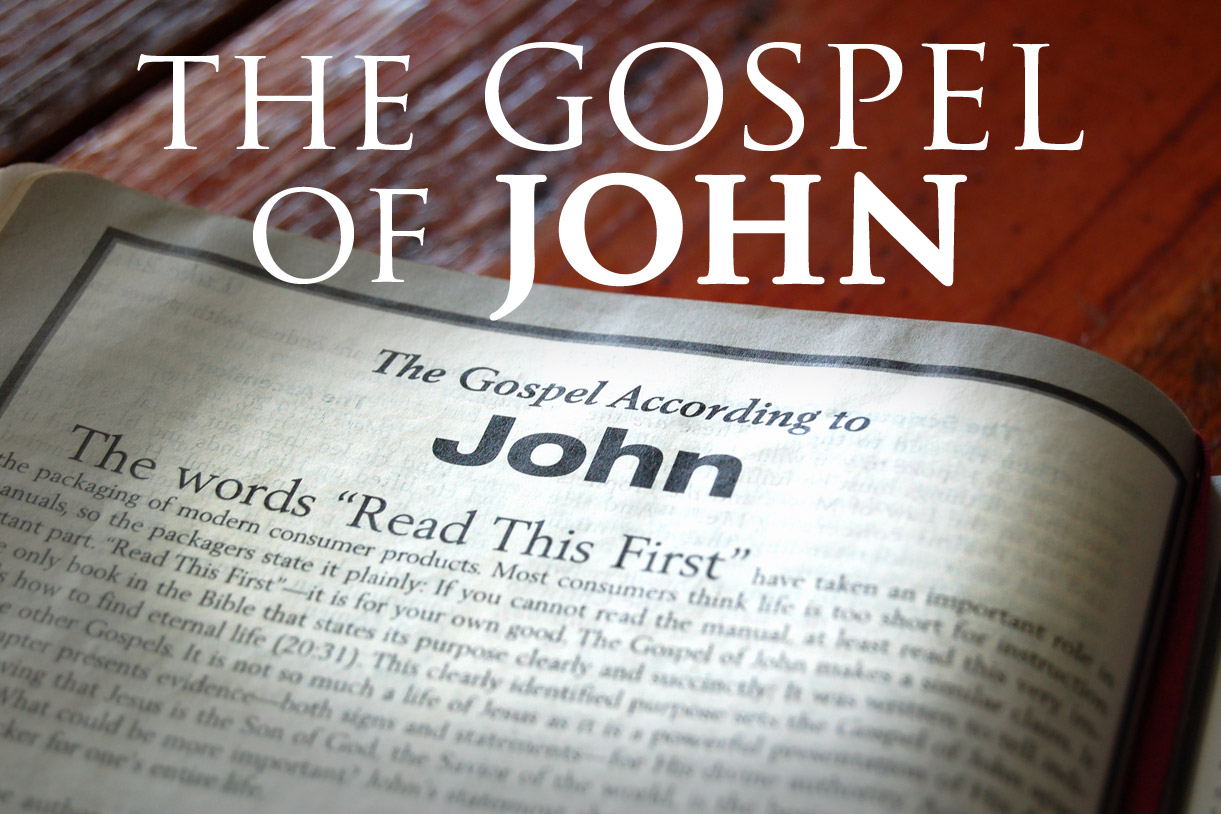 During the Feast of Tabernacles, when the Jews celebrated the end of the harvest time and the conclusion of the agricultural year in Judea, Jerusalem was booming with people from all over the land. In spite of persecution from Jewish leaders, Jesus continued to teach and preach in Jerusalem where a large number of people believed He was the Messiah.
But, some claimed Jesus could not be the foretold Savior because He was from Nazareth, a city located in northern Israel where the majority of the population consisted of Gentiles.
John then revealed how ignorant those skeptics were as they were oblivious to the fact Jesus was indeed a Jew and a descendant of David, and as foretold by the prophet Micah, He was born in Bethlehem. Jesus' birth took place in Bethlehem after His mother Mary and her husband Joseph traveled to the city to register for the census as ordered by Caesar Augustus.
"45 Then the officers came to the chief priests and Pharisees, who said to them, "Why have you not brought Him?"" (John 7:45)
After Jesus declared Himself God sent, which was a statement considered blasphemy that was punishable by execution, Jewish leaders were plotting to capture and kill Him and they sent officers to arrest Him. But, when they witnessed His actions and teaching did not justify His capture, the officers returned to the Sanhedrin empty handed.
"46 The officers answered, "No man ever spoke like this Man!"" (John 7:46)
Even though they were familiar with religious teaching, the officers were astounded with Jesus' teaching and His actions which proved more powerful than their orders from Jewish leaders.
"47 Then the Pharisees answered them, "Are you also deceived? 48 Have any of the rulers or the Pharisees believed in Him? 49 But this crowd that does not know the law is accursed."" (John 7:47-49)
Pharisees were distinguished by their strict observance of the traditional and written law, and they sought to have Jewish officers capture Jesus after He claimed He was sent by God. They would then judge and sentence Him to death.
But when the officers returned without their prisoner, the Pharisees mocked them, compared them to a crowd they claimed was deceived and even labeled them as cursed.
"50 Nicodemus (he who came to Jesus by night, being one of them) said to them, 51 "Does our law judge a man before it hears him and knows what he is doing?"" (John 7:50-51)
Nicodemus was a Pharisee and a member of the Sanhedrin, and He was also a believer. But, Nicodemus feared the other members of Sanhedrin so he carefully tried to reason with the others and remind them Jesus was not guilty of any crime, and He was deserving of due law process.
"52 They answered and said to him, "Are you also from Galilee? Search and look, for no prophet has arisen out of Galilee."" (John 7:52)
When they heard this, the Jewish leaders questioned Nicodemus and once again, showed their ignorance when they omitted the fact Jesus was born in Bethlehem, as foretold in Jewish scripture.
Other than Nicodemus, members he Sanhedrin had their hearts set on eliminating Jesus whom they considered a threat to their authority. His time was near… Let's pray.
Father God;
We thank you for your blessings in our lives,
We praise you Lord for the wisdom found through the gospel of John,
We ask you Lord to inspire us to live out the apostle's writings
As we continue to learn more about you through your word.
Lord we ask you to strengthen us each day as we endure through battles,
Allow us to praise and love each other through faith in you Jesus,
Shield us from evil through the truth, the gospel, salvation and prayer,
Guide us to abide by your word as we spread your gospel to one and all
Becoming examples of Christian faith through our character as we walk the narrow path.
God we pray that you will continue to bless us, to bless our lives and fill us with hope
We ask you Lord to guide our footsteps and lead us to the way everlasting,
Through faith in you Lord we seek salvation and our place with you in Heaven
According to your ways, your everlasting wisdom and strength.
May your will be done
In our lives, for your life.
We thank you for your love and all you bless us with each day.
Praise God,
Amen!
This message was written by Daniel St.Pierre
Email: danielstpierre@thrivethroughchrist.com