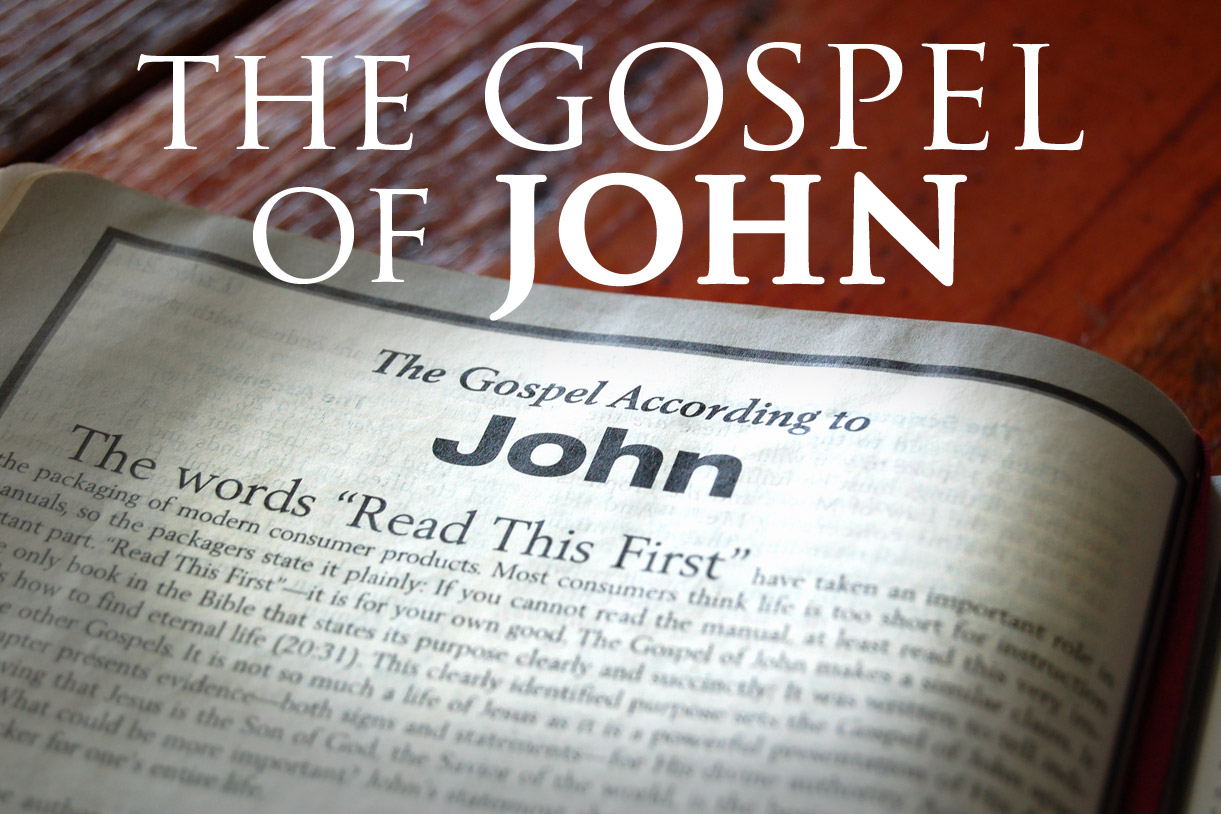 After He turned 180 gallons of water into fine wine at a wedding at Cana, Jesus traveled to Jerusalem for the Passover. Upon His arrival at the temple, where merchants sold oxen and sheep and doves, and money changers were doing business, Jesus became angry and chased the merchants out of the temple court.
When they saw what Jesus did, those in charge questioned Him and challenged His authority going as far as demanding some kind of sign that would grant Him the right to do what He did in the temple court. But, Jesus chose to challenge the Jewish leaders instead of submit to their request through a prophecy when He claimed He would rise from the dead on the third day after He was crucified.
"23 Now when He was in Jerusalem at the Passover, during the feast, many believed in His name when they saw the signs which He did." (John 2:23)
The Feast of Unleavened Bread lasted eight days, and Jesus used this extended period to preach and teach those who listened. During the time He spent in Jerusalem, He also healed the sick, and performed miracles that doubled as signs He was not only divinely appointed, He was indeed the promised Messiah.
"24 But Jesus did not commit Himself to them, because He knew all men, 25 and had no need that anyone should testify of man, for He knew what was in man." (John 2:24-25)
Jesus knew those who believed during the Passover did so because they witnessed the miracles He performed, and their faith was weak since it was the impact of His actions they placed their trust in, not as much the person who provided the miraculous signs.
Because of this, Jesus did not reveal who He was to those who showed enthusiasm for miracles, instead He sought out believers who followed Him because of He is the Messiah, not merely a miracle worker.
Are you a believer? If so, what is it exactly you believe? Let's pray!
Father God;
We thank you for your blessings in our lives,
We praise you Lord for the wisdom found through the gospel of John,
We ask you Lord to inspire us to live out the apostle's writings
As we continue to learn more about you through your word.
Lord we ask you to strengthen us each day as we endure through battles,
Allow us to praise and love each other through faith in you Jesus,
Shield us from evil through the truth, the gospel, salvation and prayer,
Guide us to abide by your word as we spread your gospel to one and all
Becoming examples of Christian faith through our character as we walk the narrow path.
God we pray that you will continue to bless us, to bless our lives and fill us with hope
We ask you Lord to guide our footsteps and lead us to the way everlasting,
Through faith in you Lord we seek salvation and our place with you in Heaven
According to your ways, your everlasting wisdom and strength.
May your will be done
In our lives, for your life.
We thank you for your love and all you bless us with each day.
Praise God,
Amen!
This message was written by Daniel St.Pierre
Email: danielstpierre@thrivethroughchrist.com