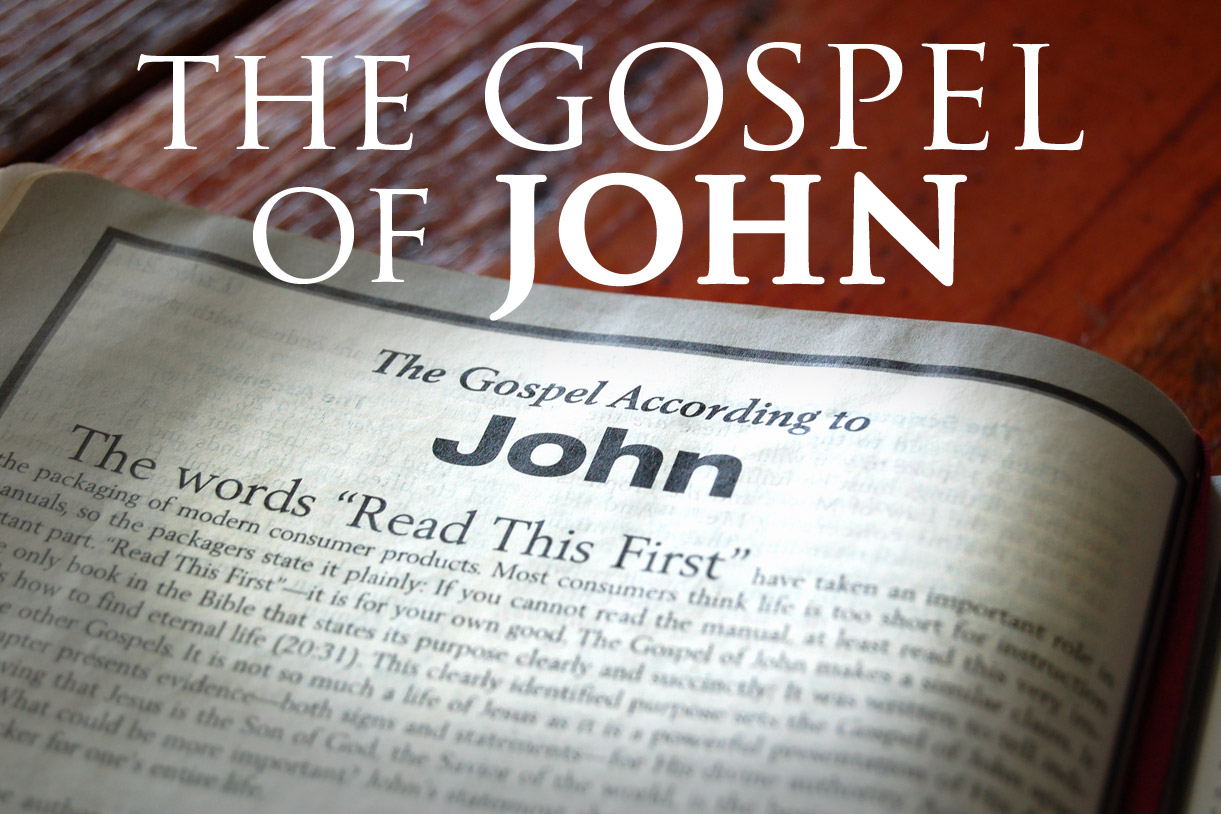 The Jews were celebrating the Feast of Tabernacles in Jerusalem and Jewish leaders were plotting to arrest Jesus, then put Him on trial for blasphemy.
However their attempts to ambush Him and catch Him in a transgression continued to be unsuccessful as Jesus showed both compassion for sinners and obedience to the Law.
"31 Then Jesus said to those Jews who believed Him, "If you abide in My word, you are My disciples indeed. 32 And you shall know the truth, and the truth shall make you free."" (John 8:31-32)
After Jesus told the Jews He was sent by God to complete the work He was chosen to do, some among His audience believed He was indeed the promised Messiah. And when Jesus felt their trust in Him, He revealed to them that their belief made them disciples and that the truth would be known onto them and they would come to know and embrace His word and His ways.
Jesus was basically telling the Jews who believed that by faith and obedience in Him, they would be spared from bondage to sin.
"33 They answered Him, "We are Abraham's descendants, and have never been in bondage to anyone. How can You say, 'You will be made free'?"" (John 8:33)
The Jews did not understand that Jesus was speaking about their spiritual deliverance rather than physical. Because they had not been slaves as other Jews before Abraham, they thought Jesus was speaking of physical bondage. But He was indeed speaking of bondage to sin which leads to destruction.
"34 Jesus answered them, "Most assuredly, I say to you, whoever commits sin is a slave of sin." (John 8:34)
Speaking of habitual sin, Jesus referred to giving in to sin as a form of slavery as no one can serve two gods, and anyone who is with God and surrendered to Him cannot be a slave to sin because faith in the Lord delivers us from the addiction to transgressing Him, and frees us from bondage to sin.
"35 And a slave does not abide in the house forever, but a son abides forever." (John 8:35)
Next, Jesus told the Jews how slaves who are bought, sold or traded go from one house to the next, but children remain in the homes of their forefathers, just as the children of God belong with Him as each one resists the enemy and turn away from sin.
"36 Therefore if the Son makes you free, you shall be free indeed." (John 8:36)
Lastly, Jesus told the Jews that their faith in Him would set them free from sin and by faith each believer is delivered from the wages of sin which is death and eternal suffering in Hades where Satan reigns.
Do you believe in Jesus? Do you believe that He was God in the flesh who came to live a perfect life, perform countless miracles and eventually was nailed to a cross where He died, then was buried and on the third day after His death, He rose from the dead to be heard and touched by many until the time came for Him to ascend to Heaven where He sits with God? If you, you are a child of God and your life should be a testimony to this, free from sin and delivered from bondage… Let's pray.
Father God;
We thank you for your blessings in our lives,
We praise you Lord for the wisdom found through the gospel of John,
We ask you Lord to inspire us to live out the apostle's writings
As we continue to learn more about you through your word.
Lord we ask you to strengthen us each day as we endure through battles,
Allow us to praise and love each other through faith in you Jesus,
Shield us from evil through the truth, the gospel, salvation and prayer,
Guide us to abide by your word as we spread your gospel to one and all
Becoming examples of Christian faith through our character as we walk the narrow path.
God we pray that you will continue to bless us, to bless our lives and fill us with hope
We ask you Lord to guide our footsteps and lead us to the way everlasting,
Through faith in you Lord we seek salvation and our place with you in Heaven
According to your ways, your everlasting wisdom and strength.
May your will be done
In our lives, for your life.
We thank you for your love and all you bless us with each day.
Praise God,
Amen!
This message was written by Daniel St.Pierre
Email: danielstpierre@thrivethroughchrist.com