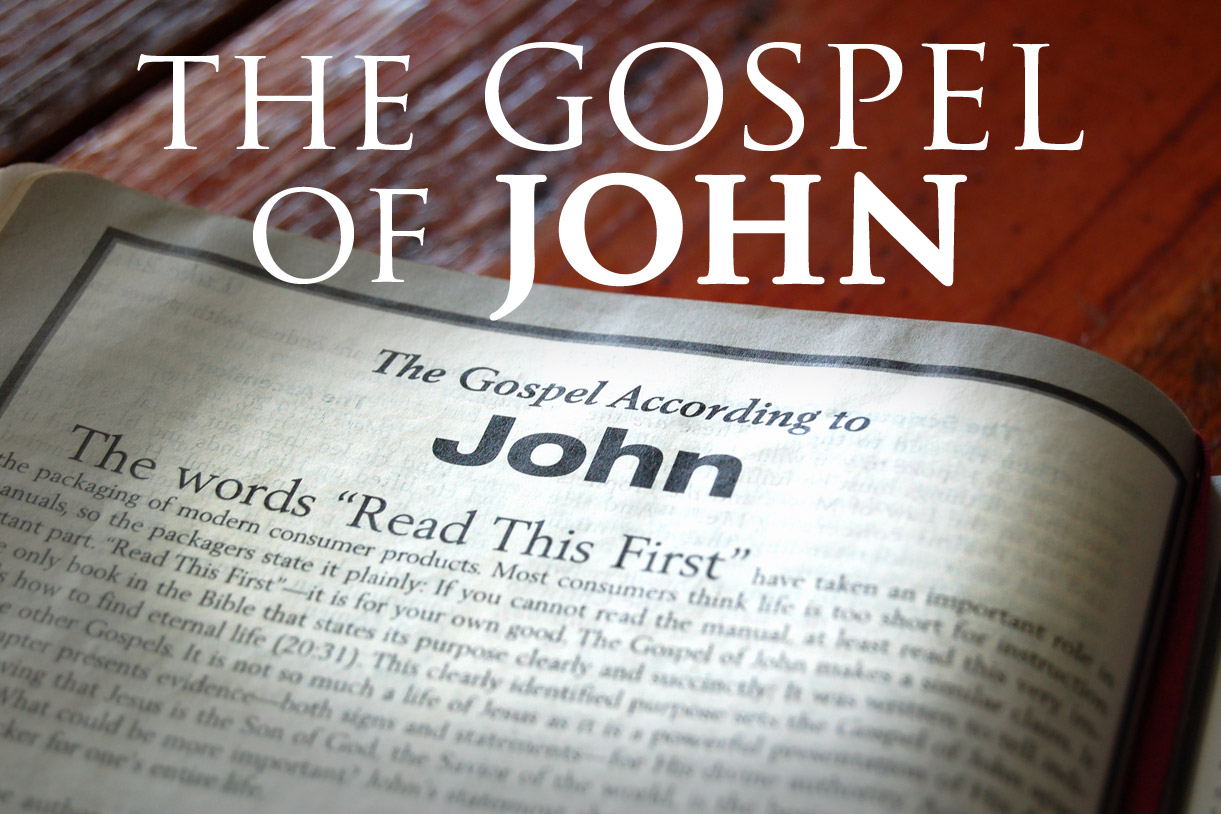 During the Feast of Tabernacles that took place in Jerusalem, Jewish leaders sought to arrest Jesus and sentence Him to death after He claimed He was God sent, a statement the Sanhedrin considered blasphemy. But the officers sent to arrest Jesus found no reproach in Him, and they returned empty handed.
As the issue with Jesus seemed without an immediate solution, the Pharisees and priests retired their homes and left the matter alone until they could reconvene and further examine this extraordinary case.
"1 But Jesus went to the Mount of Olives." (John 8:1)
The Mount of Olives or Mount Olivet is a mountain ridge east of and adjacent to Jerusalem, and this was a location Jesus used as a retreat when He withdrew from the crowd in and around the holy city.
"2 Now early in the morning He came again into the temple, and all the people came to Him; and He sat down and taught them. 3 Then the scribes and Pharisees brought to Him a woman caught in adultery. And when they had set her in the midst, 4 they said to Him, "Teacher, this woman was caught in adultery, in the very act. 5 Now Moses, in the law, commanded us that such should be stoned. But what do You say?" 6 This they said, testing Him, that they might have something of which to accuse Him. But Jesus stooped down and wrote on the ground with His finger, as though He did not hear." (John 8:2-6)
Jesus used the temple to teach and preach to the crowd that gathered there, and in this instance, the scribes and Pharisees ambushed Him and forced a dilemma upon Him involving a woman who had committed adultery. In those days, Jewish law stated that such a woman, if found guilty should be stoned to death.
At first, Jesus ignored the scribes and Pharisees' trap and He chose to build up their anticipation by stooping down and writing on the ground. He understood that if He did not obey the law of Moses and condemn the woman, the scribes and Pharisees would arrest Him for siding with the adulteress and rejecting the law, while if He did suggest carrying out the punishment and stone the woman to death, that His followers would claim that He lacked the forgiveness and compassion He preached.
"7 So when they continued asking Him, He raised Himself up and said to them, "He who is without sin among you, let him throw a stone at her first." (John 8:7)
Jesus knew all those present were sinners, each one guilty of transgressing God in one way or another since all fall short of His glory. By calling out anyone who claimed to be perfect to throw the first stone at the woman, He saved her life and also humbled her accusers.
"8 And again He stooped down and wrote on the ground. 9 Then those who heard it, being convicted by their conscience, went out one by one, beginning with the oldest even to the last. And Jesus was left alone, and the woman standing in the midst. 10 When Jesus had raised Himself up and saw no one but the woman, He said to her, "Woman, where are those accusers of yours? Has no one condemned you?" 11 She said, "No one, Lord." And Jesus said to her, "Neither do I condemn you; go and sin no more."" (John 8:8-11)
Next, the apostle John described how each accuser went away because they realized they too were guilty of sin. And Jesus, having a forgiving heart made it possible for the woman to repent of her sin and be forgiven after she stood alone before Him and called Him Lord, a clear statement that indicated she believed He was God in the flesh.
Since no one was without sin and none took it upon themselves to throw the first stone and condemn the woman, Jesus forgave her and sent her on her way.
"12 Then Jesus spoke to them again, saying, "I am the light of the world. He who follows Me shall not walk in darkness, but have the light of life."" (John 8:12)
Lastly, John tells us of the second time when Jesus admitted to being the One who was called to be the Savior of man, the promised Messiah and the light of the world and through faith in Him, anyone who believes and repents of their sin can be saved from the wages of sin which is Hell, an eternal flow of agony and suffering in Hades where Satan reigns…
Like the woman, are you a sinner who wishes to repent of your sin and avoid stoning? Come to Him who loves you and has the power to forgive you. Come to Jesus… Let's pray.
Father God;
We thank you for your blessings in our lives,
We praise you Lord for the wisdom found through the gospel of John,
We ask you Lord to inspire us to live out the apostle's writings
As we continue to learn more about you through your word.
Lord we ask you to strengthen us each day as we endure through battles,
Allow us to praise and love each other through faith in you Jesus,
Shield us from evil through the truth, the gospel, salvation and prayer,
Guide us to abide by your word as we spread your gospel to one and all
Becoming examples of Christian faith through our character as we walk the narrow path.
God we pray that you will continue to bless us, to bless our lives and fill us with hope
We ask you Lord to guide our footsteps and lead us to the way everlasting,
Through faith in you Lord we seek salvation and our place with you in Heaven
According to your ways, your everlasting wisdom and strength.
May your will be done
In our lives, for your life.
We thank you for your love and all you bless us with each day.
Praise God,
Amen!
This message was written by Daniel St.Pierre
Email: danielstpierre@thrivethroughchrist.com