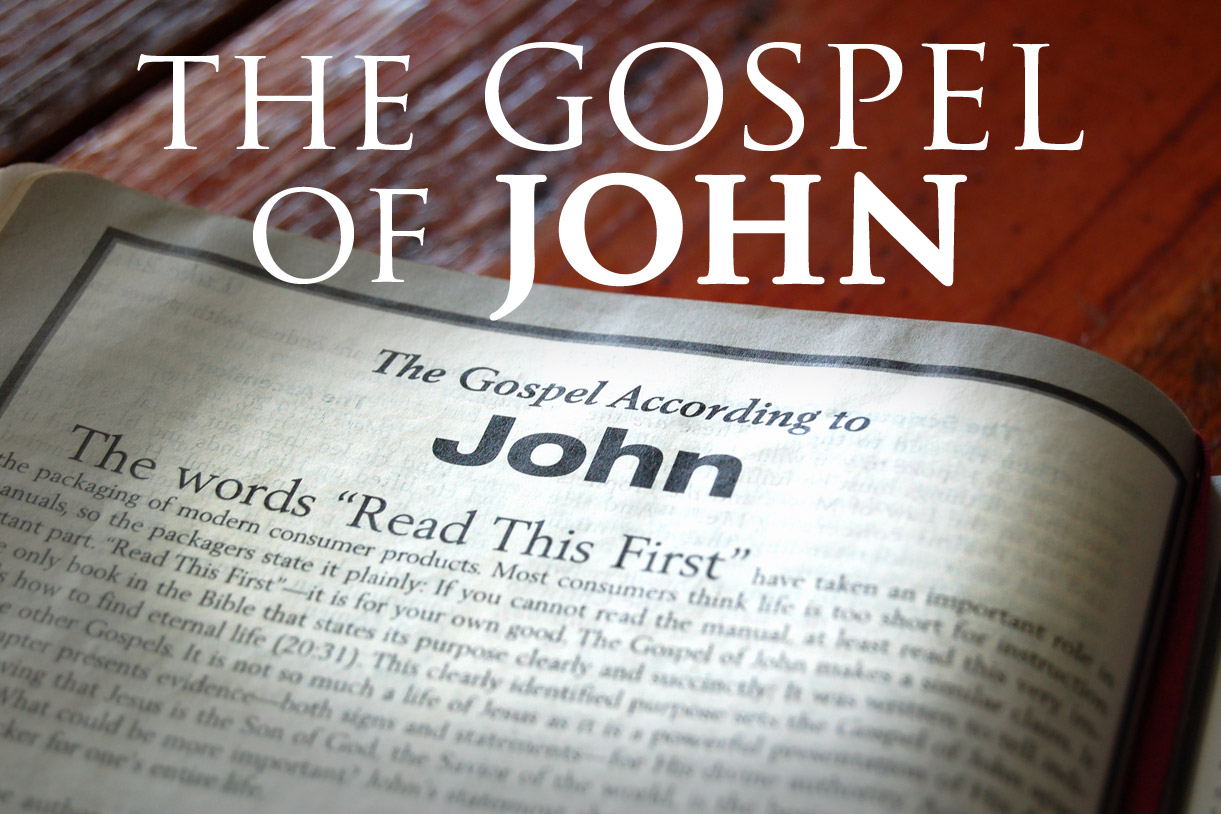 After He healed on the Sabbath and declared Himself God sent, a statement considered blasphemy, Jewish leaders plotted to capture and kill Jesus. Because of this, Jesus stayed out of the lime light and continued to preach in Galilee while His disciples headed up to Jerusalem to rejoice in and celebrate the Feast of Tabernacles.
Autumn in Judea meant the Jews celebrated the Feast of Tabernacles, the end of the harvest time and the conclusion of the agricultural year. Also celebrated during the Feast of Tabernacles is the Jews' dependence on God.
"10 But when His brothers had gone up, then He also went up to the feast, not openly, but as it were in secret." (John 7:10)
Jesus knew the Jews would capture Him on sight, so when the time came for Him to go to Jerusalem, the Lord did so in secret so His disciples would not be prosecuted along side Him.
"11 Then the Jews sought Him at the feast, and said, "Where is He?" 12 And there was much complaining among the people concerning Him. Some said, "He is good"; others said, "No, on the contrary, He deceives the people." 13 However, no one spoke openly of Him for fear of the Jews." (John 7:11-13)
Those who sought to capture and kill Jesus were asking about Him in Jerusalem, and many were talking about Him saying He was good, while others claimed He was a deceiver. The issue here was that among those who had an opinion of Jesus, either based on miracles they witnessed, His teaching or the wisdom He displayed, most people considered Him a man rather than God in the flesh.
Furthermore, because they were afraid, no one stood up for Jesus or shared their admiration or faith in Him.
"14 Now about the middle of the feast Jesus went up into the temple and taught. 15 And the Jews marveled, saying, "How does this Man know letters, having never studied?"" (John 7:14-15)
In spite of the hostility that awaited Him, Jesus revealed Himself and continued to preach and teach in the temple. And, just as before, those who heard Him teach marveled at His knowledge of the scriptures and His wisdom.
"16 Jesus answered them and said, "My doctrine is not Mine, but His who sent Me. 17 If anyone wills to do His will, he shall know concerning the doctrine, whether it is from God or whether I speak on My own authority. 18 He who speaks from himself seeks his own glory; but He who seeks the glory of the One who sent Him is true, and no unrighteousness is in Him." (John 7:16-18)
When He heard their praise, Jesus revealed to His audience that His teaching stemmed from God rather than His own accord, and that He was sent to do His Father's work, not His own.
Christ then called on believers to dedicate their lives to bringing glory to God, as each one invests in His kingdom, away from the darkness that's found in unrighteousness.
"19 Did not Moses give you the law, yet none of you keeps the law? Why do you seek to kill Me?"" (John 7:19)
Jesus had not broken the law, but the Jews who persecuted Him constantly trespassed against God and His commandments. Yet, they sought to kill Jesus because they feared Him.
"20 The people answered and said, "You have a demon. Who is seeking to kill You?"" (John 7:20)
Just as it is today, when the Jews did not understand Jesus they became afraid, and this prompted them to label Him as evil leading to their query when they asked Christ to reveal the identity of His persecutors.
"21 Jesus answered and said to them, "I did one work, and you all marvel. 22 Moses therefore gave you circumcision (not that it is from Moses, but from the fathers), and you circumcise a man on the Sabbath. 23 If a man receives circumcision on the Sabbath, so that the law of Moses should not be broken, are you angry with Me because I made a man completely well on the Sabbath? 24 Do not judge according to appearance, but judge with righteous judgment."" (John 7:21-24)
Lastly, Jesus reminded the Jews how they marveled when He healed the cripple man on the Sabbath, then accused Him of laboring on a holy day which was no different than circumcising a newborn child, an act that was commanded by the Mosaic Law.
Those who were present here and persecuting Jesus were Jewish leaders who performed circumcision on the Sabbath, and they overlooked the fact circumcision was indeed labor, just as healing was considered work.
This is a great example of scripture, as the Jews did not take the plank out of their eye before going on the offensive against a man who simply did something good on the Sabbath… Let's pray.
Father God;
We thank you for your blessings in our lives,
We praise you Lord for the wisdom found through the gospel of John,
We ask you Lord to inspire us to live out the apostle's writings
As we continue to learn more about you through your word.
Lord we ask you to strengthen us each day as we endure through battles,
Allow us to praise and love each other through faith in you Jesus,
Shield us from evil through the truth, the gospel, salvation and prayer,
Guide us to abide by your word as we spread your gospel to one and all
Becoming examples of Christian faith through our character as we walk the narrow path.
God we pray that you will continue to bless us, to bless our lives and fill us with hope
We ask you Lord to guide our footsteps and lead us to the way everlasting,
Through faith in you Lord we seek salvation and our place with you in Heaven
According to your ways, your everlasting wisdom and strength.
May your will be done
In our lives, for your life.
We thank you for your love and all you bless us with each day.
Praise God,
Amen!
This message was written by Daniel St.Pierre
Email: danielstpierre@thrivethroughchrist.com