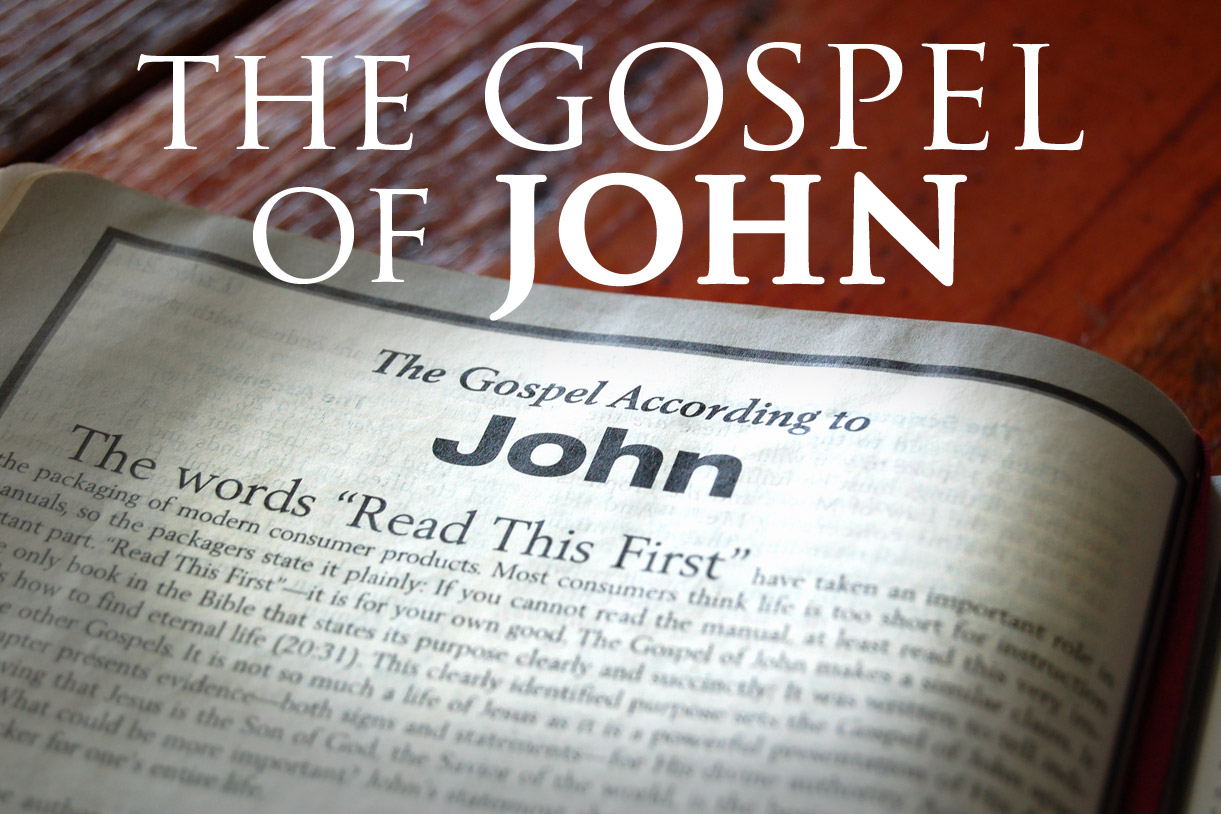 While He was at Capernaum, Jesus walked on the water, calmed a storm, He revealed He was God sent, and that all those who believe in Him are promised a secure place in Heaven where joy, love and harmony flows forever.
"After these things Jesus walked in Galilee; for He did not want to walk in Judea, because the Jews sought to kill Him." (John 7:1)
Jesus and the twelve spent approximately six months throughout Galilee, during which the Lord taught and ministered to the men while in Judea, the Jews continued to seek him out to arrest then kill Him.
"2 Now the Jews' Feast of Tabernacles was at hand. 3 His brothers therefore said to Him, "Depart from here and go into Judea, that Your disciples also may see the works that You are doing. 4 For no one does anything in secret while he himself seeks to be known openly. If You do these things, show Yourself to the world." 5 For even His brothers did not believe in Him." (John 7:2-5)
Autumn in Judea meant the Jews celebrated the Feast of Tabernacles, the end of the harvest time and the conclusion of the agricultural year. Also celebrated during the Feast of Tabernacles is the Jews' dependence on God.
Here, Jesus' brothers tried to convince Him to carry on His message in Judea, where they knew the Jewish leaders plotted to capture and kill Him.
"6 Then Jesus said to them, "My time has not yet come, but your time is always ready. 7 The world cannot hate you, but it hates Me because I testify of it that its works are evil." (John 7:6-7)
Although Jesus was ready to die for our sins, He was not willing to go against God's plan and according to the Creator's timeline.
"8 You go up to this feast. I am not yet going up to this feast, for My time has not yet fully come." 9 When He had said these things to them, He remained in Galilee." (John 7:8-9)
Lastly, Jesus called on His disciples to head up to Jerusalem to rejoice in and celebrate the Feast of Tabernacles, as He continued to further His ministry throughout Galilee, according to His Father's perfect plan and timeline… Let's pray.
Father God;
We thank you for your blessings in our lives,
We praise you Lord for the wisdom found through the gospel of John,
We ask you Lord to inspire us to live out the apostle's writings
As we continue to learn more about you through your word.
Lord we ask you to strengthen us each day as we endure through battles,
Allow us to praise and love each other through faith in you Jesus,
Shield us from evil through the truth, the gospel, salvation and prayer,
Guide us to abide by your word as we spread your gospel to one and all
Becoming examples of Christian faith through our character as we walk the narrow path.
God we pray that you will continue to bless us, to bless our lives and fill us with hope
We ask you Lord to guide our footsteps and lead us to the way everlasting,
Through faith in you Lord we seek salvation and our place with you in Heaven
According to your ways, your everlasting wisdom and strength.
May your will be done
In our lives, for your life.
We thank you for your love and all you bless us with each day.
Praise God,
Amen!
This message was written by Daniel St.Pierre
Email: danielstpierre@thrivethroughchrist.com