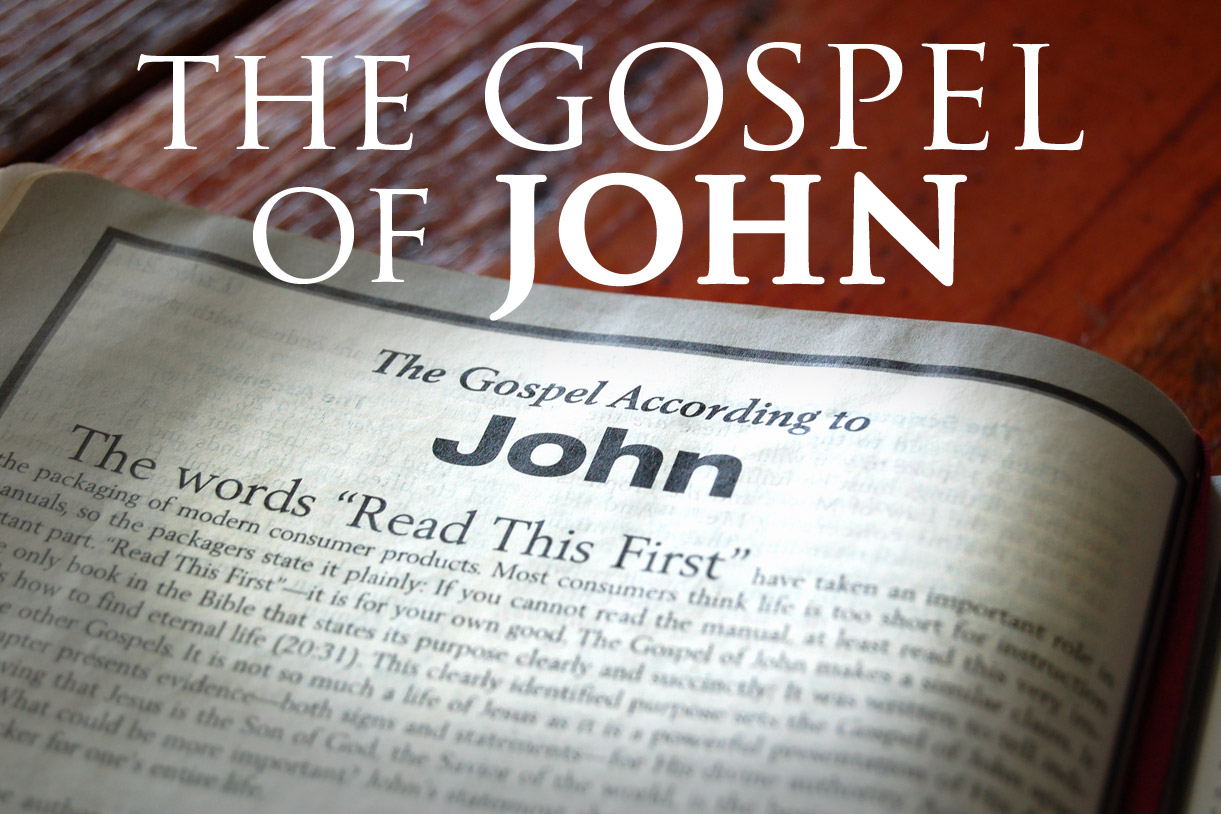 At Capernaum, after He walked on the water and calmed the storm, Jesus revealed He was God sent, and that all those who believe, believe that He is the Son of God, believe He is the promised Messiah and believe that through faith in Him, all those who place our trust in Him are promised a secure place in Heaven where joy, love and harmony flows forever.
"41 The Jews then complained about Him, because He said, "I am the bread which came down from heaven." 42 And they said, "Is not this Jesus, the son of Joseph, whose father and mother we know? How is it then that He says, 'I have come down from heaven'?"" (John 6:41-42)
The Galilean Jews did not accept Jesus' claim that He was God in the flesh, instead of rejoicing with the Savior, they chose to doubt and sought to discredit Him since they were familiar with Jesus of Nazareth and knew His earthly parents, Joseph and Mary.
"43 Jesus therefore answered and said to them, "Do not murmur among yourselves. 44 No one can come to Me unless the Father who sent Me draws him; and I will raise him up at the last day." (John 6:43-44)
Next, Jesus condemned the Jews for murmuring among themselves then He told them the reason why they denied the truth. They refused to believe so strongly, the Holy Spirit quit pulling them toward Christ and their works driven religion did not allow them to connect with Jesus spiritually.
"45 It is written in the prophets, 'And they shall all be taught by God.' Therefore everyone who has heard and learned from the Father comes to Me. 46 Not that anyone has seen the Father, except He who is from God; He has seen the Father. 47 Most assuredly, I say to you, he who believes in Me has everlasting life. 48 I am the bread of life." (John 6:45-47)
Jesus then quoted Isaiah and reminded the Jews of words used by prophet, that all souls become aware of God and each one is given, at one time or another, the choice to either believe and be saved, or deny Him and perish.
"49 Your fathers ate the manna in the wilderness, and are dead. 50 This is the bread which comes down from heaven, that one may eat of it and not die. 51 I am the living bread which came down from heaven. If anyone eats of this bread, he will live forever; and the bread that I shall give is My flesh, which I shall give for the life of the world."" (John 6:49-51)
In the in the wilderness, Manna was given to the Israelites as daily bread, and a they received a double ration on the Sabbath. Manna served as sustenance and doubled as a bond between God and the Jews throughout their journey to the Promise land.
Unlike Manna, the physical food which had to connection to salvation, the bread of life is spiritual nourishment and for those who believe in the Savior, the bread from heaven leads to eternal life and a secure place in God's Kingdom.
"52 The Jews therefore quarreled among themselves, saying, "How can this Man give us His flesh to eat?"" (John 6:52)
Because their souls and minds were not receptive to Jesus' words, the Jews did not understand that Christ was speaking prophetically. Their minds were already made up, and the Jews' desire was to eliminate their adversary from Nazareth rather than open their eyes, witness the signs and believe in Him.
"53 Then Jesus said to them, "Most assuredly, I say to you, unless you eat the flesh of the Son of Man and drink His blood, you have no life in you. 54 Whoever eats My flesh and drinks My blood has eternal life, and I will raise him up at the last day." (John 6:63-54)
Here, Jesus is speaking metaphorically about faith based communion in which believers symbolically eat the flesh of Jesus, in the way of unleavened bread and drink His blood, typically red wine. In this ceremony, believers display their trust in the Savior are through Grace and God's mercy, they are healed and made whole.
"55 For My flesh is food indeed, and My blood is drink indeed. 56 He who eats My flesh and drinks My blood abides in Me, and I in him." (John 6:55-56)
Jesus then tells His audience about those who become one with Him through communion by faith, that their soul abides in Him, and on the last day when He hears their names, He will say "Well done good and faithful servant.".
"57 As the living Father sent Me, and I live because of the Father, so he who feeds on Me will live because of Me. 58 This is the bread which came down from heaven—not as your fathers ate the manna, and are dead. He who eats this bread will live forever." 59 These things He said in the synagogue as He taught in Capernaum." (John 6:57-59)
Lastly, Jesus completed His discourse by praising God for His will and He reminding the Jews that He was the bread of life, the promised Messiah who came to fulfill prophecy to deliver believers from the wages of our sin… Forever!
Let's pray.
Father God;
We thank you for your blessings in our lives,
We praise you Lord for the wisdom found through the gospel of John,
We ask you Lord to inspire us to live out the apostle's writings
As we continue to learn more about you through your word.
Lord we ask you to strengthen us each day as we endure through battles,
Allow us to praise and love each other through faith in you Jesus,
Shield us from evil through the truth, the gospel, salvation and prayer,
Guide us to abide by your word as we spread your gospel to one and all
Becoming examples of Christian faith through our character as we walk the narrow path.
God we pray that you will continue to bless us, to bless our lives and fill us with hope
We ask you Lord to guide our footsteps and lead us to the way everlasting,
Through faith in you Lord we seek salvation and our place with you in Heaven
According to your ways, your everlasting wisdom and strength.
May your will be done
In our lives, for your life.
We thank you for your love and all you bless us with each day.
Praise God,
Amen!
This message was written by Daniel St.Pierre
Email: danielstpierre@thrivethroughchrist.com