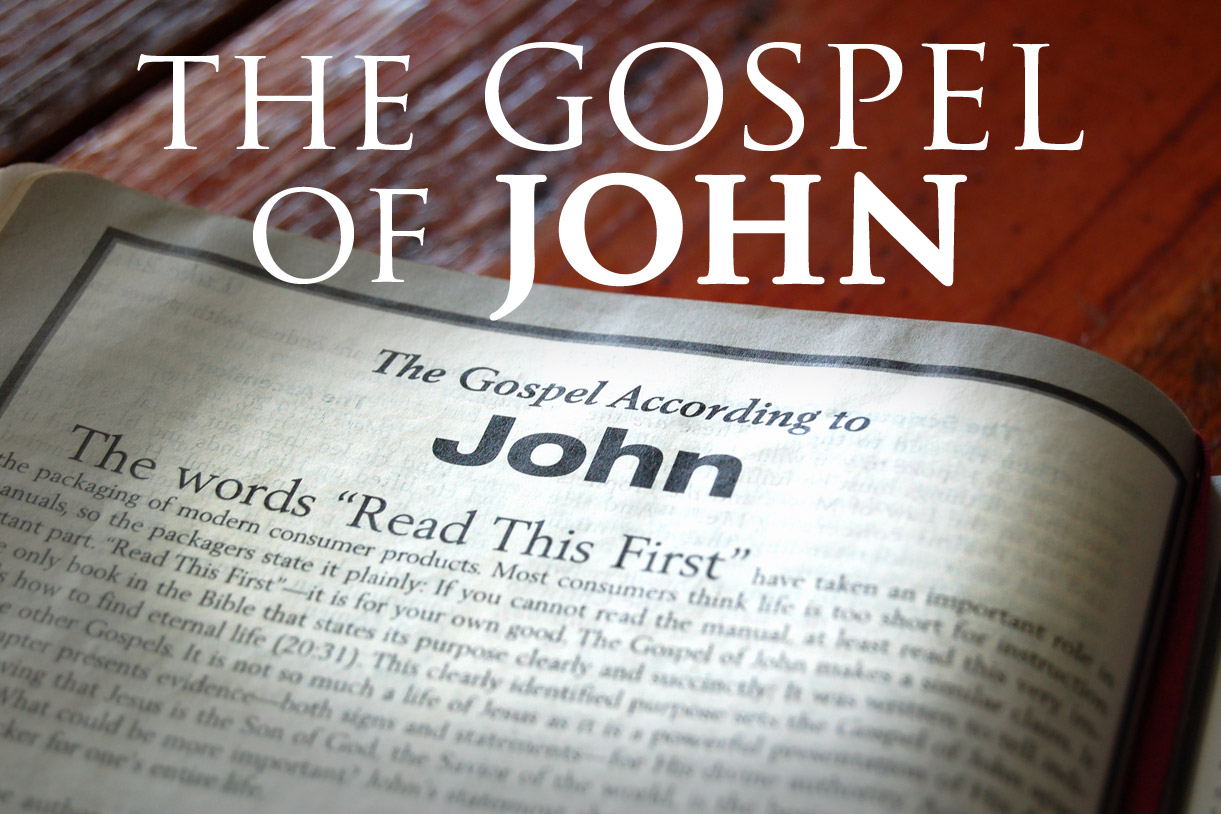 Jesus had been under a magnifying glass in Jerusalem and Jewish leaders sought to punish Him after He equaled Himself with God which the Jews regarded as blasphemy.
After the miraculous feeding of the 5,000 men, plus the women and children, it became clear to the Jewish leaders that Jesus was capable of great things. Because they chose to fear Him, rather than love Him, they became hungrier for His blood.
"15 Therefore when Jesus perceived that they were about to come and take Him by force to make Him king, He departed again to the mountain by Himself alone." (John 6:15)
Because so many believed, a mob was formed to raise Him up as the King. Jesus knew His capture was at hand from both sides, but His time had not yet come. In this instance, Jesus chose to remove himself from the multitude to rejoin His disciples later on. During this time of prayer and meditation, Jesus received the testimony of God and the Holy Spirit.
"16 Now when evening came, His disciples went down to the sea, 17 got into the boat, and went over the sea toward Capernaum. And it was already dark, and Jesus had not come to them." (John 6:16-17)
The men were headed home to Capernaum, and the fastest way was by boat in spite of consistent inclement night weather in the Sea of Galilee. Leaving Jesus behind was not that crucial since there were other ways someone could hitch a ride to Capernaum.
"18 Then the sea arose because a great wind was blowing. 19 So when they had rowed about three or four miles, they saw Jesus walking on the sea and drawing near the boat; and they were afraid." (John 6:18-19)
As the sun set over the Western edge of the lake, and just as it often did over the Sea of galilee at night, the winds picked-up and the simple trek became quite a challenge. Because the Sea of Galilee is over 1/10 mile below sea level, cooler air from the northern mountains rushed down into the body of water and caused displacements in the warm humid air, bringing about a storm like scenario.
When the weather had turned, and the sea became threatening, Jesus appeared out of nowhere. This scared the disciples since they were in the middle of the sea, and their fear was rooted in the way they questioned "how" Jesus could walk on water and even further, in such inclement weather.
"20 But He said to them, "It is I; do not be afraid." 21 Then they willingly received Him into the boat, and immediately the boat was at the land where they were going." (John 6:20-21)
Whey they heard Jesus' voice, and recognized Him, the disciples believed and their faith was made stronger. When they believed, their burden was lifted when they reached their destination unscathed.
In this section of John's letter, we recognize that Jesus' disciples were given the chance to deepen their faith when during a storm in their lives, when they chose to believe that their Lord walked on the water and came to their rescue.
Are you going through a storm as well? The Christian life is well known for being peaks and valleys; Often in those valleys, just like in this scripture you'll find bodies of water below sea level where storms are a dime a dozen. When I get to that place, in one of those storms, I reach out for Jesus because I know He's there, and He's the only One who's always there during a storm. May His will be done… Let's pray!
Father God;
We thank you for your blessings in our lives,
We praise you Lord for the wisdom found through the gospel of John,
We ask you Lord to inspire us to live out the apostle's writings
As we continue to learn more about you through your word.
Lord we ask you to strengthen us each day as we endure through battles,
Allow us to praise and love each other through faith in you Jesus,
Shield us from evil through the truth, the gospel, salvation and prayer,
Guide us to abide by your word as we spread your gospel to one and all
Becoming examples of Christian faith through our character as we walk the narrow path.
God we pray that you will continue to bless us, to bless our lives and fill us with hope
We ask you Lord to guide our footsteps and lead us to the way everlasting,
Through faith in you Lord we seek salvation and our place with you in Heaven
According to your ways, your everlasting wisdom and strength.
May your will be done
In our lives, for your life.
We thank you for your love and all you bless us with each day.
Praise God,
Amen!
This message was written by Daniel St.Pierre
Email: danielstpierre@thrivethroughchrist.com