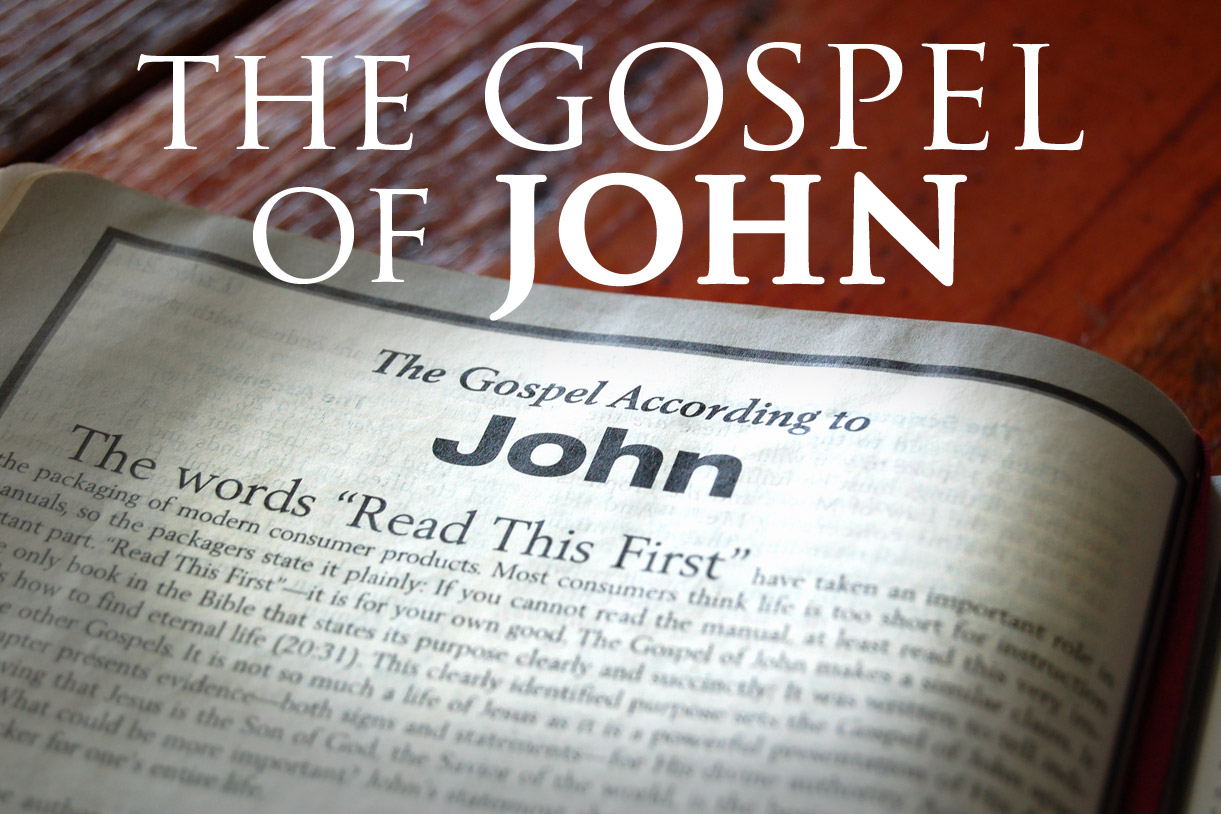 Jesus had been healing and preaching in Jerusalem and Jewish leaders sought to punish Him after He called God His Father and equaled Himself with Yahweh which the Jews regarded as blasphemy.
Under a magnifying glass, the Christ continued His exhortation of the Jews when He reminded the Jewish leaders that their admired Baptist had testified Jesus was the promised Savior; As did their forefather, Moses.
Still, the Jews chose to doubt Him, and would continue to plot to kill Jesus.
"1 After these things Jesus went over the Sea of Galilee, which is the Sea of Tiberias. 2 Then a great multitude followed Him, because they saw His signs which He performed on those who were diseased. 3 And Jesus went up on the mountain, and there He sat with His disciples." (John 6:1-3)
After Jesus confronted the Jewish leaders, He went on from Jerusalem to the Sea of Galilee which the apostle felt necessary to name "Sea of Tiberias" instead of the commonly known designation, the Sea of Galilee.
"4 Now the Passover, a feast of the Jews, was near. 5 Then Jesus lifted up His eyes, and seeing a great multitude coming toward Him, He said to Philip, "Where shall we buy bread, that these may eat?" 6 But this He said to test him, for He Himself knew what He would do." (John 6:4-6)
The third Passover of Christ's ministry was set to take place in Jerusalem, and when He realized the size of the crowd that gathered, Jesus made it clear there was an issue brewing concerning feeding the multitude of people with Him. He raised the issue up with Philip, only to later provide Himself an answer to the problem.
"7 Philip answered Him, "Two hundred denarii worth of bread is not sufficient for them, that every one of them may have a little."" (John 6:7)
Philip quickly estimated the cost to feed the crowd at 8 months of wages, and even such a large amount a food might still not be enough to feed the multitude. Of course, no one had this sum handy anyhow so why even bother asking?
"8 One of His disciples, Andrew, Simon Peter's brother, said to Him, 9 "There is a lad here who has five barley loaves and two small fish, but what are they among so many?"" (John 6:8-9)
Andrew's thinking was carnal and logical, but it's the number in this passage we should look closer into. First, the number of loaves which is five, the number used in the Bible for God's grace, as well as the number of two fish, with the number two which symbolizes agreement. We see here that the loaves and fish were a gift from God.
"10 Then Jesus said, "Make the people sit down." Now there was much grass in the place. So the men sat down, in number about five thousand." (John 6:10)
By five thousand men, the apostle John tells us there could have been as many as 20,000 people in the multitude if you include women and children. Feeding such a crowd would be an impossible feat.
"11 And Jesus took the loaves, and when He had given thanks He distributed them to the disciples, and the disciples to those sitting down; and likewise of the fish, as much as they wanted. 12 So when they were filled, He said to His disciples, "Gather up the fragments that remain, so that nothing is lost."" (John 6:11-12)
Through a miracle, Jesus fed thousands of people and even collected leftovers. The divine power showed here stands by itself, not only based on the magnitude of the mass feeding through the multiplication of bread loaves and fish, but how timely and instantly His will came to pass.
"13 Therefore they gathered them up, and filled twelve baskets with the fragments of the five barley loaves which were left over by those who had eaten. 14 Then those men, when they had seen the sign that Jesus did, said, "This is truly the Prophet who is to come into the world."" (John 6:13-14)
Because they witnessed a miracle, they believed. Which sign has Jesus given you, so you too believe? Let's pray!
Father God;
We thank you for your blessings in our lives,
We praise you Lord for the wisdom found through the gospel of John,
We ask you Lord to inspire us to live out the apostle's writings
As we continue to learn more about you through your word.
Lord we ask you to strengthen us each day as we endure through battles,
Allow us to praise and love each other through faith in you Jesus,
Shield us from evil through the truth, the gospel, salvation and prayer,
Guide us to abide by your word as we spread your gospel to one and all
Becoming examples of Christian faith through our character as we walk the narrow path.
God we pray that you will continue to bless us, to bless our lives and fill us with hope
We ask you Lord to guide our footsteps and lead us to the way everlasting,
Through faith in you Lord we seek salvation and our place with you in Heaven
According to your ways, your everlasting wisdom and strength.
May your will be done
In our lives, for your life.
We thank you for your love and all you bless us with each day.
Praise God,
Amen!
This message was written by Daniel St.Pierre
Email: danielstpierre@thrivethroughchrist.com