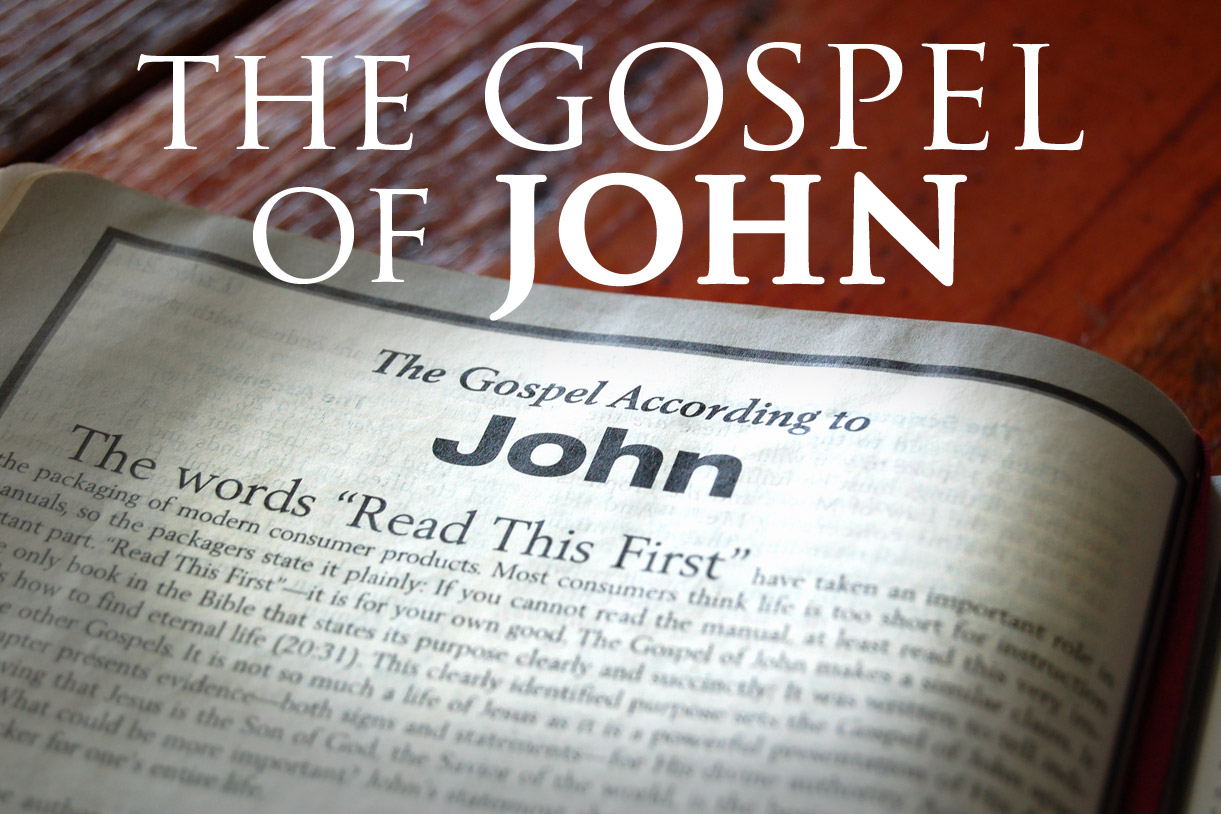 Jesus was healing and preaching in Galilee where countless souls believed and were saved from the wages of their sin. Then, the time came for Him to return to Jerusalem where the Lord answered His calling to further the kingdom of God and lead souls to the gates of Heaven.
"1 After this there was a feast of the Jews, and Jesus went up to Jerusalem." (John 5:1)
The apostle John does not tell us which feast was taking place in Jerusalem, but we can safely assume this was one of the three major Jewish feasts which required attendance in the holy city. The three major feasts were Passover, Pentecost, or Purim. This feast was likely the Passover feast, a week long festival held during the spring season in which Jews celebrate their liberation from enslavement in Egypt.
"2 Now there is in Jerusalem by the Sheep Gate a pool, which is called in Hebrew, Bethesda, having five porches." (John 5:2)
The Sheep Gate was a small entry way located in the North wall of the holy city, and near the gate was a pool named "house of grace" where many were known to have been healed and many more waited on the porches to be made well in the miraculous water.
"3 In these lay a great multitude of sick people, blind, lame, paralyzed, waiting for the moving of the water. 4 For an angel went down at a certain time into the pool and stirred up the water; then whoever stepped in first, after the stirring of the water, was made well of whatever disease he had." (John 5:3-4)
Those waiting to be healed were waiting on the porches near the pool which was chosen by God as a source of His mercy and grace through miraculous healing in the pool. God did not want the healing to be in vain, so He used one of His angels to bring people to Him and although the number of those who were healed was scarce, this was a very popular place among those who needed healing.
"5 Now a certain man was there who had an infirmity thirty-eight years. 6 When Jesus saw him lying there, and knew that he already had been in that condition a long time, He said to him, "Do you want to be made well?"" (John 5:5-6)
The man Jesus chose had been seeking healing for a very long time, and this was known to many people. When the Lord saw the man, He asked him if he wanted to be made well, to be "whole" again physically and spiritually.
"7 The sick man answered Him, "Sir, I have no man to put me into the pool when the water is stirred up; but while I am coming, another steps down before me." 8 Jesus said to him, "Rise, take up your bed and walk." 9 And immediately the man was made well, took up his bed, and walked. And that day was the Sabbath. 10 The Jews therefore said to him who was cured, "It is the Sabbath; it is not lawful for you to carry your bed." (John 5:7-10)
The man did not know who Jesus was, not did he understand that Jesus could heal him. But this did not stop the Lord from healing the man, then He told him to pick up his bed and walk away since he was now healed. John also tells us this took place on the Sabbath, a day of rest for the Jews and a period of time when work or labor was forbidden by Jewish law.
"11 He answered them, "He who made me well said to me, 'Take up your bed and walk.'"" (John 5:11)
Here we see that the man obeyed Jesus in spite of the law, and his answer revealed he believed Jesus had authority over the law and the Jews.
"12 Then they asked him, "Who is the Man who said to you, 'Take up your bed and walk'?" 13 But the one who was healed did not know who it was, for Jesus had withdrawn, a multitude being in that place. 14 Afterward Jesus found him in the temple, and said to him, "See, you have been made well. Sin no more, lest a worse thing come upon you." 15 The man departed and told the Jews that it was Jesus who had made him well." (John 5:12-15)
When they heard the man's answer, Jewish leaders inquired about the identity of the One who healed him, but the man did not know who He was. It was not until later that day that the man found out it was Jesus who healed him, and fearful of punishment for violating Sabbath law, he sought out the Jewish leaders and he told them who healed him.
As believers, we are called to obey the laws of the land. But, in some instances, doing so could conflict with out Christian faith. One example involved Kim Davis, a clerk in Rowan County, Kentucky, who broke the law by refusing to issue marriage licenses to same-sex couples. Her case drew international media attention in August 2015, and after she lost re-election, she is being sued by gay plaintiffs and her legal bill surpasses $220,000.
Have you been between a rock a hard place, like Mrs. Davis and countless others who are under attack by the enemy? If so, it is my hope and prayer you bring glory to God by completing the work He gives you to do, and allow His will to be done, rather than man's. Let's pray!
Father God;
We thank you for your blessings in our lives,
We praise you Lord for the wisdom found through the gospel of John,
We ask you Lord to inspire us to live out the apostle's writings
As we continue to learn more about you through your word.
Lord we ask you to strengthen us each day as we endure through battles,
Allow us to praise and love each other through faith in you Jesus,
Shield us from evil through the truth, the gospel, salvation and prayer,
Guide us to abide by your word as we spread your gospel to one and all
Becoming examples of Christian faith through our character as we walk the narrow path.
God we pray that you will continue to bless us, to bless our lives and fill us with hope
We ask you Lord to guide our footsteps and lead us to the way everlasting,
Through faith in you Lord we seek salvation and our place with you in Heaven
According to your ways, your everlasting wisdom and strength.
May your will be done
In our lives, for your life.
We thank you for your love and all you bless us with each day.
Praise God,
Amen!
This message was written by Daniel St.Pierre
Email: danielstpierre@thrivethroughchrist.com