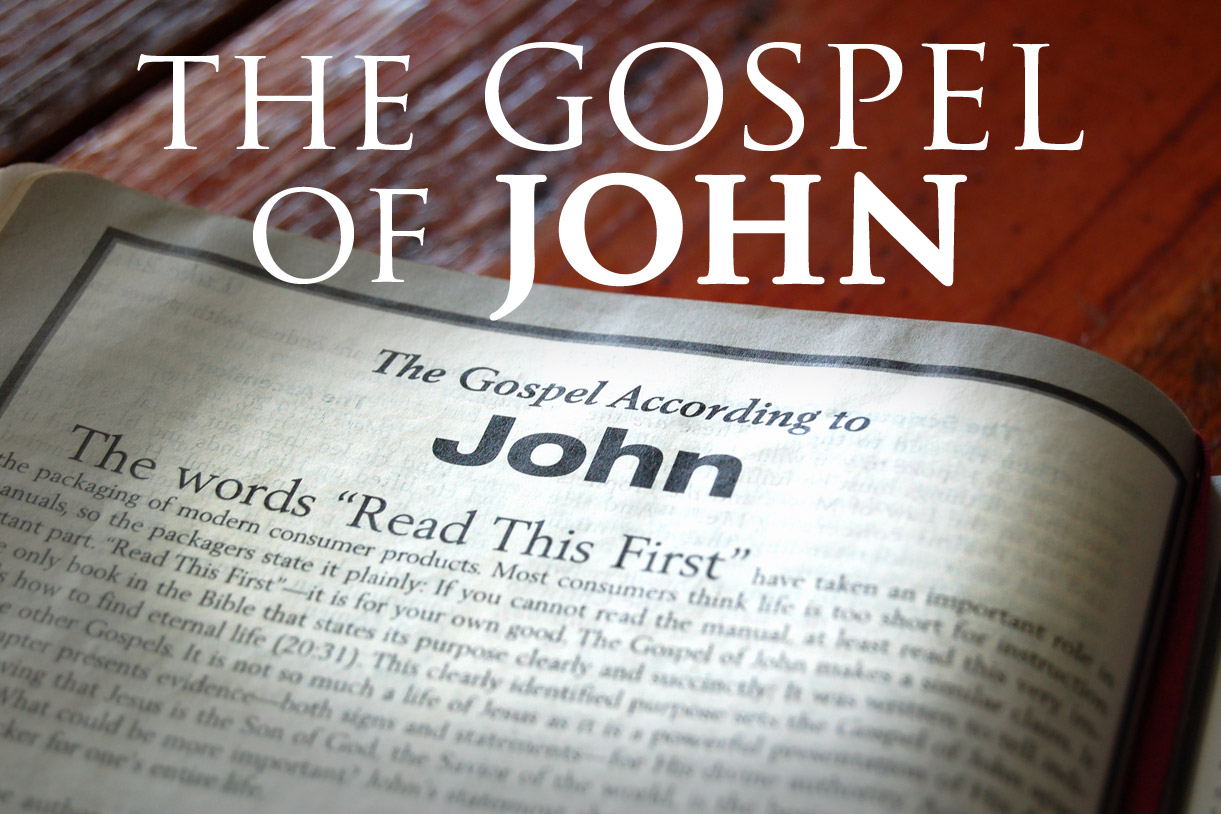 Around 27 A.D., Jesus was furthering the Kingdom of God by preaching in Galilee where countless souls believed and were saved from the wages of their sin.
"46 So Jesus came again to Cana of Galilee where He had made the water wine. And there was a certain nobleman whose son was sick at Capernaum." (John 4:46)
Although Jesus did not allow anyone to speak of the miracle at the wedding at Cana, word spread that many believed He was God in the flesh, the promised Messiah and Savior. But, because their believing was based on things seen, their faith was weak and would likely fade when their King is hung on a cross.
"47 When he heard that Jesus had come out of Judea into Galilee, he went to Him and implored Him to come down and heal his son, for he was at the point of death. 48 Then Jesus said to him, "Unless you people see signs and wonders, you will by no means believe." 49 The nobleman said to Him, "Sir, come down before my child dies!"" (John 4:47-50)
The nobleman was aware Jesus could heal the sick, and when he heard the Healer was nearby he went out to summon Him to heal his son who had fallen ill back at Capernaum, a fishing village located on the northern shore of the Sea of Galilee. Capernaum was approximately 17 miles from Cana, a day's hike.
When Jesus heard the man plea with Him to heal his son, the Christ told the nobleman that he would only believe if he witnessed a miracle. In spite of this, Jesus still healed the man's son.
"50 Jesus said to him, "Go your way; your son lives." So the man believed the word that Jesus spoke to him, and he went his way. 51 And as he was now going down, his servants met him and told him, saying, "Your son lives!"" (John 4:50-51)
Just as Jesus said, the nobleman's son was healed. What is most incredible here is that Christ did not even need to touch the child for him to be healed, rather He supernaturally healed the boy from a distance without being near him. This proves that Jesus was more than your typical healer, He was a divinely appointed force capable of miracles that could not be explained.
"52 Then he inquired of them the hour when he got better. And they said to him, "Yesterday at the seventh hour the fever left him." 53 So the father knew that it was at the same hour in which Jesus said to him, "Your son lives." And he himself believed, and his whole household." (John 4:52-53)
When the man asked his servants the time his son got better, and they confirmed the child was healed when Jesus foretold accordingly, the nobleman believed, and in turn he became a witness to the fact Jesus was of God indeed and everyone in his house also believed.
"54 This again is the second sign Jesus did when He had come out of Judea into Galilee." (John 4:54)
The first miracle took place during a wedding at Cana when Jesus turned water into wine. It was at that celebration that the Christ started His public ministry, and through this latest miraculous healing, the Lord continued to fulfill His mission to give hope to the hopeless and spread light in the darkest of places, the souls of the lost.
Are you, like Jesus spreading love and hope on a daily basis? As a believer, you should strive to bring glory to God with your life… Let's pray!
Father God;
We thank you for your blessings in our lives,
We praise you Lord for the wisdom found through the gospel of John,
We ask you Lord to inspire us to live out the apostle's writings
As we continue to learn more about you through your word.
Lord we ask you to strengthen us each day as we endure through battles,
Allow us to praise and love each other through faith in you Jesus,
Shield us from evil through the truth, the gospel, salvation and prayer,
Guide us to abide by your word as we spread your gospel to one and all
Becoming examples of Christian faith through our character as we walk the narrow path.
God we pray that you will continue to bless us, to bless our lives and fill us with hope
We ask you Lord to guide our footsteps and lead us to the way everlasting,
Through faith in you Lord we seek salvation and our place with you in Heaven
According to your ways, your everlasting wisdom and strength.
May your will be done
In our lives, for your life.
We thank you for your love and all you bless us with each day.
Praise God,
Amen!
This message was written by Daniel St.Pierre
Email: danielstpierre@thrivethroughchrist.com