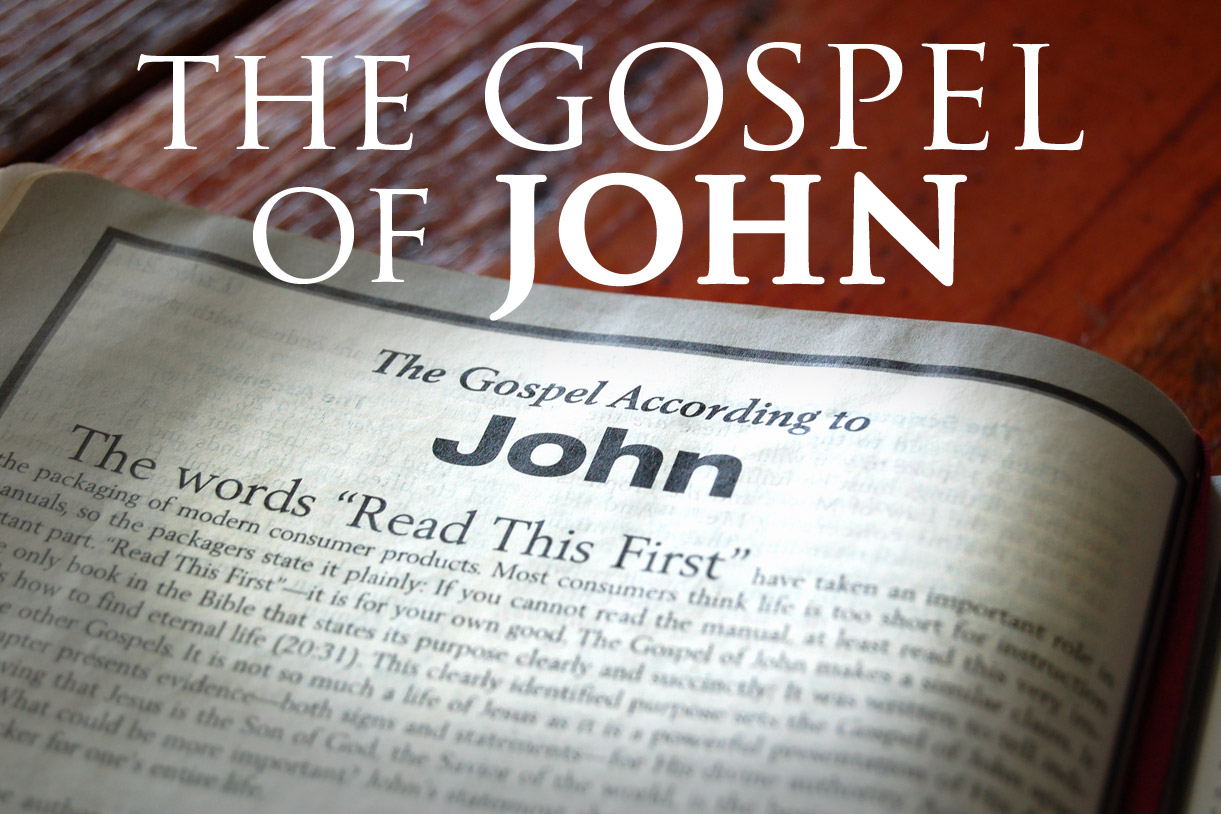 Jesus was preaching in Sychar, a city in Samaria where He harvested the souls of those who chose to believe He was the Christ, the promised deliverer of man.
When His mission in Samaria concluded, Jesus pointed His compass toward Galilee where He continued to spread the truth and preach the gospel to those who were willing to listen. This took place around 27 A.D.
"43 Now after the two days He departed from there and went to Galilee." (John 4:43)
Sychar was located approximately 50 miles south of Galilee where Jesus called on seekers to repent of their sins, and announced the Kingdom of the heavens was drawing near.
"44 For Jesus Himself testified that a prophet has no honor in his own country." (John 4:44)
Because He was well known by the residents in Nazareth, Jesus avoided the people in His home town since He felt their familiarity with Him presented a challenge that could not be overcome. Those in Nazareth knew Jesus as Joseph's and Mary's son, and accepting Him as the promised Messiah, the Savior of man would be an impossible feat. This is the reason why Jesus headed to other cities and villages to advance the gospel and further the Kingdom of God.
"45 So when He came to Galilee, the Galileans received Him, having seen all the things He did in Jerusalem at the feast; for they also had gone to the feast." (John 4:45)
The Galileans heard of the miracles Jesus performed throughout Judea, and because of this they were ripe and receptive to Him. But their faith was shallow and based on miraculous acts He performed, the things He did rather than the truth found in the promise of eternal life which the Savior preached.
The same remains true today, as countless seekers are groomed to become believers and lured into the prosperity gospel, all inclusive churches or taught that tolerance of sin doubles as love. The fact is, it's those who come face to face with Jesus during or after a traumatic event who are blessed with a fire that burns hotter than those of weak faith, the spiritual babies who seldom get passed the bottle.
Which type of Christian are you? Are you among those who claims you've been a Christian your whole life? It's my hope your fire burns hotter than most, and your desire to save souls for Jesus is the focus of your life, otherwise you're missing out on the most important aspect of the Christian life… Let's pray!
Father God;
We thank you for your blessings in our lives,
We praise you Lord for the wisdom found through the gospel of John,
We ask you Lord to inspire us to live out the apostle's writings
As we continue to learn more about you through your word.
Lord we ask you to strengthen us each day as we endure through battles,
Allow us to praise and love each other through faith in you Jesus,
Shield us from evil through the truth, the gospel, salvation and prayer,
Guide us to abide by your word as we spread your gospel to one and all
Becoming examples of Christian faith through our character as we walk the narrow path.
God we pray that you will continue to bless us, to bless our lives and fill us with hope
We ask you Lord to guide our footsteps and lead us to the way everlasting,
Through faith in you Lord we seek salvation and our place with you in Heaven
According to your ways, your everlasting wisdom and strength.
May your will be done
In our lives, for your life.
We thank you for your love and all you bless us with each day.
Praise God,
Amen!
This message was written by Daniel St.Pierre
Email: danielstpierre@thrivethroughchrist.com