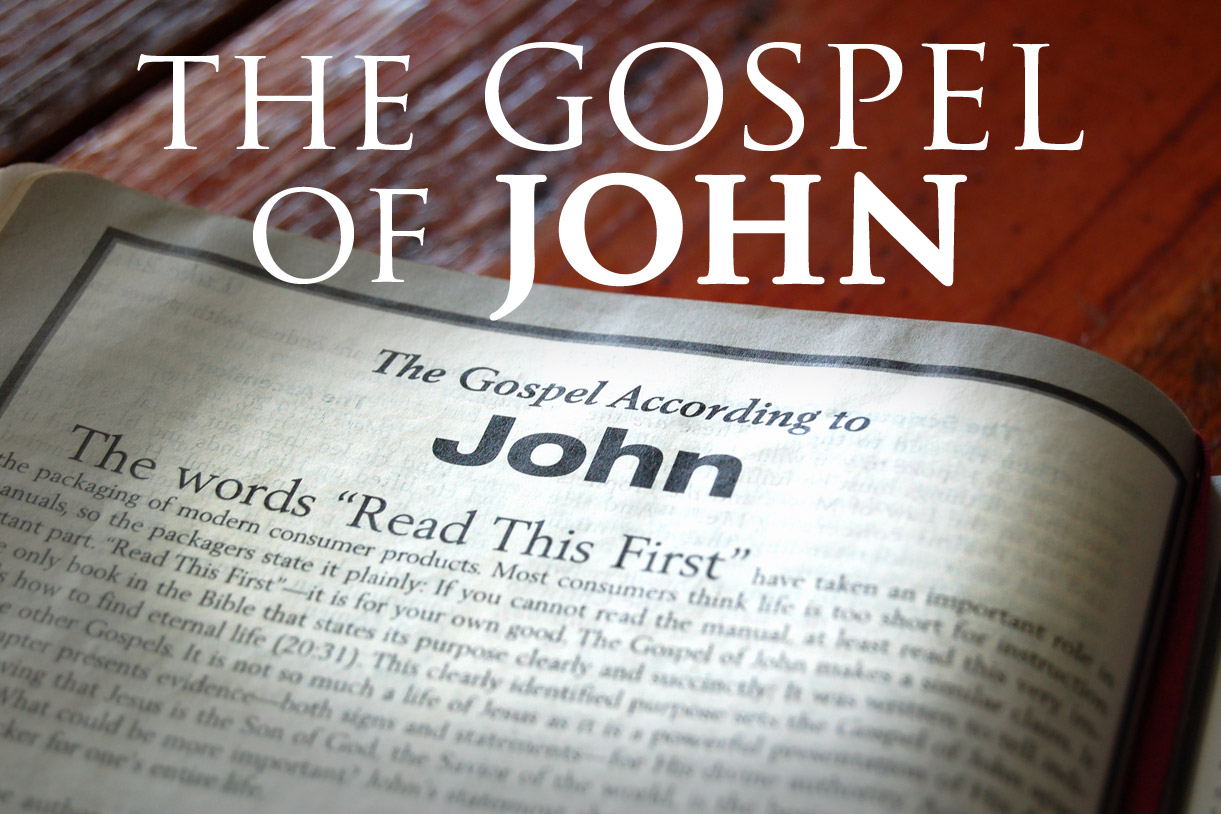 A few weeks after He was declared dead on the cross, Jesus was very much alive when He appeared to His disciples for the third time. This took place along the Sea of Galilee where Peter, John and a few others had been fishing overnight as this was their livelihood.
The time had come for Jesus had to go to His Father, and before He ascended to Heaven, the Lord had one more important task to complete which involved Peter, His rock and the cornerstone of His church.
"15 So when they had eaten breakfast, Jesus said to Simon Peter, "Simon, son of Jonah, do you love Me more than these?" He said to Him, "Yes, Lord; You know that I love You." He said to him, "Feed My lambs."" (John 21:15)
Jesus had prepared breakfast for the men while they were still in their boat. And after Peter jumped in the water and swam to Jesus, and the others joined them on the shore, the Lord focused on His rock and asked the apostle if he loved Him more than his own family, or more than his livelihood. Peter did love Jesus, so much so he tried to defend Him in the garden when the soldiers came for Him. Although he denied Jesus three times, as foretold by Christ Himself, Peter was chosen to be the cornerstone to God's church on Earth, and this was part of his training as a shepherd of the Lord's flock.
Here, Jesus calls on Peter to provide for His flock, to feed them the truth and lead them to Christ, and onto the steps of Heaven.
"16 He said to him again a second time, "Simon, son of Jonah, do you love Me?" He said to Him, "Yes, Lord; You know that I love You." He said to him, "Tend My sheep."" (John 21:16)
Jesus asked Peter once again if he loved Him, and the disciple's response was identical as his first statement when he replied "You know that I love You." Jesus then called on Peter to tend His sheep, to look after those more mature followers and care for their needs once again, as would a shepherd over his flock.
"17 He said to him the third time, "Simon, son of Jonah, do you love Me?" Peter was grieved because He said to him the third time, "Do you love Me?" And he said to Him, "Lord, You know all things; You know that I love You." Jesus said to him, "Feed My sheep." (John 21:17)
Peter was starting to build up frustration as Jesus continued to question him about his love for Him. The apostle went as far as reminding God He knew all things!
With his love for Jesus obvious to God, Peter did not understand the course Jesus was on with His questions. But, if you recall, Peter did deny Jesus three times after He was taken captive in the garden. So it is fitting Jesus confronted Peter the same number of times to redeem Him for each trespass.
Never the less, Jesus commanded Peter once again and called on His disciple to feed His flock, to lead His church, continue to advance the gospel and further God's Kingdom one soul at a time.
"18 Most assuredly, I say to you, when you were younger, you girded yourself and walked where you wished; but when you are old, you will stretch out your hands, and another will gird you and carry you where you do not wish."" (John 21:18)
Here, Jesus uses very strong words to emphasize His message as one originating from God himself when He foretold Peter's martyrdom death at the hands of Nero, the fifth Roman emperor who ruled from A.D. 54 to 68.
"19 This He spoke, signifying by what death he would glorify God. And when He had spoken this, He said to him, "Follow Me."" (John 21:19)
Peter was devoted to Jesus, and after he witnessed his Lord's death on the cross followed by a resurrection from the dead, the apostle was ready and ripe for ministry. When Christ said "Follow me," Peter started walking and so did the other men. God's ministry would continue under Peter's authority and leadership as a small town fisherman would now be the Lord's fisher of men…
Are you a fisher of men or fisher of women? Is your heart in ministry and are you ready to further God's Kingdom? I invite you to click HERE to reach out to me so we can get together in a virtual meeting and further explore ministry opportunities as fishers of men and women, for God's glory! Let's pray…
Father God;
We thank you for your blessings in our lives,
We praise you Lord for the wisdom found through the gospel of John,
We ask you Lord to inspire us to live out the apostle's writings
As we continue to learn more about you through your word.
Lord we ask you to strengthen us each day as we endure through battles,
Allow us to praise and love each other through faith in you Jesus,
Shield us from evil through the truth, the gospel, salvation and prayer,
Guide us to abide by your word as we spread your gospel to one and all
Becoming examples of Christian faith through our character as we walk the narrow path.
God we pray that you will continue to bless us, to bless our lives and fill us with hope
We ask you Lord to guide our footsteps and lead us to the way everlasting,
Through faith in you Lord we seek salvation and our place with you in Heaven
According to your ways, your everlasting wisdom and strength.
May your will be done
In our lives, for your life.
We thank you for your love and all you bless us with each day.
Praise God,
Amen!
This message was written by Daniel St.Pierre
Email: danielstpierre@thrivethroughchrist.com