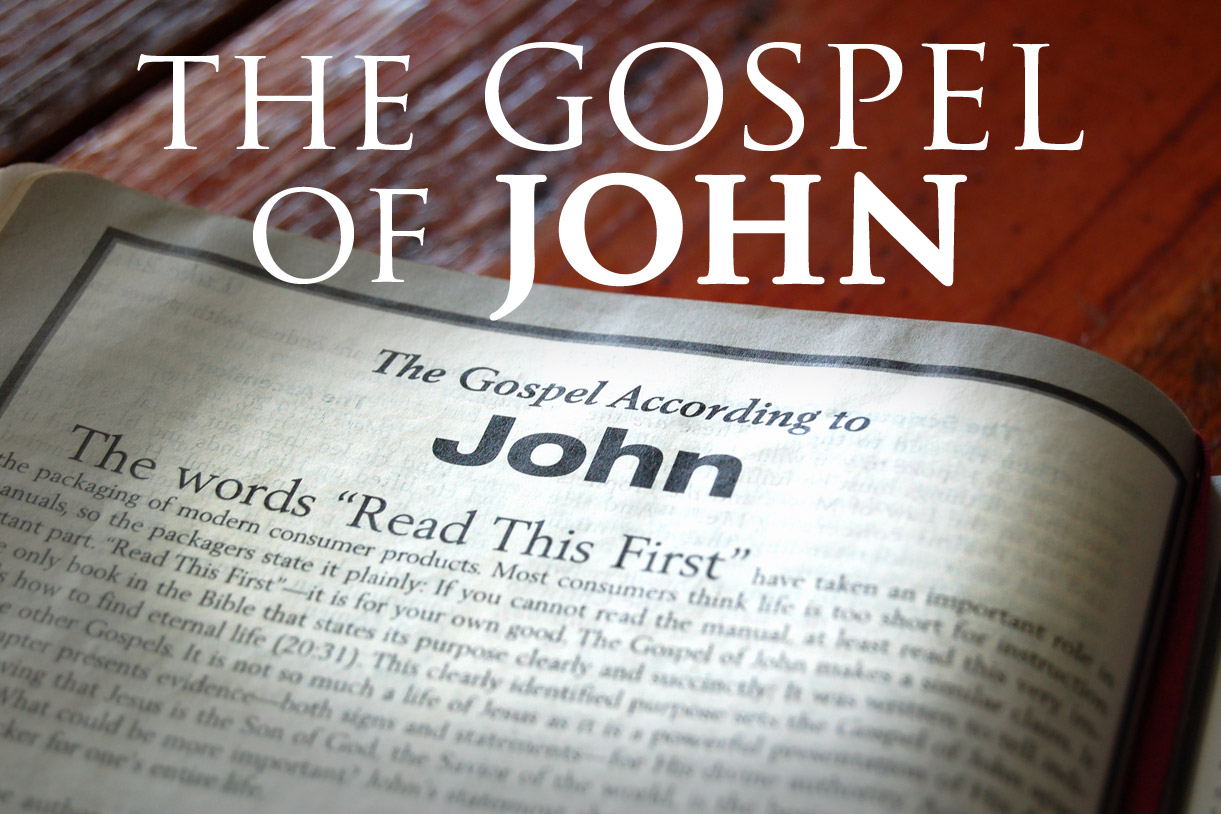 Shortly after He rose from the dead, Jesus appeared to His disciples and showed them His scars to prove who He was so even skeptic believed He was resurrected.
In doing so, the Lord revealed He was indeed God in the flesh and many witnessed He was alive many days after He was pronounced dead by the Roman soldier.
It would become the mission of those who witnessed the Lord's resurrection to spread the news and encourage the lost to believe and be saved.
"30 And truly Jesus did many other signs in the presence of His disciples, which are not written in this book;" (John 20:30)
There is no way to know exactly how many miracles and signs Jesus performed during His ministry on Earth, but the signs that were more notable were recorded by the apostle John so that His readers would find out the truth about the resurrection of the Christ.
"31 but these are written that you may believe that Jesus is the Christ, the Son of God, and that believing you may have life in His name." (John 20:31)
John wrote his account of the life, death and resurrection of Jesus to serve as a vessel of the truth by which those who believe are saved from the wages of their sin and inherit a place in Heaven where God secured a place for all His children.
Are you a believer? I invite you to click HERE to reach out to me so we can get together in a virtual meeting and further explore ministry opportunities, for God's glory! Let's pray…
Father God;
We thank you for your blessings in our lives,
We praise you Lord for the wisdom found through the gospel of John,
We ask you Lord to inspire us to live out the apostle's writings
As we continue to learn more about you through your word.
Lord we ask you to strengthen us each day as we endure through battles,
Allow us to praise and love each other through faith in you Jesus,
Shield us from evil through the truth, the gospel, salvation and prayer,
Guide us to abide by your word as we spread your gospel to one and all
Becoming examples of Christian faith through our character as we walk the narrow path.
God we pray that you will continue to bless us, to bless our lives and fill us with hope
We ask you Lord to guide our footsteps and lead us to the way everlasting,
Through faith in you Lord we seek salvation and our place with you in Heaven
According to your ways, your everlasting wisdom and strength.
May your will be done
In our lives, for your life.
We thank you for your love and all you bless us with each day.
Praise God,
Amen!
This message was written by Daniel St.Pierre
Email: danielstpierre@thrivethroughchrist.com