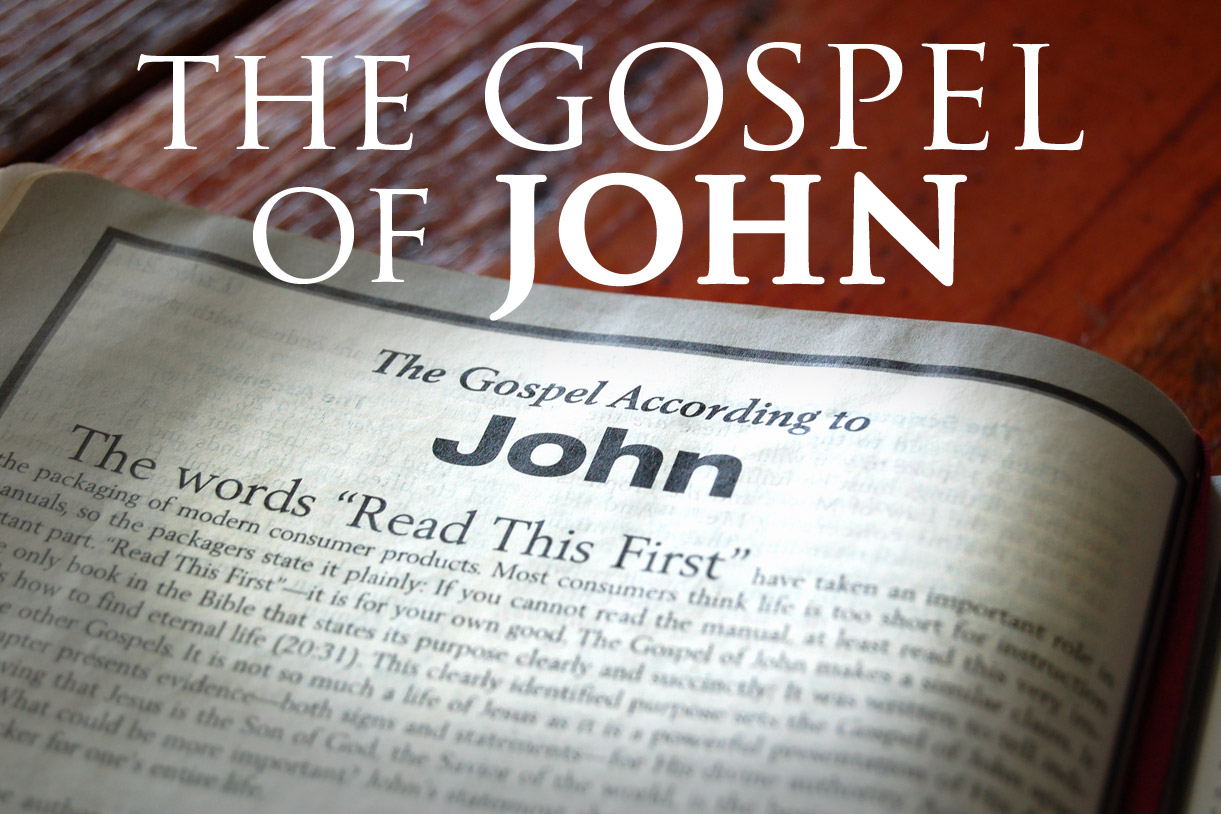 After Jesus rose from the dead, as witnessed by His disciples in Jerusalem, one of His closest followers refused to believe and he needed to see for himself before he could acknowledge it was true.
"24 Now Thomas, called the Twin, one of the twelve, was not with them when Jesus came. 25 The other disciples therefore said to him, "We have seen the Lord."
So he said to them, "Unless I see in His hands the print of the nails, and put my finger into the print of the nails, and put my hand into His side, I will not believe."" (John 20:24-25)
Thomas could not believe Jesus had come back from the dead, either because he did not trust those who revealed this information to him, or perhaps he simply could not comprehend he had been in the presence of God in the flesh, and that for Him, anything is possible.
It would take physical proof for Thomas to believe and sadly, this is true for countless souls who end up in darkness for all eternity as it is only those who place their trust in the Jesus who inherit a place in Heaven.
Jesus' hands were pierced when He was nailed to a wooden beam with His arms stretched out. As for His side, it was pierced by a Roman soldier's blade to make sure He was dead on the cross. Seeing and touching the wounds on Jesus' body would certainly make a believer out of Thomas.
"26 And after eight days His disciples were again inside, and Thomas with them. Jesus came, the doors being shut, and stood in the midst, and said, "Peace to you!" 27 Then He said to Thomas, "Reach your finger here, and look at My hands; and reach your hand here, and put it into My side. Do not be unbelieving, but believing."" (John 20:26-27)
And so it was that Jesus chose to comfort Thomas and come to him who first doubted the Lord was resurrected from the dead, so that his faith could overflow as it did for the others in the room.
Having been in the presence of the Lord on many occasions, Thomas was used to being around Jesus. So when he heard that Jesus was alive, he had the natural expectation to see Him again as the other disciples did when He appeared to them behind closed doors.
"28 And Thomas answered and said to Him, "My Lord and my God!"" (John 20:28)
When Thomas realized it was indeed Jesus who was speaking to him, the apostle worshipped Him just as anyone would if they found themselves in the holy presence of God. But in Thomas' case, he had built up expectation to see someone in the flesh whom he witnessed die on a cross just a few days earlier. All Thomas could really do was wait and hope the Lord would return so he could see for himself and perhaps even touch Him somehow.
"29 Jesus said to him, "Thomas, because you have seen Me, you have believed. Blessed are those who have not seen and yet have believed."" (John 20:29)
Here, Jesus used Thomas' doubt to strengthen those who place their trust in Him without ever seeing Him in person, without hearing His voice echo down the hillsides as He preached, healed and loved His children.
Have you placed your trust in Jesus? Or perhaps you're more like Thomas, The Doubter, a follower of Christ but not quite a believer until you see proof that Jesus was indeed God in the flesh. If this is the case then let me ask you this: What kind of proof do you actually need, so you will believe?
I invite you to click HERE to reach out to me so we can get together in a virtual meeting and talk about this elusive proof I wrote about, for God's glory! Let's pray…
Father God;
We thank you for your blessings in our lives,
We praise you Lord for the wisdom found through the gospel of John,
We ask you Lord to inspire us to live out the apostle's writings
As we continue to learn more about you through your word.
Lord we ask you to strengthen us each day as we endure through battles,
Allow us to praise and love each other through faith in you Jesus,
Shield us from evil through the truth, the gospel, salvation and prayer,
Guide us to abide by your word as we spread your gospel to one and all
Becoming examples of Christian faith through our character as we walk the narrow path.
God we pray that you will continue to bless us, to bless our lives and fill us with hope
We ask you Lord to guide our footsteps and lead us to the way everlasting,
Through faith in you Lord we seek salvation and our place with you in Heaven
According to your ways, your everlasting wisdom and strength.
May your will be done
In our lives, for your life.
We thank you for your love and all you bless us with each day.
Praise God,
Amen!
This message was written by Daniel St.Pierre
Email: danielstpierre@thrivethroughchrist.com