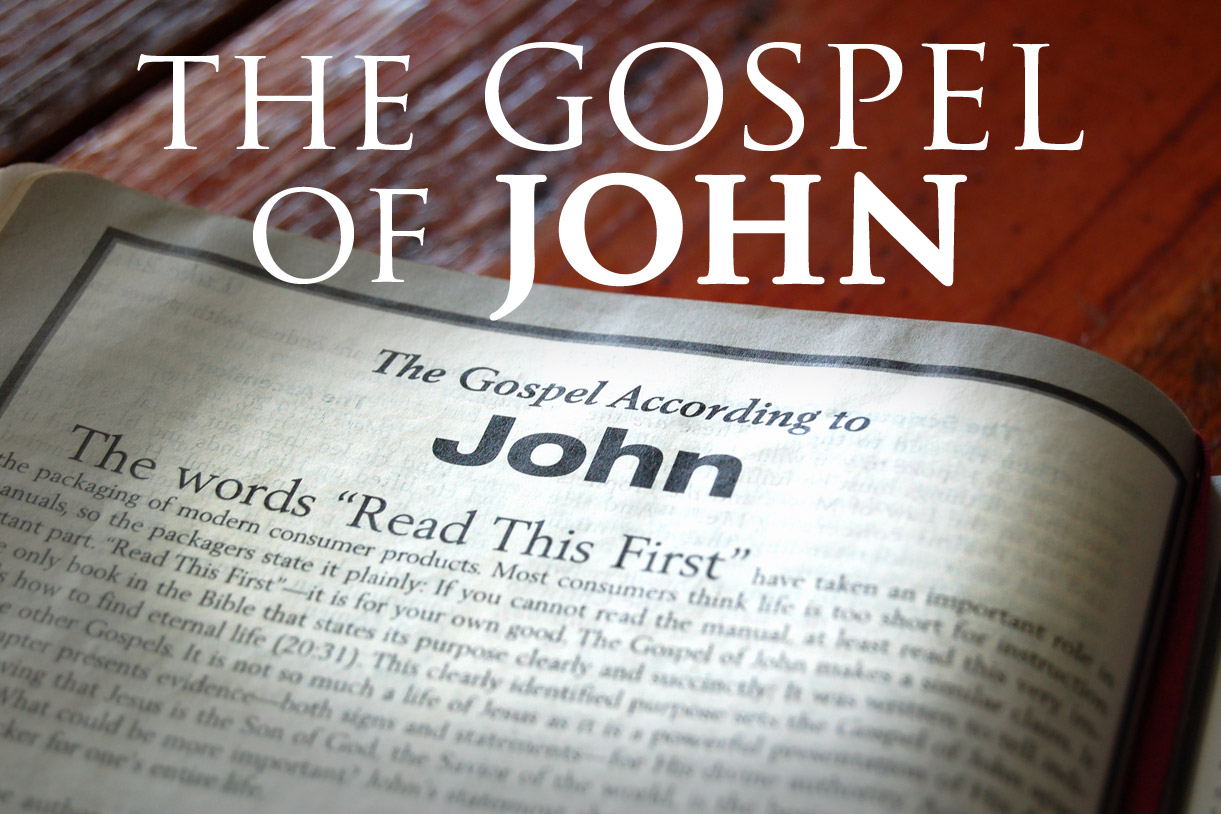 In Jerusalem, on the third day after He died on the cross, Jesus' body went missing from the tomb where He was laid or at least, that's how Mary Magdalene felt when she walked up to the sepulcher and noticed it was empty.
The tomb was owned by a man named Joseph who was a wealthy man who came from Arimathea in Judea. He claimed Jesus' body so he could prepare Him for burial, but God had a different plan altogether when He chose Mary as a witness and through the angels, call on her to go out and share the truth with the Lord's apostles about their risen Savior.
"19 Then, the same day at evening, being the first day of the week, when the doors were shut where the disciples were assembled, for fear of the Jews, Jesus came and stood in the midst, and said to them, "Peace be with you."" (John 20:19)
It was still the first day of the week in Jerusalem, and Jesus' closest followers were gathered together after their leader was hung on a cross where they watched Him die. The apostles were likely awaiting the same fate, and as they were meeting behind locked doors Jesus appeared in His resurrected body and called for peace to be poured upon them at a time when peace and comfort was mostly needed.
"20 When He had said this, He showed them His hands and His side. Then the disciples were glad when they saw the Lord." (John 20:20)
Jesus wanted to make it clear who He was, that He was indeed the same person who was crucified three days earlier. When they realized who He was and that He was once again among them, the disciples rejoiced and they were glad to witness their Lord overcome death.
"21 So Jesus said to them again, "Peace to you! As the Father has sent Me, I also send you."" (John 20:21)
Here, Jesus started to prepare His disciples for the work ahead, the Great Commission through which the gospel is taught and the truth about Jesus is shared to the four corners of the earth.
"22 And when He had said this, He breathed on them, and said to them, "Receive the Holy Spirit. 23 If you forgive the sins of any, they are forgiven them; if you retain the sins of any, they are retained."" (John 20:22-23)
Lastly, Jesus poured out the Holy Spirit onto His disciples so each one could complete the work they are assigned to do by God Himself.
And in this instance, the Lord spoke of forgiveness as each disciple was sent out to spread the truth about their Savior, and just as the mighty Creator promised, those who repent of their sins are forgiven and blessed with the gift of eternal life in Heaven where they will rejoice with God and His begotten Son Jesus, forever.
On the other hand, Jesus also spoke of those unrepented souls who are not forgiven but instead are punished according to their own desire. Those sinners who defend their sinful ways, pretend to walk in His path or worse, rob themselves of treasures stored up in Heaven by silencing the Lord's voice which echoes His incredible love.
When Jesus' resurrected body appeared into the room where His disciples were gathered, the Christ once again demonstrated He could traverse both time and physical matter. After all, John made it very clear the room where he stood along with the other disciples was locked.
So it was on this Sunday evening that Jesus chose to instill confidence in His disciples by displaying His pierced body before them when they perhaps least expected to see Him in the flesh. God also used this time to commission His Son's followers to be forgiven of their own sin then go and spread the truth about Jesus so those who believe will inherit eternal life, while those who do not surrender to Christ will perish and burn in Hell as each one is not forgiven but rather punished according to their own will and desire to deny Jesus is the Christ.
Fact is, no one goes to Hell blindfolded.
I invite you to click HERE to reach out to me so we can get together in a virtual meeting, and edify one another as faith driven servants of the Lord should and further discuss how we can fulfill the Great Commission together, for God's glory! Let's pray…
Father God;
We thank you for your blessings in our lives,
We praise you Lord for the wisdom found through the gospel of John,
We ask you Lord to inspire us to live out the apostle's writings
As we continue to learn more about you through your word.
Lord we ask you to strengthen us each day as we endure through battles,
Allow us to praise and love each other through faith in you Jesus,
Shield us from evil through the truth, the gospel, salvation and prayer,
Guide us to abide by your word as we spread your gospel to one and all
Becoming examples of Christian faith through our character as we walk the narrow path.
God we pray that you will continue to bless us, to bless our lives and fill us with hope
We ask you Lord to guide our footsteps and lead us to the way everlasting,
Through faith in you Lord we seek salvation and our place with you in Heaven
According to your ways, your everlasting wisdom and strength.
May your will be done
In our lives, for your life.
We thank you for your love and all you bless us with each day.
Praise God,
Amen!
This message was written by Daniel St.Pierre
Email: danielstpierre@thrivethroughchrist.com