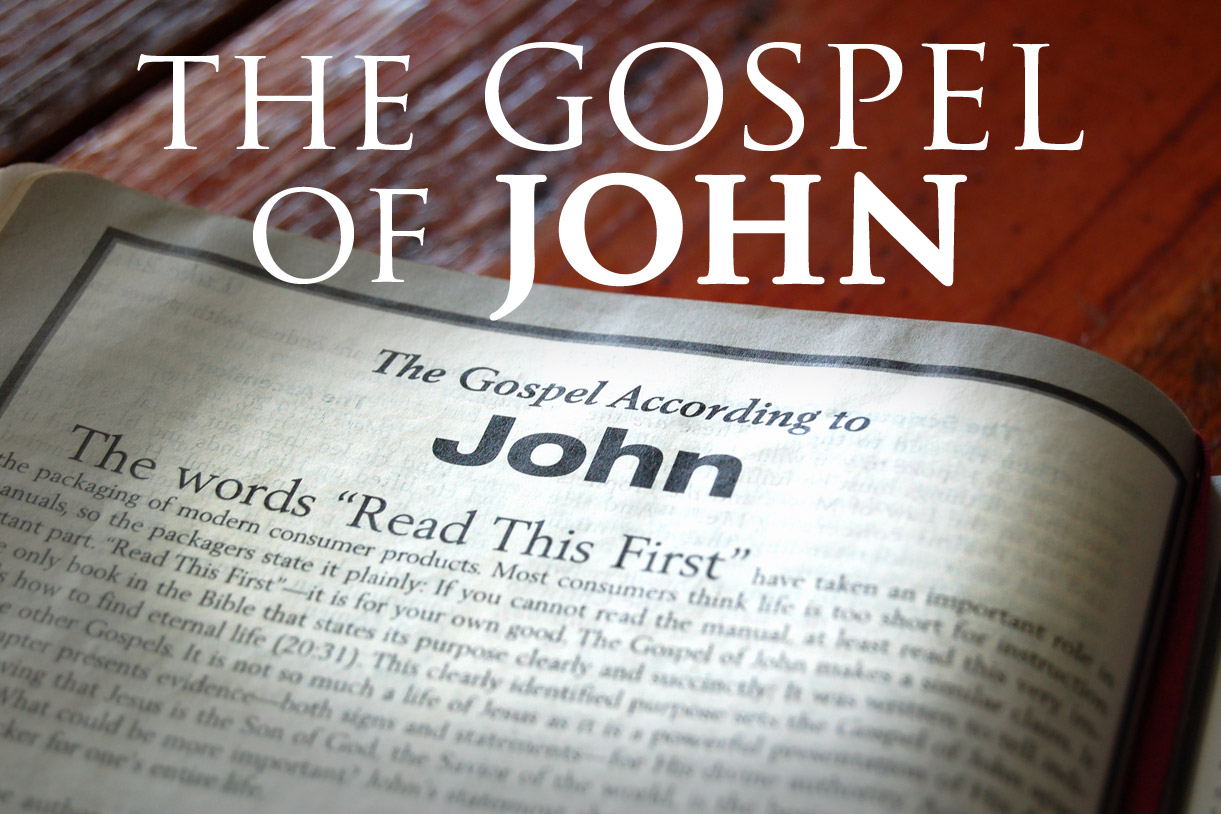 It was the first day of the week in Jerusalem, and Jesus' body had gone missing from the tomb where He was laid to wait out the Sabbath, so He could be buried. Mary Magdalene was the first disciple to realize He was gone when she saw the empty tomb, followed by both the apostles Peter and John who ran back to town after they witnessed the empty sepulcher.
"11 But Mary stood outside by the tomb weeping, and as she wept she stooped down and looked into the tomb. 12 And she saw two angels in white sitting, one at the head and the other at the feet, where the body of Jesus had lain. 13 Then they said to her, "Woman, why are you weeping?" She said to them, "Because they have taken away my Lord, and I do not know where they have laid Him."" (John 20:11-13)
Mary was the disciple healed by Jesus who cast out seven demons from her soul, and her devotion and love for the Lord is outlined in God's word as exemplary. She was the first one at the tomb and also the one chosen by God to witness the angels standing in the sepulcher.
Because her heart was broken, Mary did not realize the angels were sent by God to deliver good news. When they saw her by the tomb's entrance, the angels asked her why she was weeping, and she shared that she was troubled because Jesus' body had been taken away, and since she did not know where HE was, she could not show her love to her Lord by preparing Him for burial.
"14 Now when she had said this, she turned around and saw Jesus standing there, and did not know that it was Jesus. 15 Jesus said to her, "Woman, why are you weeping? Whom are you seeking?" She, supposing Him to be the gardener, said to Him, "Sir, if You have carried Him away, tell me where You have laid Him, and I will take Him away."" (John 20:14-15)
Jesus had returned from the dead, and here, He was standing before Mary in His spiritual body which Mary did not recognize as by now, she was overwhelmed with the angels and trying to figure out who took Jesus' body and where it was laid before it is buried.
As she continued to weep over her loss, Mary turned her attention to the Man she thought to be the grounds keeper, the one who would be responsible for keeping up with the tomb where Jesus laid. And so she asked Him if He had taken the body away.
"16 Jesus said to her, "Mary!" She turned and said to Him, "Rabboni!" (which is to say, Teacher)." (John 20:16)
When she heard Jesus' voice speak her name, Mary recognized Him and she exclaimed "Teacher!" out loud in sheer amazement and pure joy! Imagine losing someone dear to you then after 3 days, coming face to face with them in such a way as Mary did on that Sunday morning.
"17 Jesus said to her, "Do not cling to Me, for I have not yet ascended to My Father; but go to My brethren and say to them, 'I am ascending to My Father and your Father, and to My God and your God.'"" (John 20:17)
Mary loved Jesus so much, she was holding on to Him with all the strength she had, but the Christ needed her to carry on a message to His disciples about His return from the dead and more importantly, His forthcoming ascension to Heaven.
"18 Mary Magdalene came and told the disciples that she had seen the Lord, and that He had spoken these things to her." (John 20:18)
As she was instructed, Mary went on and told Jesus' disciples that their Lord was indeed alive, and that she had spoken to Him at the tomb where He revealed He was alive and on His way to Heaven where His glorious seat awaited Him.
How strong must her faith have been to let go of her Savior when Jesus told Mary to let go of Him and carry on to deliver a message? Her faith should serve as an example of what devoted service and righteous obedience looks like. In spite of her own burning desires, Mary obeyed Jesus.
Are you doing the same in your life? Are you obeying Jesus or giving in to the enemy? The answers to these two questions dictate who you are, who you serve and ultimately, where you end up… Forever.
I invite you to click HERE to reach out to me so we can get together in a virtual meeting, and edify one another as faith driven servants of the Lord should! Let's pray…
Father God;
We thank you for your blessings in our lives,
We praise you Lord for the wisdom found through the gospel of John,
We ask you Lord to inspire us to live out the apostle's writings
As we continue to learn more about you through your word.
Lord we ask you to strengthen us each day as we endure through battles,
Allow us to praise and love each other through faith in you Jesus,
Shield us from evil through the truth, the gospel, salvation and prayer,
Guide us to abide by your word as we spread your gospel to one and all
Becoming examples of Christian faith through our character as we walk the narrow path.
God we pray that you will continue to bless us, to bless our lives and fill us with hope
We ask you Lord to guide our footsteps and lead us to the way everlasting,
Through faith in you Lord we seek salvation and our place with you in Heaven
According to your ways, your everlasting wisdom and strength.
May your will be done
In our lives, for your life.
We thank you for your love and all you bless us with each day.
Praise God,
Amen!
This message was written by Daniel St.Pierre
Email: danielstpierre@thrivethroughchrist.com