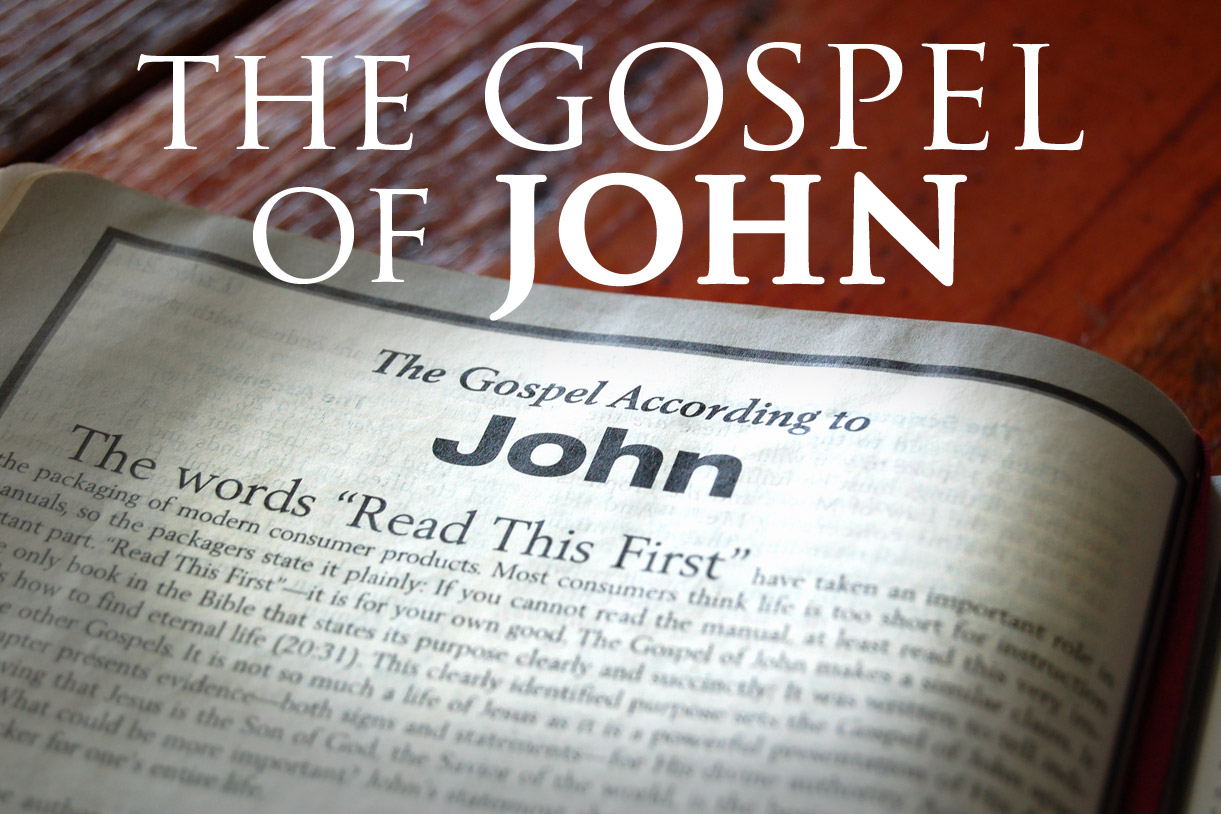 It had been 2 days since Jesus was laid to rest in Joseph's tomb, and as this was the first day of the Jewish week, labor was now allowed which prompted the Lord's followers to return to the sepulcher to further prepare His body for burial.
"1 Now the first day of the week Mary Magdalene went to the tomb early, while it was still dark, and saw that the stone had been taken away from the tomb." (John 20:1)
Mary Magdalene was not her actual name, rather her name was Mary and she was from Magdala, located on the western coastline of the Sea of Galilee. Jesus came to Mary's rescue when He cast seven demons from her, and after this miracle she became a follower and beloved supporter of Christ's ministry.
It is no surprise she was among the first disciples at Jesus' tomb following the Sabbath day.
In the Jewish calendar, the first day of the week coincides with Sunday and even in the days of Jesus, this was the start of the work week in Jerusalem. Although she was among the last ones at the cross when Jesus was crucified, Mary was the first follower at the tomb.
"2 Then she ran and came to Simon Peter, and to the other disciple, whom Jesus loved, and said to them, "They have taken away the Lord out of the tomb, and we do not know where they have laid Him."" (John 20:2)
When she arrived and noticed Jesus' tomb's entrance was open, and the large stone that covered the entrance had been rolled away, Mary immediately assumed the worst and she ran back to Peter and John to inform them someone had taken their Lord's body.
"3 Peter therefore went out, and the other disciple, and were going to the tomb. 4 So they both ran together, and the other disciple outran Peter and came to the tomb first. 5 And he, stooping down and looking in, saw the linen cloths lying there; yet he did not go in." (John 20:3-5)
The other disciple was John himself, and since he was much younger than Peter, he had no trouble outrunning a man 10 years older than him. When John got to the tomb, he was troubled by what he saw so he didn't go inside the sepulcher, instead it was Peter who went in first.
"6 Then Simon Peter came, following him, and went into the tomb; and he saw the linen cloths lying there, 7 and the handkerchief that had been around His head, not lying with the linen cloths, but folded together in a place by itself." (John 20:6-7)
Peter was not only a decade older, he was married and had obviously experienced more burials then his fellow disciple. While John hesitated, Peter went right inside the tomb where he found burial cloths, but no sign of Jesus.
"8 Then the other disciple, who came to the tomb first, went in also; and he saw and believed. 9 For as yet they did not know the Scripture, that He must rise again from the dead. 10 Then the disciples went away again to their own homes." (John 20:8-10)
Peter was joined in the tomb by John who also witnessed the fact Jesus' body was not where it was laid to rest the previous Friday, just before the Sabbath. What he saw in the sepulcher was so overwhelming, John believed Jesus had risen from the dead.
How could John assume Jesus had risen from death? Perhaps the burial cloths and folded handkerchief were found in such a way that spelled out obvious resurrection.
The time had come for the Christ to seal the deal and fulfill prophecy by walking along the earth, speaking to those who will listen, be seen by those who choose to see the Light and be felt by believers who follow Him as Lord and Savior.
I invite you to click HERE to reach out to me so we can get together in a virtual meeting, and edify one another as faith driven soldiers should! Let's pray…
Father God;
We thank you for your blessings in our lives,
We praise you Lord for the wisdom found through the gospel of John,
We ask you Lord to inspire us to live out the apostle's writings
As we continue to learn more about you through your word.
Lord we ask you to strengthen us each day as we endure through battles,
Allow us to praise and love each other through faith in you Jesus,
Shield us from evil through the truth, the gospel, salvation and prayer,
Guide us to abide by your word as we spread your gospel to one and all
Becoming examples of Christian faith through our character as we walk the narrow path.
God we pray that you will continue to bless us, to bless our lives and fill us with hope
We ask you Lord to guide our footsteps and lead us to the way everlasting,
Through faith in you Lord we seek salvation and our place with you in Heaven
According to your ways, your everlasting wisdom and strength.
May your will be done
In our lives, for your life.
We thank you for your love and all you bless us with each day.
Praise God,
Amen!
This message was written by Daniel St.Pierre
Email: danielstpierre@thrivethroughchrist.com