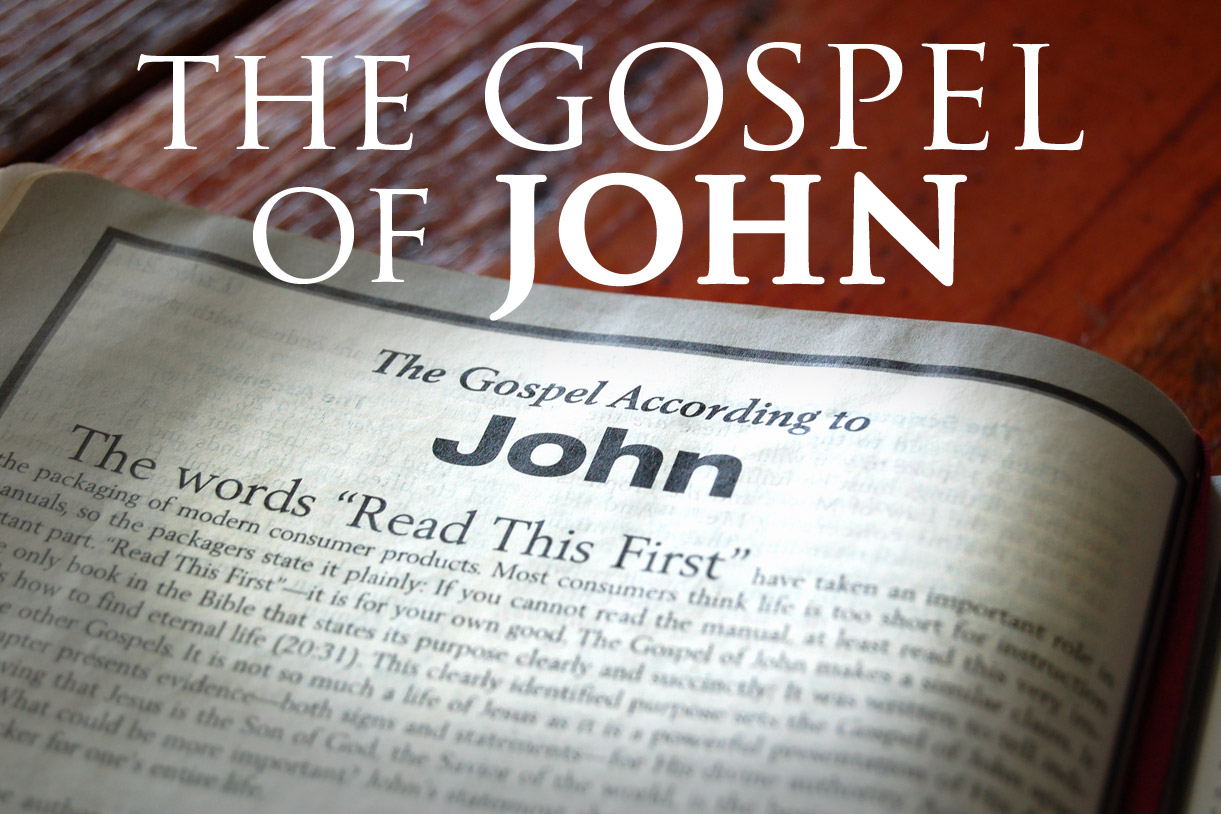 In Jerusalem, it was the Preparation Day and the Jews were getting ready for the Passover Feast, the annual celebration of God's mercy on the Hebrew nation that took place in Egypt seven centuries earlier.
Shortly after the ninth hour, Jesus had just given His Spirit and to make sure He was dead, one of the Roman soldiers pierced His side as many witnessed the death of the Savior on the cross.
"38 After this, Joseph of Arimathea, being a disciple of Jesus, but secretly, for fear of the Jews, asked Pilate that he might take away the body of Jesus; and Pilate gave him permission. So he came and took the body of Jesus." (John 19:38)
Joseph of Arimathea was a member of the Sanhedrin, the governing body among the Jews. Although Joseph sought the Kingdom of God, he could not come out publicly and share his support for Jesus unless he was ready to face death by stoning. So, Joseph asked Pilate for Jesus' body in secret so that no one would know who took the Body or where it was to be laid to rest until burial.
"39 And Nicodemus, who at first came to Jesus by night, also came, bringing a mixture of myrrh and aloes, about a hundred pounds. 40 Then they took the body of Jesus, and bound it in strips of linen with the spices, as the custom of the Jews is to bury." (John 19:39-40)
Nicodemus was a teacher, a Pharisee and also a member of the Sanhedrin. He was led to Jesus by the Hand of God, and he sought to understand the concept of being "born again."
Nicomedus is the only person named who took part in preparing Jesus' body to be buried, which consisted of wrapping the deceased with cloth and using perfumes and spices that were meant to stifle the smell of putrefaction.
"41 Now in the place where He was crucified there was a garden, and in the garden a new tomb in which no one had yet been laid. 42 So there they laid Jesus, because of the Jews' Preparation Day, for the tomb was nearby." (John 19:41-42)
Joseph owned the tomb where Jesus' body was laid. The location of the sepulcher near the crucifixion site made it possible to move Jesus' body before sun down, when the Sabbath began and by Jewish law, any type of labor stopped.
This was the first day of Jesus' death, the first of three days that solidified the root of salvation and eternal life for billions of believers throughout history.
I invite you to click HERE to reach out to me so we can get together in a virtual meeting and further explore evangelical opportunities God has in store specially for YOU! Let's pray…
Father God;
We thank you for your blessings in our lives,
We praise you Lord for the wisdom found through the gospel of John,
We ask you Lord to inspire us to live out the apostle's writings
As we continue to learn more about you through your word.
Lord we ask you to strengthen us each day as we endure through battles,
Allow us to praise and love each other through faith in you Jesus,
Shield us from evil through the truth, the gospel, salvation and prayer,
Guide us to abide by your word as we spread your gospel to one and all
Becoming examples of Christian faith through our character as we walk the narrow path.
God we pray that you will continue to bless us, to bless our lives and fill us with hope
We ask you Lord to guide our footsteps and lead us to the way everlasting,
Through faith in you Lord we seek salvation and our place with you in Heaven
According to your ways, your everlasting wisdom and strength.
May your will be done
In our lives, for your life.
We thank you for your love and all you bless us with each day.
Praise God,
Amen!
This message was written by Daniel St.Pierre
Email: danielstpierre@thrivethroughchrist.com